Enjoy Special Campaign for September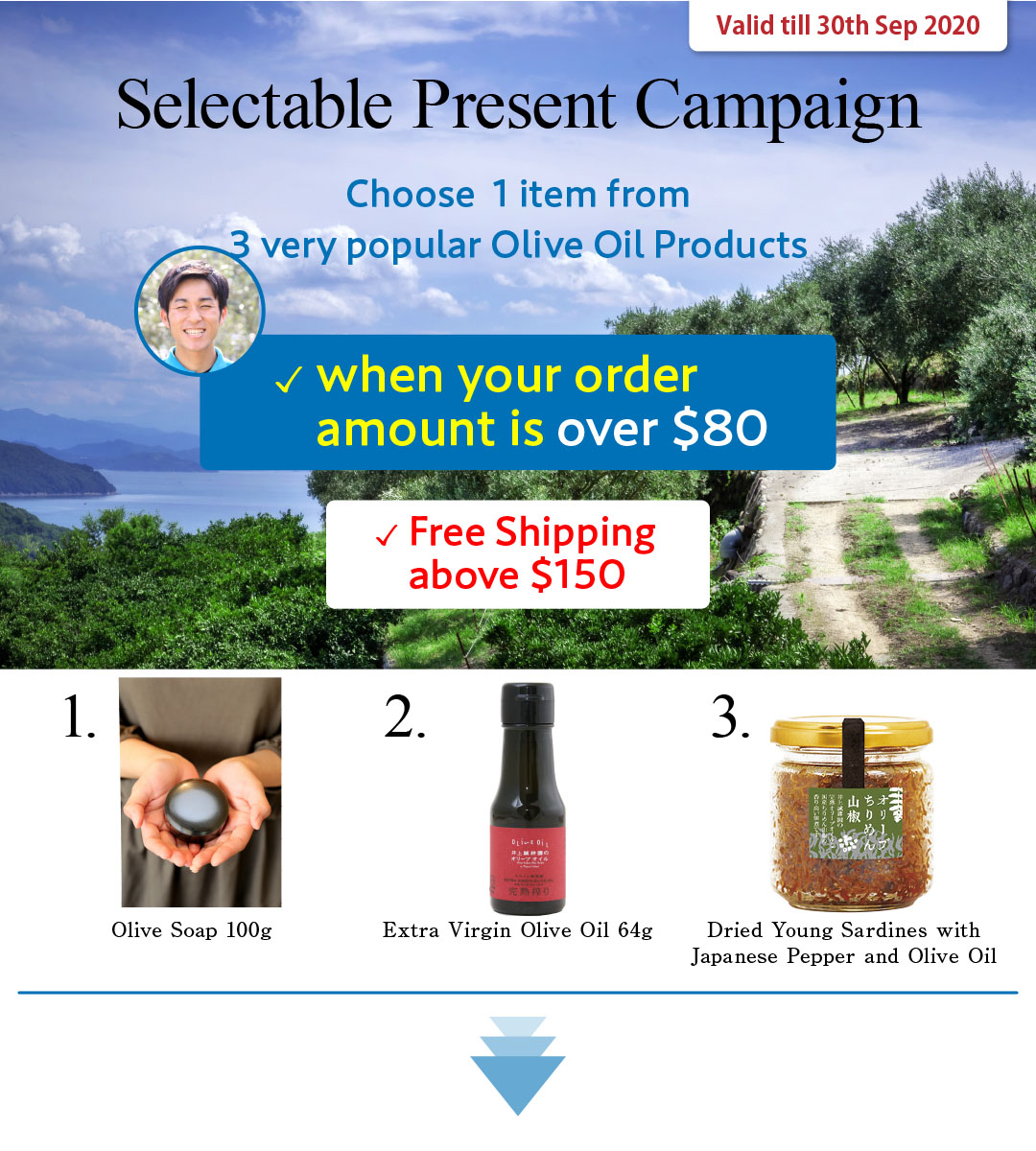 September Promotion!
"Olive Soap"
・This soap is made by boiling simple ingredients gently for 100 hours, then ageing for 60 days.
・Consisting of glycerin and carbohydrate, it gives you a mild texture after washing your face.
・Effectively removes dead cells and impurities.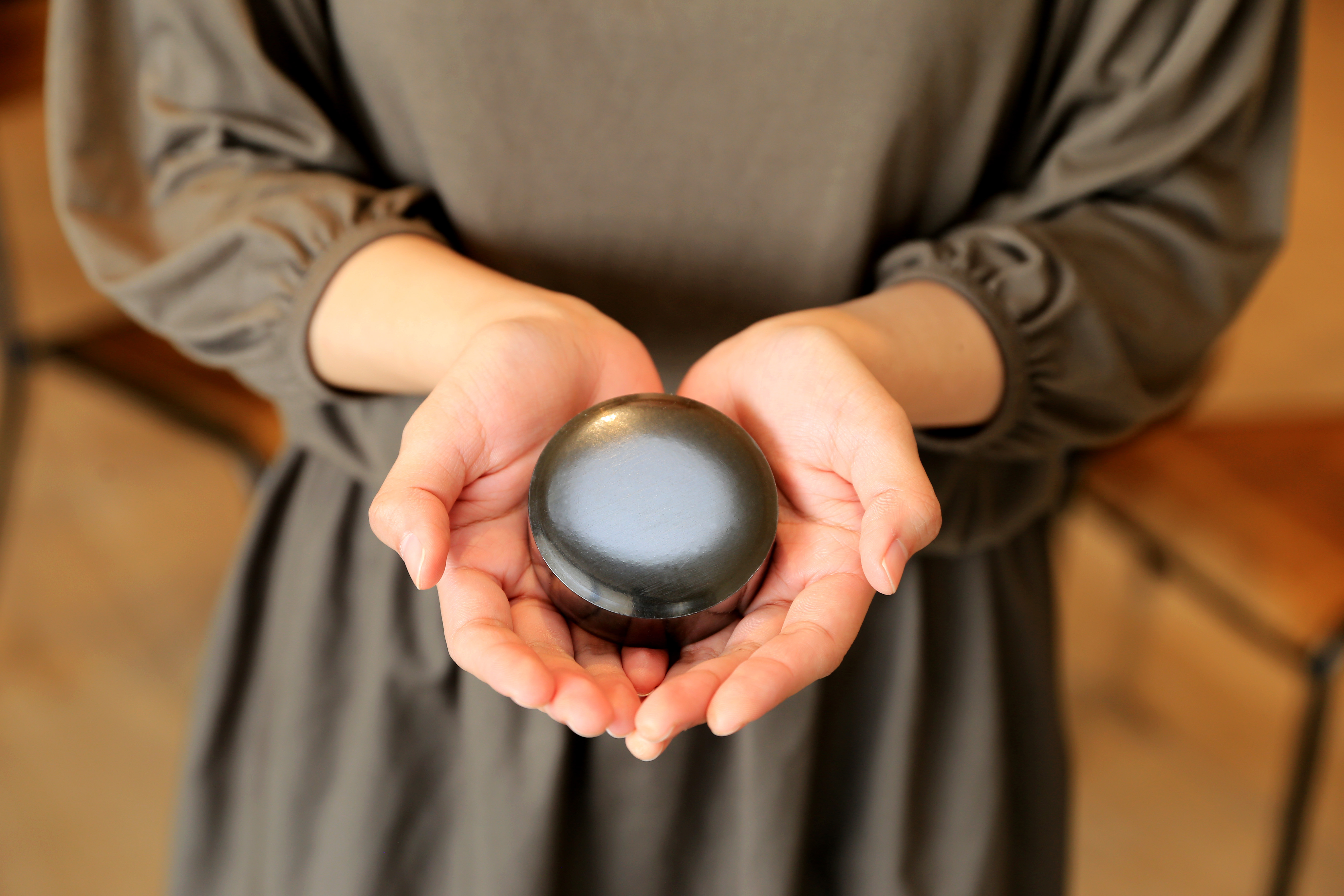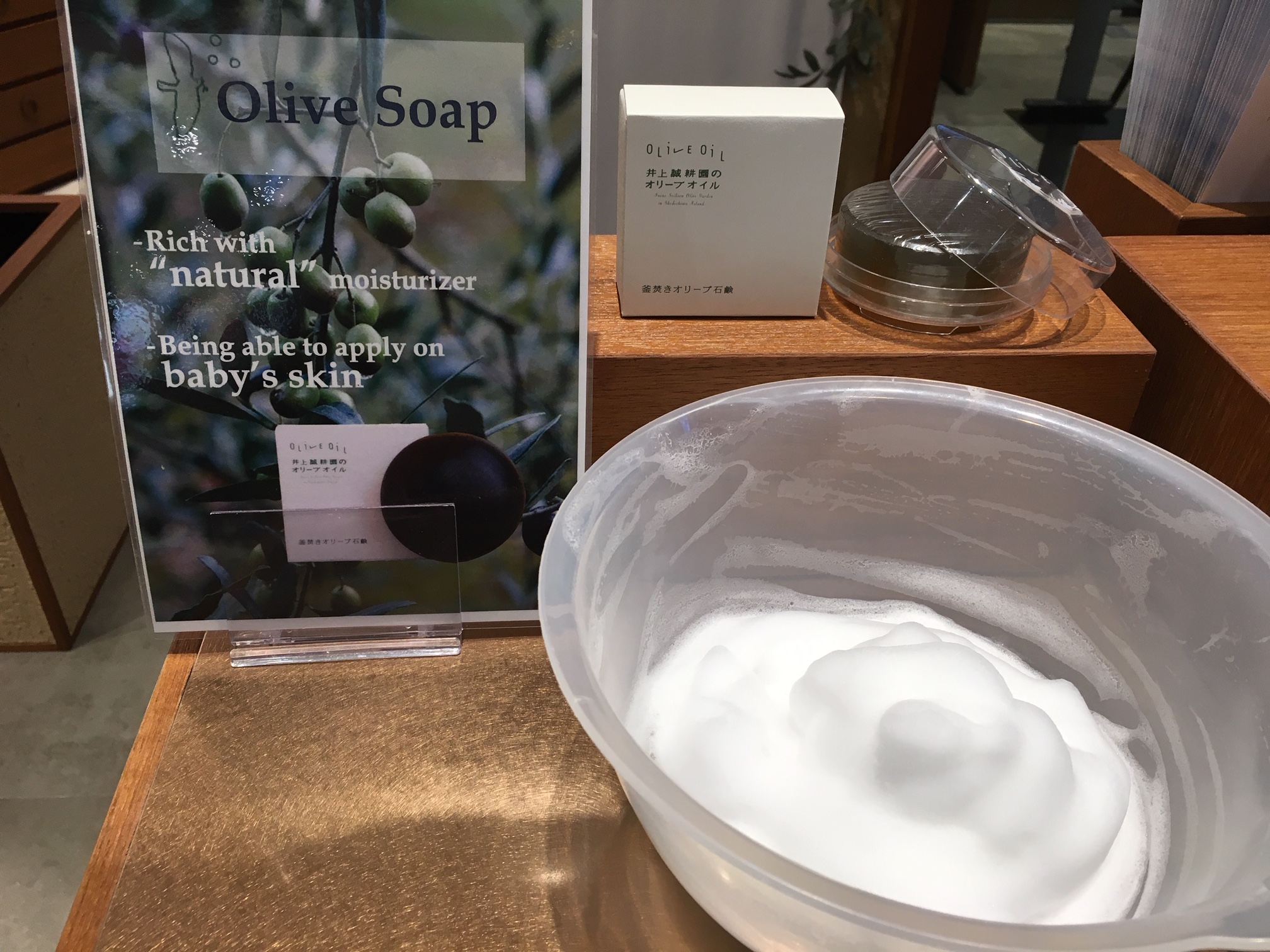 ---
"Extra Virgin Olive Oil"
Extra Virgin Olive Oil is made with reddish purple or black olive fruits, means ripe olive fruits.
Extra Virgin Olive Oil is categolized as best quality of olive oil and this oil has much nutrient.
These nutrients are called olive polyphenols, which are antiaging components.

Now talking about the difference of taste.
Extra Virgin Olive Oil from ripe fruits has mellow taste and slightly sweet, ripe banana flavor.
If you are not used to take Olive oil, I recommend you to start from this olive oil.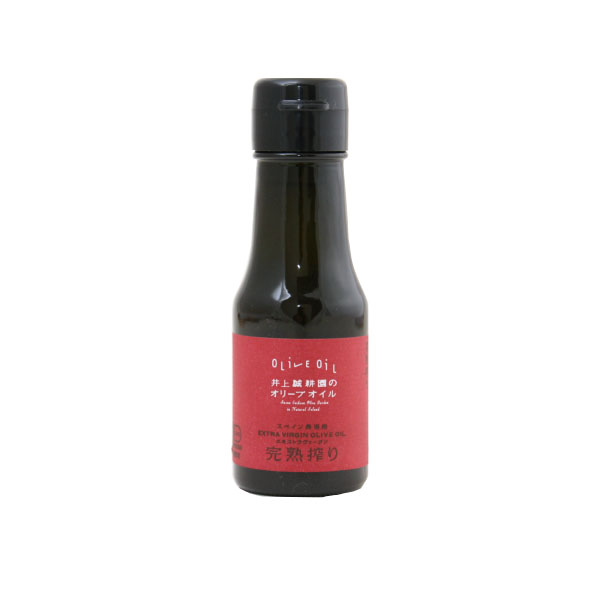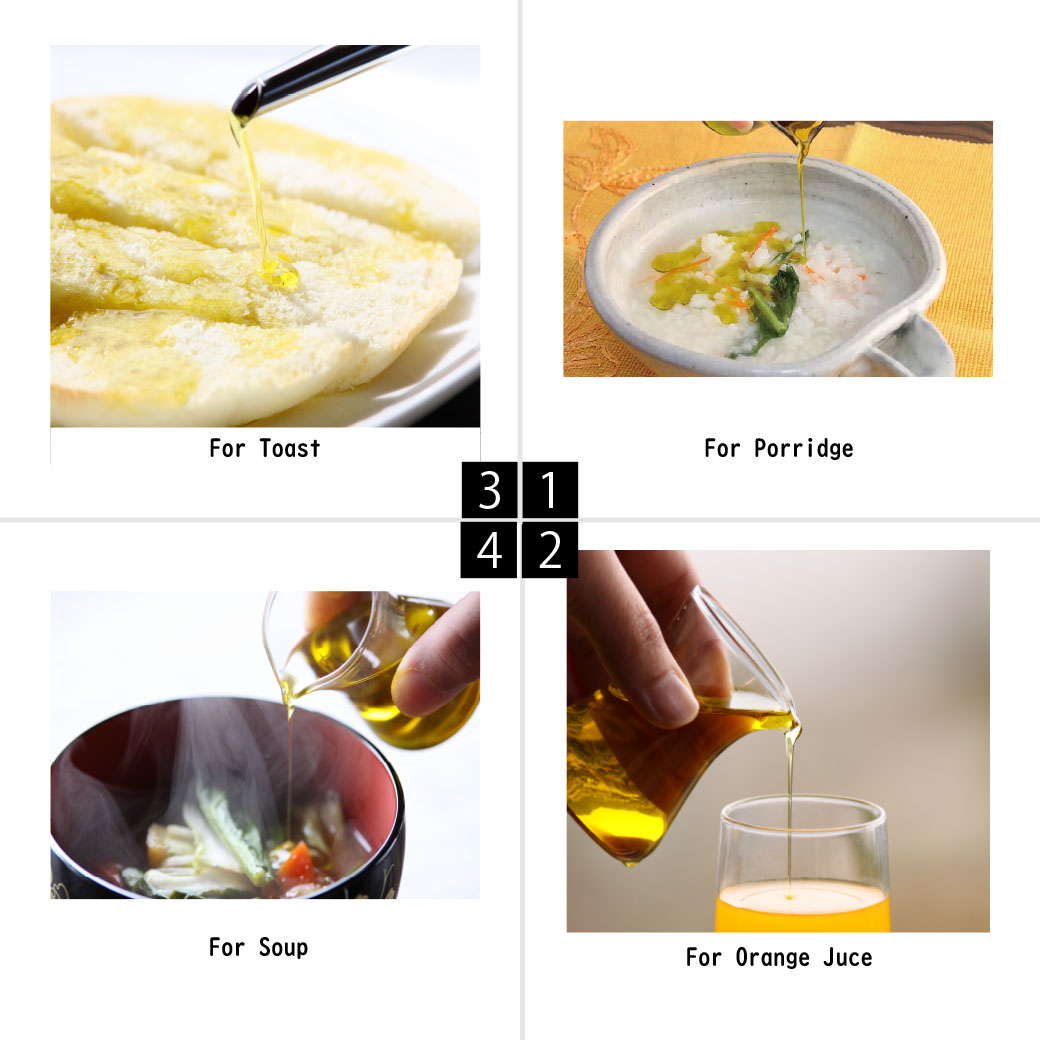 ---
"Dried Young Sardines with Japanese Pepper and Olive Oil"
We could say"Dried Young Sardines are craftsman's work made from handmade soy sauce with 400 years' history in our home island Shodoshima.
They are boiled with Shodoshima soy sauce mixing our Extra Virgin Olive Oil.

"Dried Young Sardines" is a kind of "Tsukudani" products. "Tsukudani" is general name of boiled food with soy sauce in Japanese.
The ingredients are normally simple, so the quality of soy sauce is very important.
Shodoshima, where our farm is situated, is very famous area for soy sauce production which has been passed down over 400 years.
Shodoshima soy sauce's rich flavor comes from being brewed in wooden barrel which is traditional and very rare nowadays.
We cooked sardine or ginger with Shodoshima soy sauce adding Extra Virgin Olive Oil for making its taste richer and milder.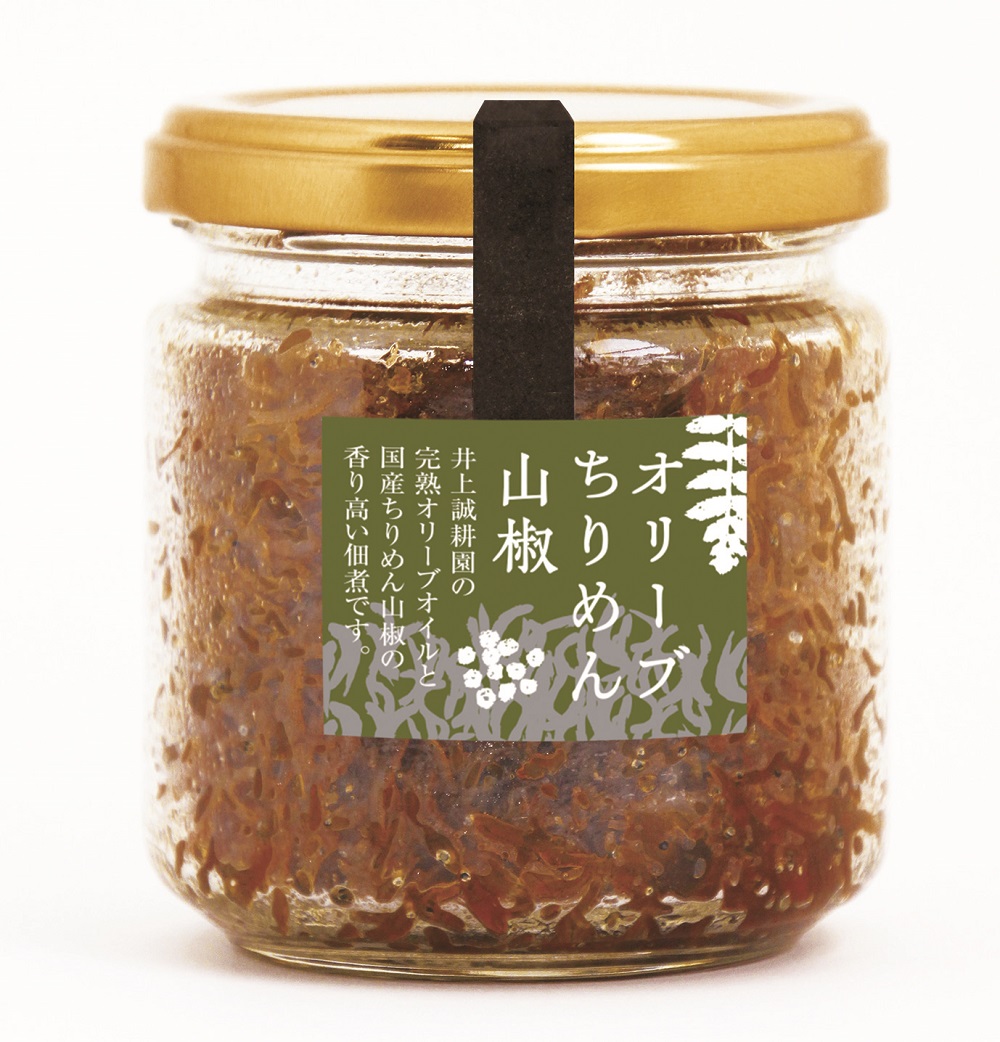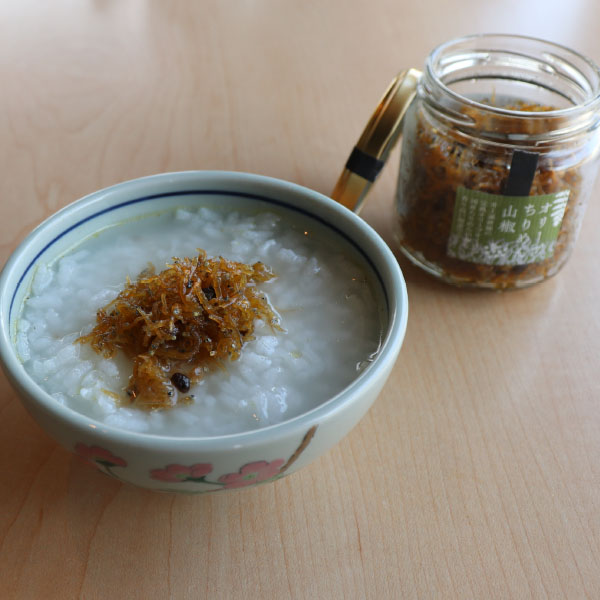 ---