Olive Oil Dressing "Ume Japanese Plum"
Food
>
Olive Oil Dressing "Ume Japanese Plum"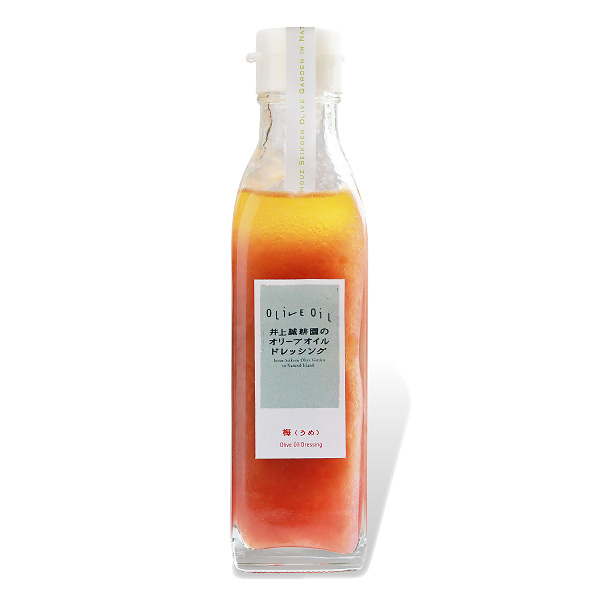 1,584

YEN
≒ 16.27 SGD

(currency converter)
About the Product
・Premium variety of Japanese plum "Nanko-Ume"
・Mixed with Extra Virgin Olive Oil
・For salad, chicken and as pasta sauce
---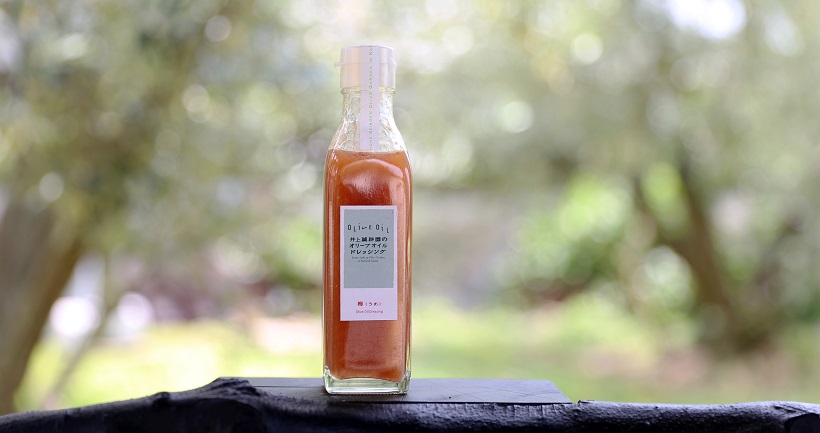 Delicious and healthy! You can enjoy the benefit of both Japanese plum and Olive Oil as perfect combination.

The flavor is fresh and fruity, and the taste is slightly sour but so mild from the fruits.
Ume is very good for recovering from fatigue and for anti-aging, and its nutrients are oil soluble and derived very much by mixing with olive oil.


New products development staff Ms. Tatsugi has tried many times changing the balance between Ume and Extra Virgin Olive Oil to find a way to complete this dressing and she never gave up.

Normally, it is difficult to mix Ume and olive oil, but she did it finally after months and the texture became thick and it's like a rich sauce!

Olive Oil Dressing "Ume Japanese Plum" is very good for salad, steamed chicken and Somen noodle etc.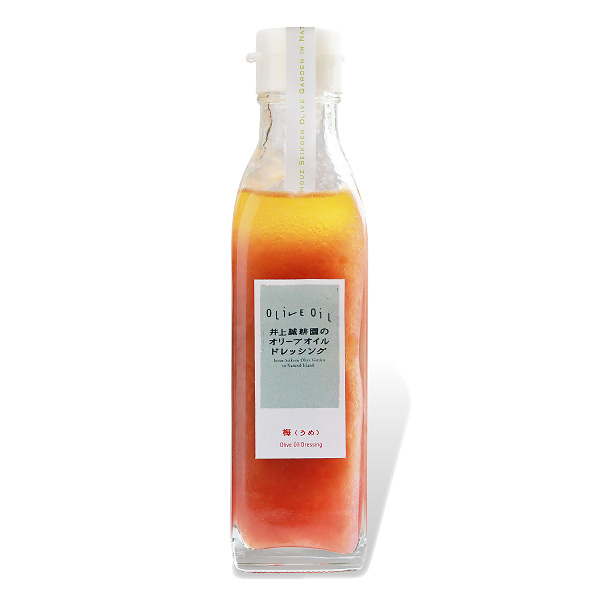 Olive Oil Dressing "Ume Japanese Plum"
1,584

YEN
≒ 16.27 SGD

(currency converter)
---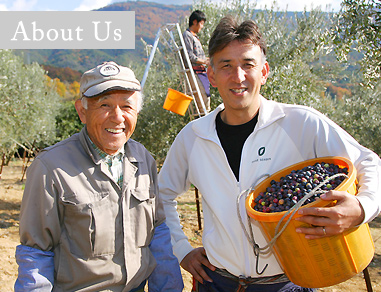 Inoue Seikoen 's farm in Shodoshima which is located in the Seto Inland Sea and surrounded by vast expanse of nature. There are more than 3,200 olive trees and 14 kinds of citrus grown with great care in the farm.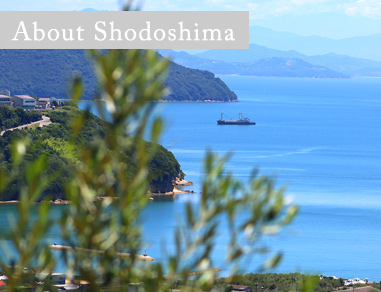 We proudly introduced our own olive farm of more than 3,200 olive trees as well as citrus farm of 14 varieties of citrus.
---
---
Category
---
Products

---