About Shodoshima

This is what Inoue Seikoen looks like.
Inoue Seikoen is a farm located in "Shodoshima" surrounded by full of nature.
"We wish to be farmers who cultivate with great appreciation and dedication to the blessing of the nature and the land."
With this hope we have named our farm as Inoue Seikoen, where we grow about 3,200 olives and 14 kinds of citrus fruits with love and care.


We are proud of Setonaikai Sea and what it represents - the seasonal scenery, traditional culture, and the warm hearted people.
With just around 30,000 people, our island, Shodoshima, is a small island that lies in the Setonaikai Sea and 144km round.
The island has both mountains and sea as well as industries and cultures with long history. And moreover, there 's the warmth of the people.
Even though in a island this size, it is noticeable that we have 400 year history in manufacturing soy sauce and noodles.
There are still many tradions left that tell the history and culture of the island, such as Noson Kabuki and festivals held in all over the island.
Amongst the long history and culture there is of course the citrus industry, where we grow olives.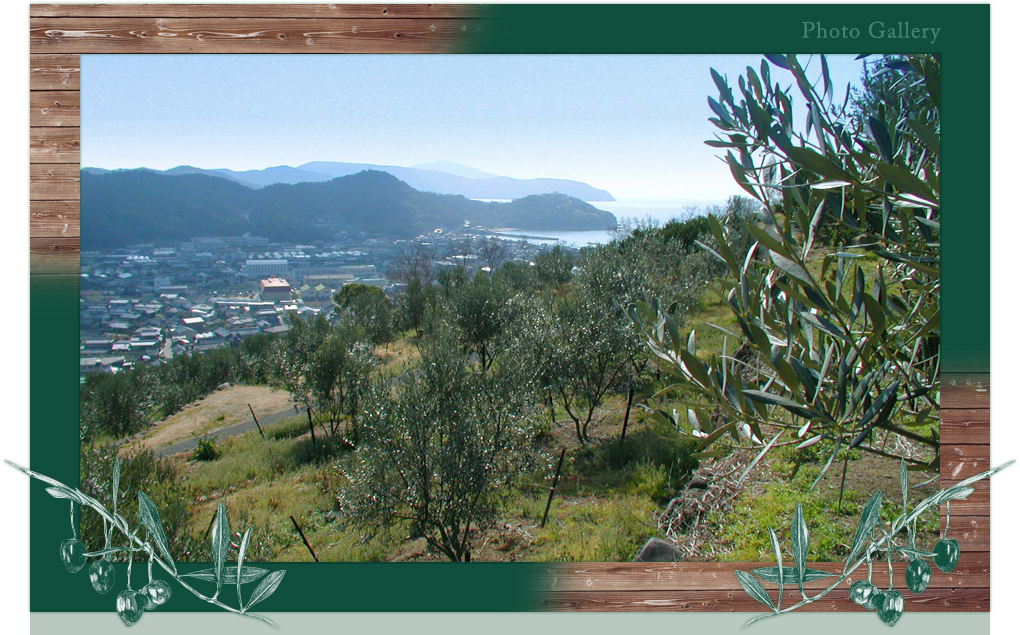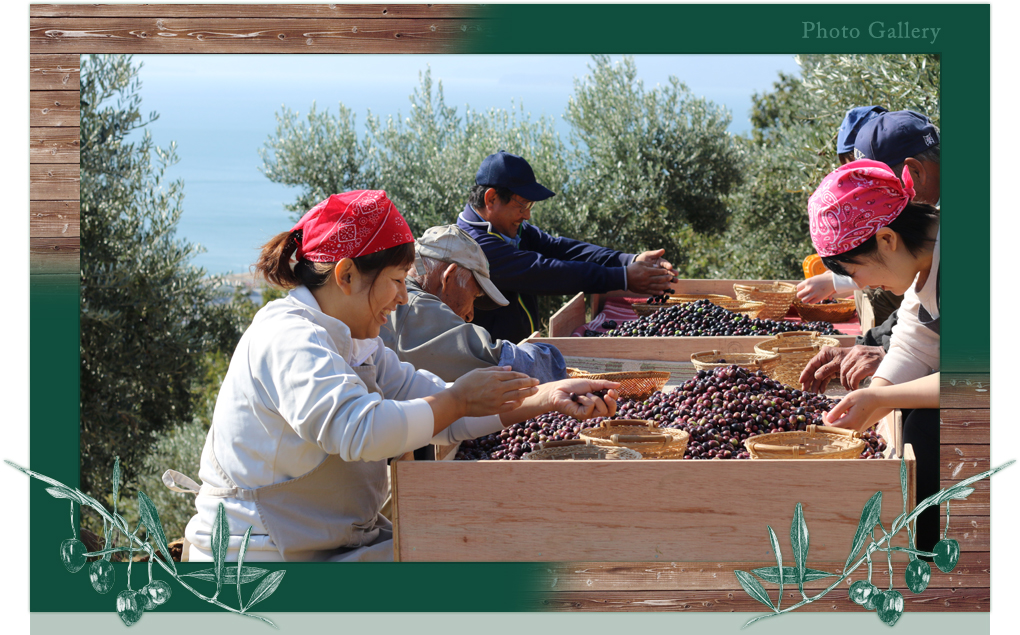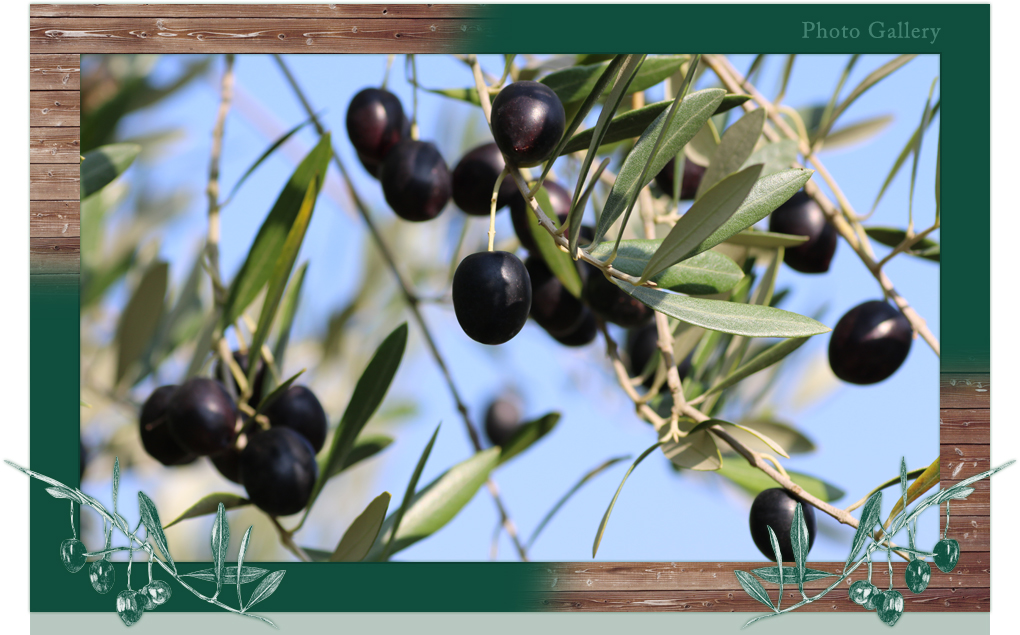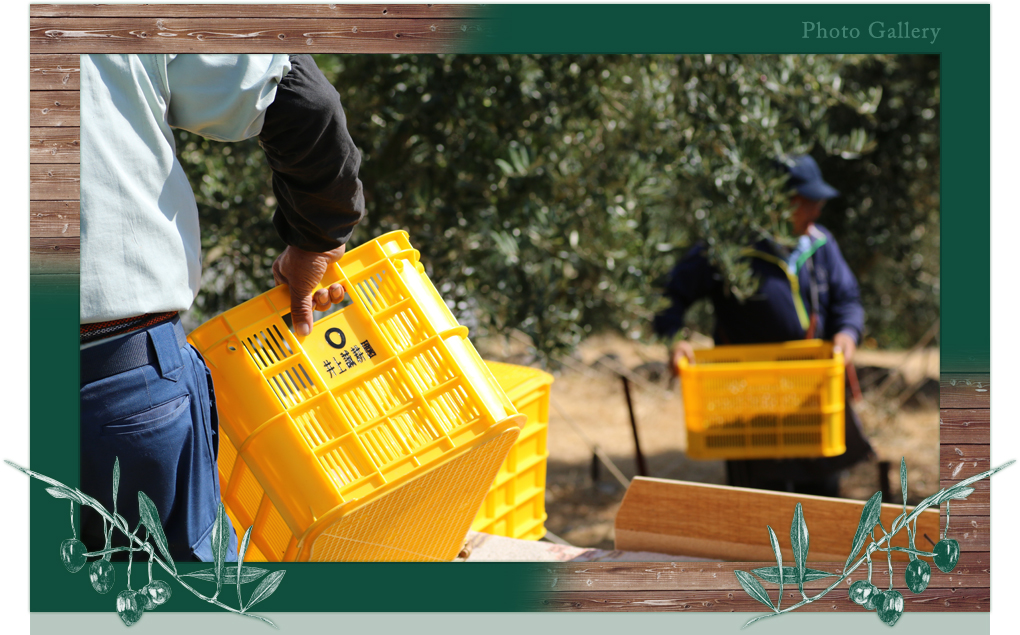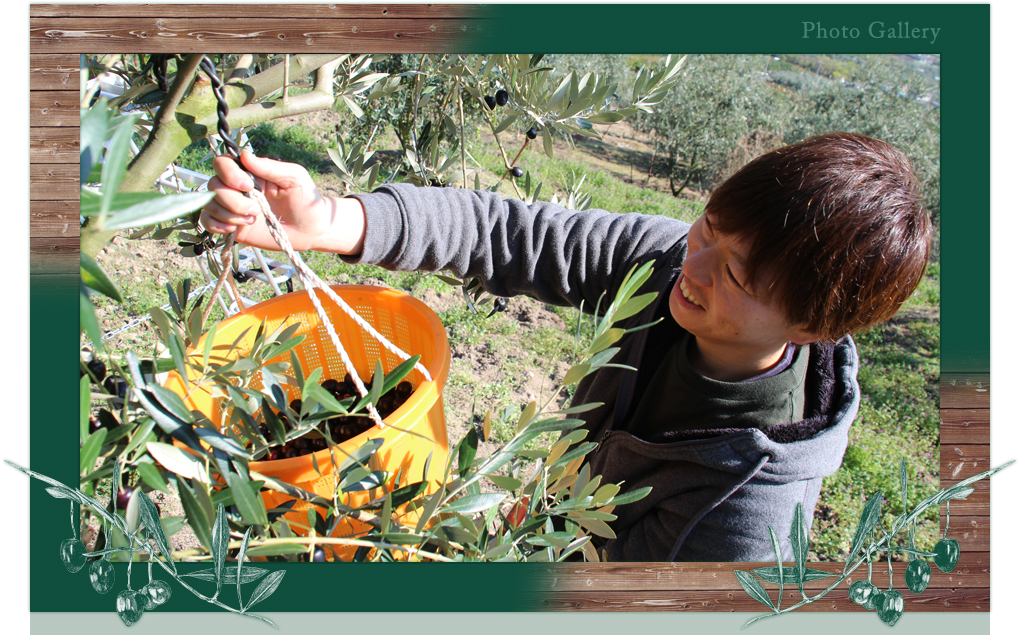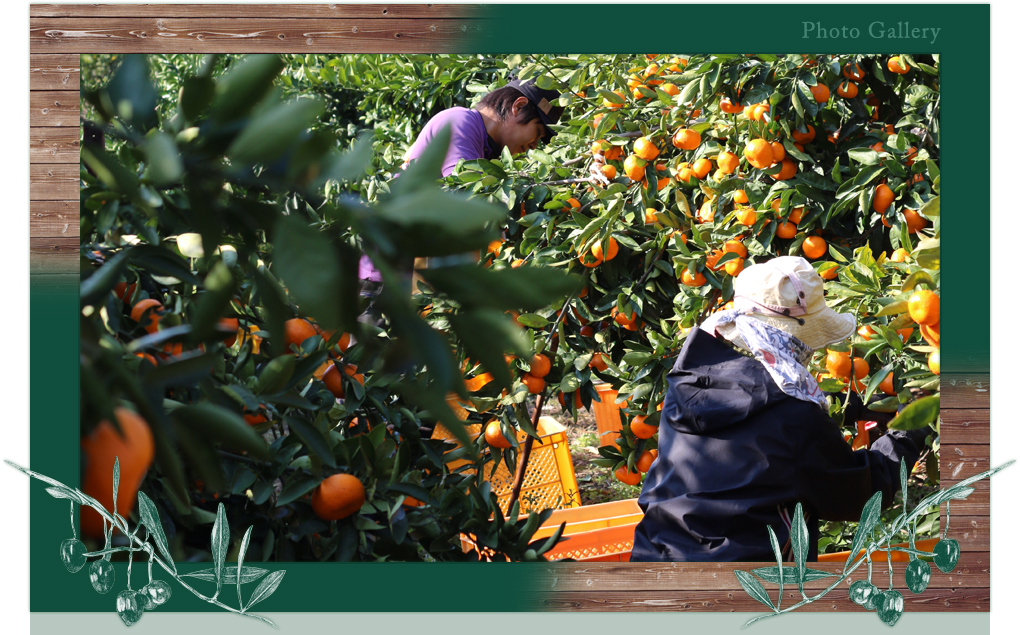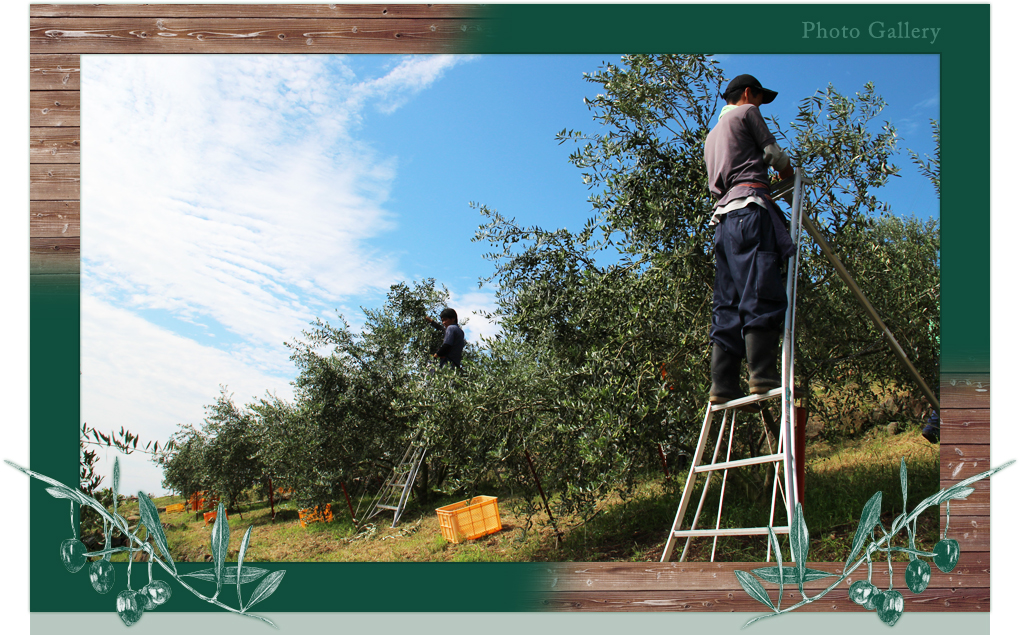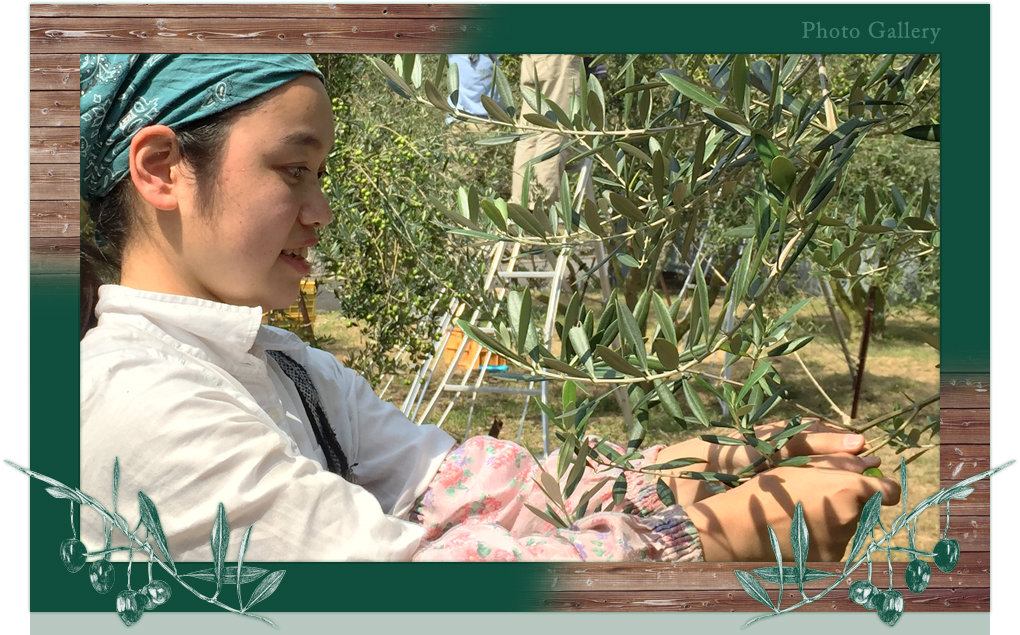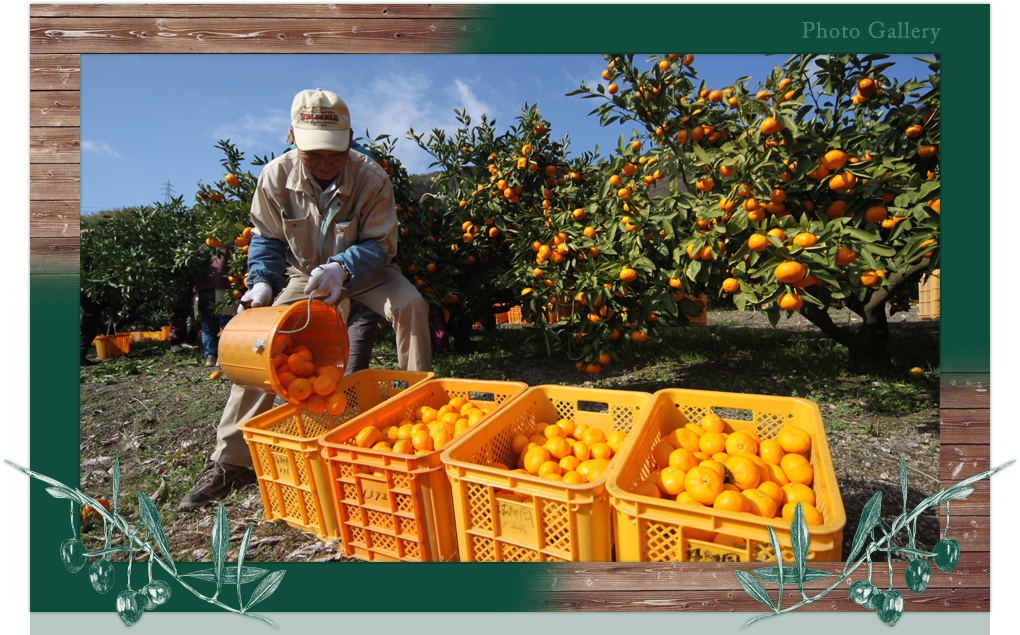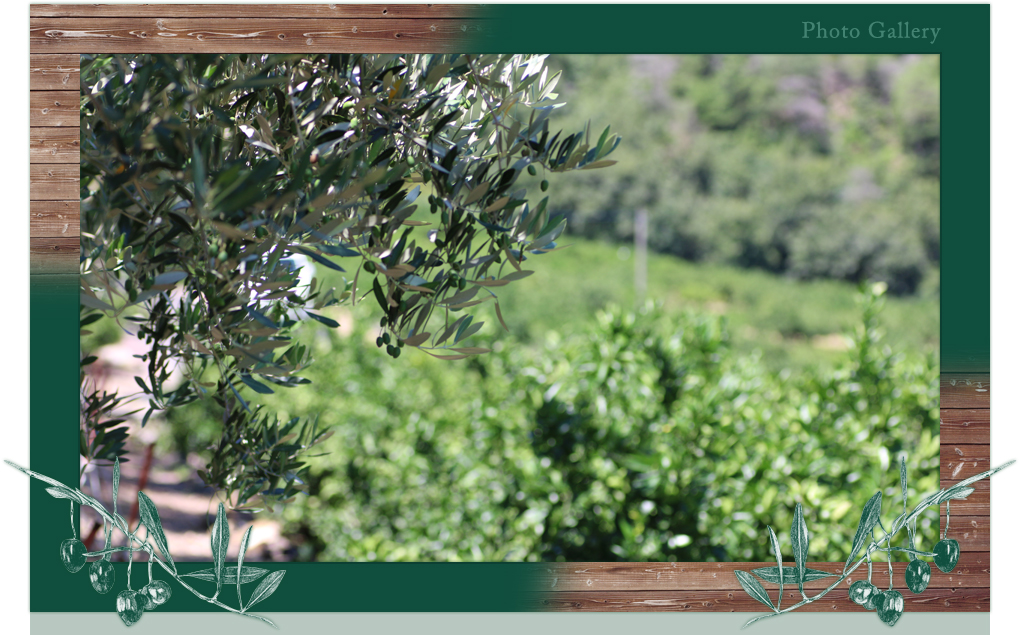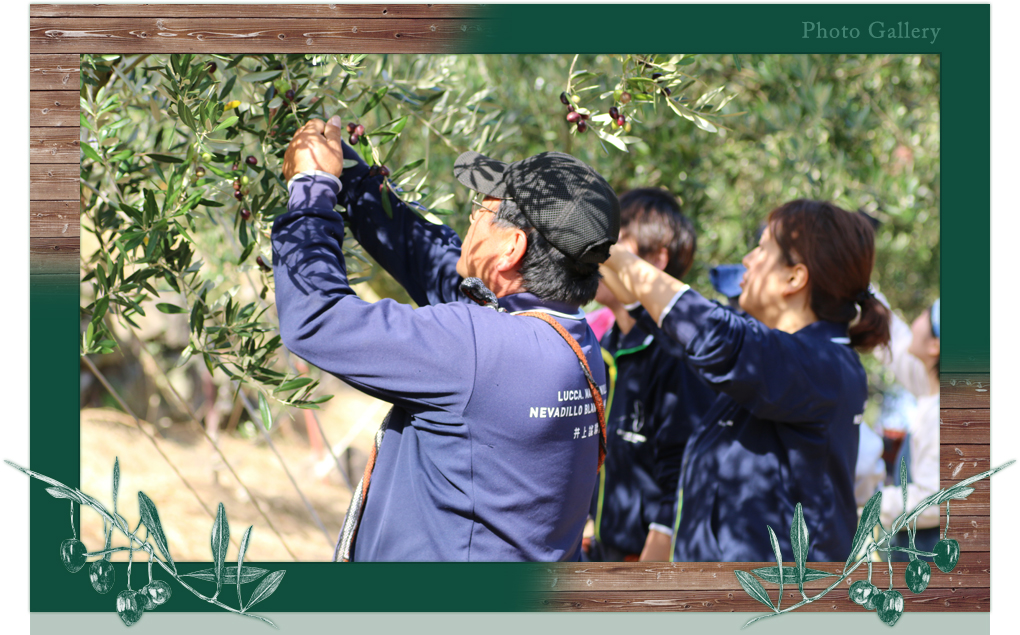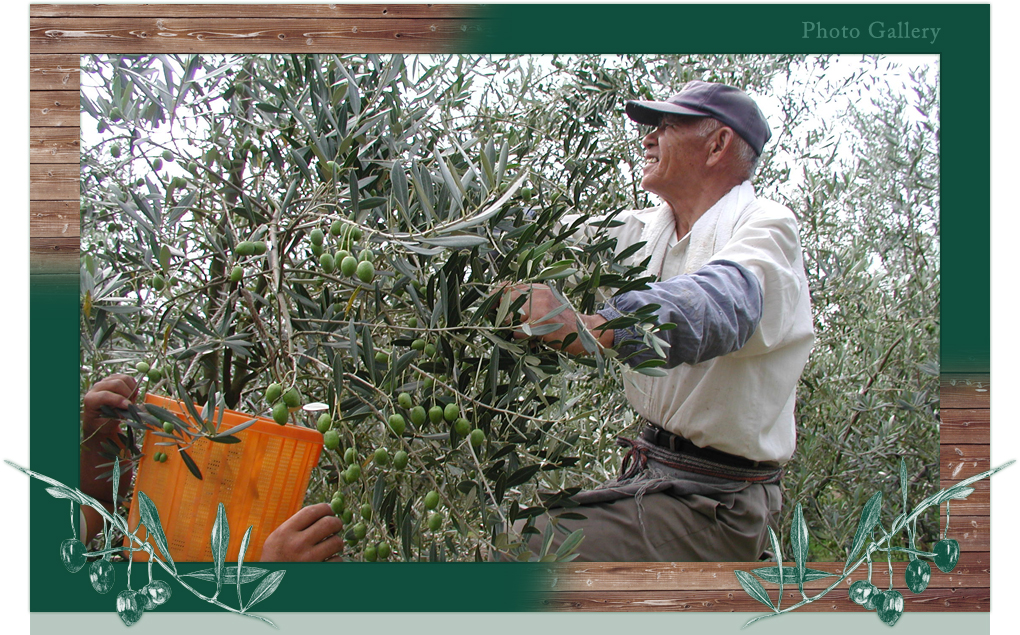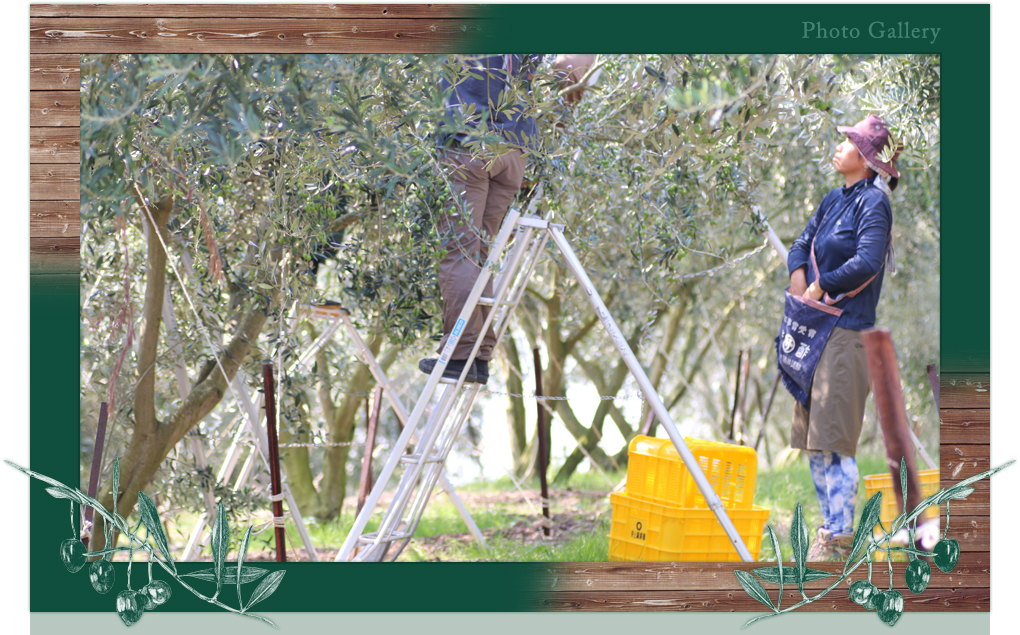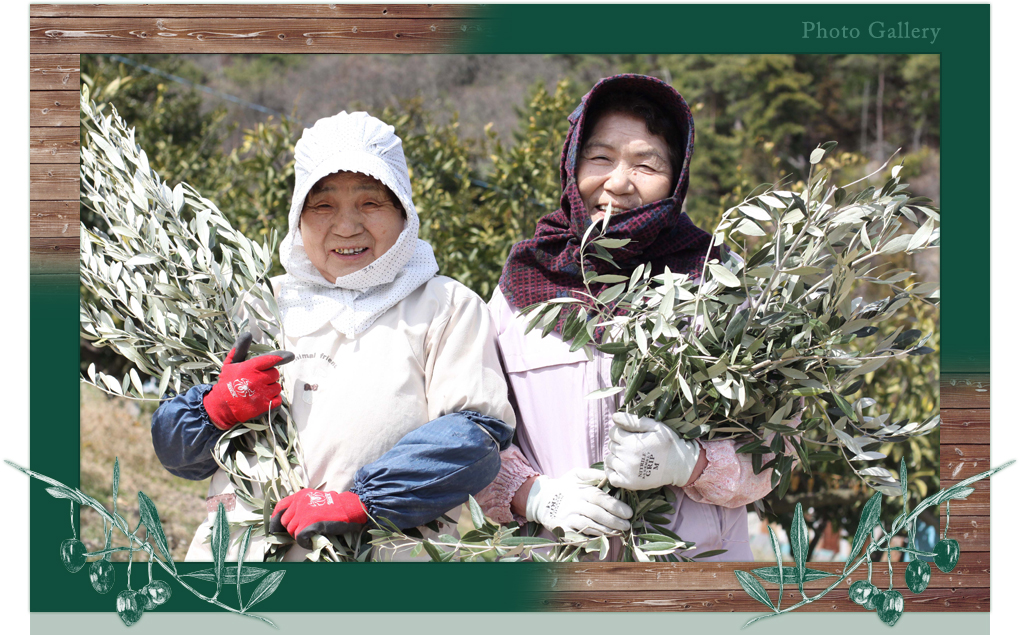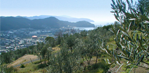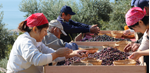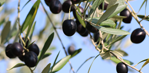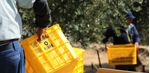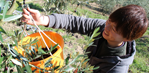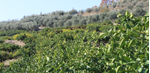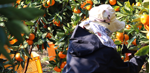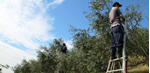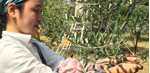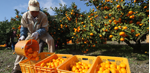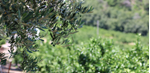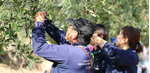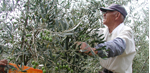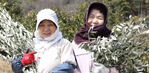 Path of Shodoshima Island and our olives
1908 (Meiji 41) - in an effort to make its first domestic olive oils, test growing appointed by the ministry of agriculture started in the three prefectures, "Kagawa, Mie and Kagoshima". As a result, only the olive tree in Kagawa (Shodoshima Island) bared fruit.
In Taisho era, equipment were ready to go, and extensive research on pressing oil and ollive fruits were done, It allowed Shodoshima Island to grew the numbers in its harvest and processing technology. Private companies also started producing pickles and cosmetic hair oil. The island was frequented by artists who drew olives as motifs, making Shodoshima the island of olives.

Olive - a symbol of peace and prosperity.
Decades later, the tree still bears many fruit.
Olive - used as a motif on the flag of the United Nations - beloved as a symbol of peace and prosperity.
By appreciating the both blessing of the nature on our island and the olive and numerous kinds of trees in our farm, we promise to deliver only the best and healthy produce and at the same time wish to share with our customers the rich nature of this island.
Slow-paced and abundant in nature, Shodoshima Island is a great place to visit. If you do come to the island, make sure to visit our farm. You are more than welcome!