Iyokan (citrus iyo) Olive Oil 30ml
Cosmetics
>
Iyokan (citrus iyo) Olive Oil 30ml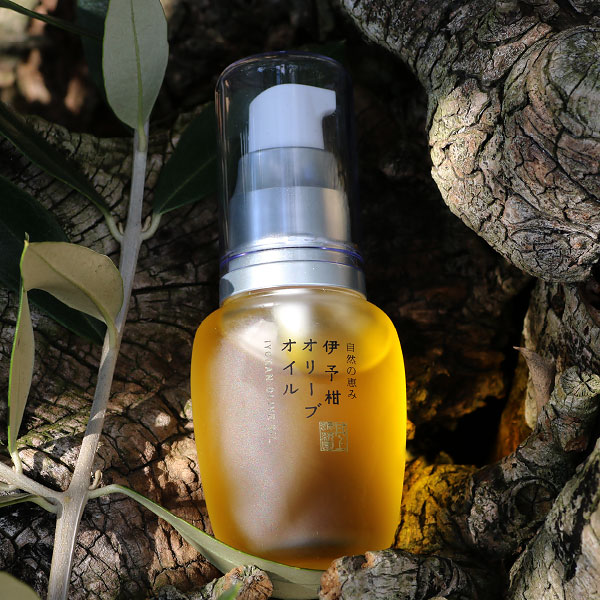 11,040

YEN
≒ 106.75 SGD

(currency converter)
About the Product
・For those who are concerned with face with dry skin, as well as coarse and fuzzy hair. This product keeps your face as well as hair moisturized.
・Smooth olive oil highly spreadable on your skin.
・Fresh fragrance of citrus iyo.
※Olive oil in product is made in Spain
---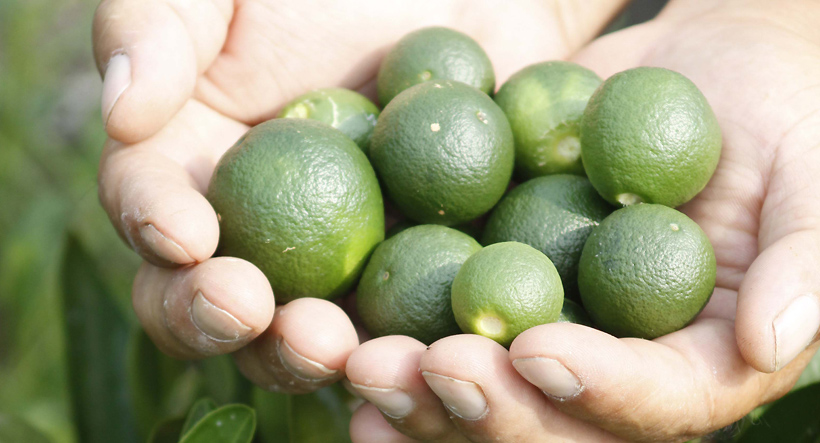 Iyokan olive oil is made with special production method※ of Inoue Seikoen which have been awarded a patent.
Iyokan olive oil is Extra Virgin Olive Oil which makes your skin supple and radiant, consisting of both young citrus Iyo and fully ripened olives mixed in. Iyokan olive oil consists of both young citrus Iyo and fully ripened olives melted in, and provides smoothness to the skin and hair with gentle adoption. ※Production patent #4326690, which has been granted to the process where both citrus iyo and olives are pressed at the same time.

How to use
Face care

After refining facial texture with toner, apply and spread thoroughly over your face. (a couple of push would just be enough for each use.)

Hair care

After you wash and dry your hair, one push makes your hair radiant, as well as it eases down the fuzziness. The oil protects your hair, and help to last your hairstyle for the day.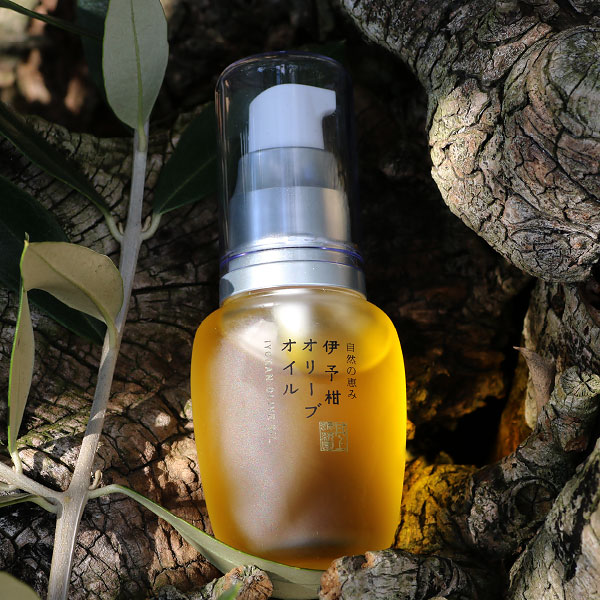 Iyokan (citrus iyo) Olive Oil 30ml
11,040

YEN
≒ 106.75 SGD

(currency converter)
---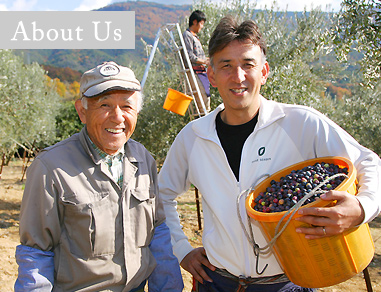 Inoue Seikoen 's farm in Shodoshima which is located in the Seto Inland Sea and surrounded by vast expanse of nature. There are more than 3,200 olive trees and 14 kinds of citrus grown with great care in the farm.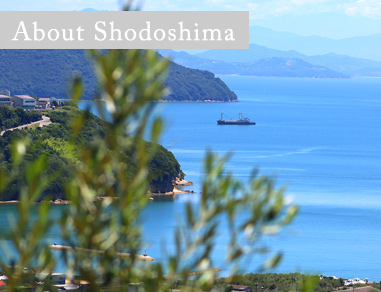 We proudly introduced our own olive farm of more than 3,200 olive trees as well as citrus farm of 14 varieties of citrus.
---
---
Category
---
Products

---