Face Lotion Seikisui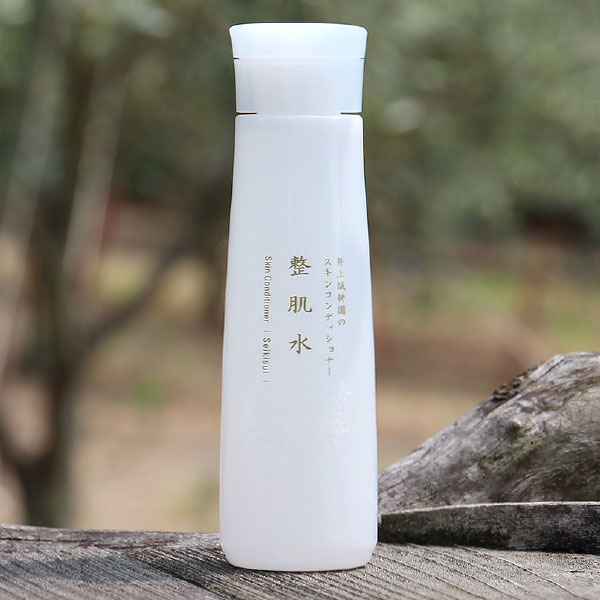 67.00

SGD
About the Product
・Heals your damaged skin, this is a toner with light texture especially suitable for summer.
・Twice the amount of olive oil compared to Natural Skin Lotion.
・For those who are concerned about damp skin.
・For the use after sun burn as well as on rough skin.
---
Toner with light texture.
You can use this just as water in a hot day to hydrate your skin, while it also keeps your skin moisturized.
In addition, you may remedy the texture of your skin which is damaged during summer. "Seikisui" is the perfect solution which solve all your problems and hopes. Please take a time to try the fresh feeling of this product.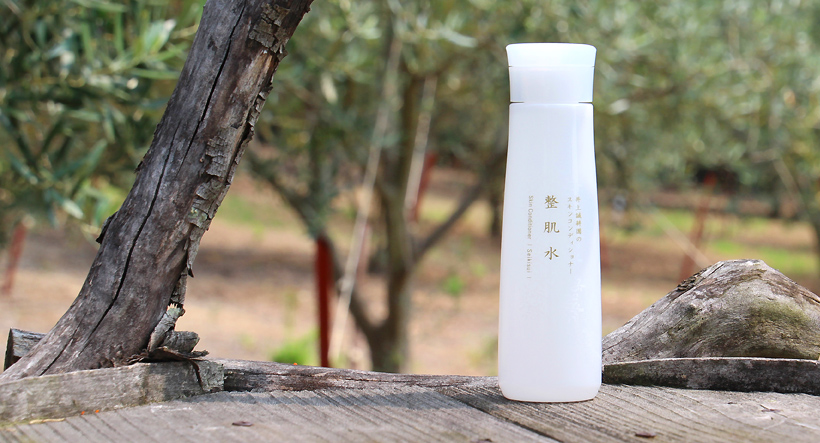 Remedy the texture of your skin with the power of natural ingredients.
We are growing olives and citrus fruits in Shodoshima, where Seto Inland Sea climate, very similar to Mediterranean climate with few rain, is suitable for growing such fruits at Inoue Seikoen.

Tasty olives and citrus fruits are also said to be perfect on skin, therefore this blessing of the nature has been much loved historically.
This Skin Lotion Seikisui consists of natural extracts such as "olive leaf extract" and "unshu orange skin extract," and natural ingredients to prevent rough skin such as "hydrolyzed yeast extract" and "aloe vera leaf extract "have been added for refining skin texture as well as for keeping moisturized.
Please make the most of "Seikisui" in your everyday live for your skin health.

・Olive leaf extract: rough skin prevention ingredients
・Unshu orange peel extract: moisturizing ingredient
・Hydrolyzed yeast extract: moisturizing ingredient
・aloe vera leaf extract: moisturizing ingredient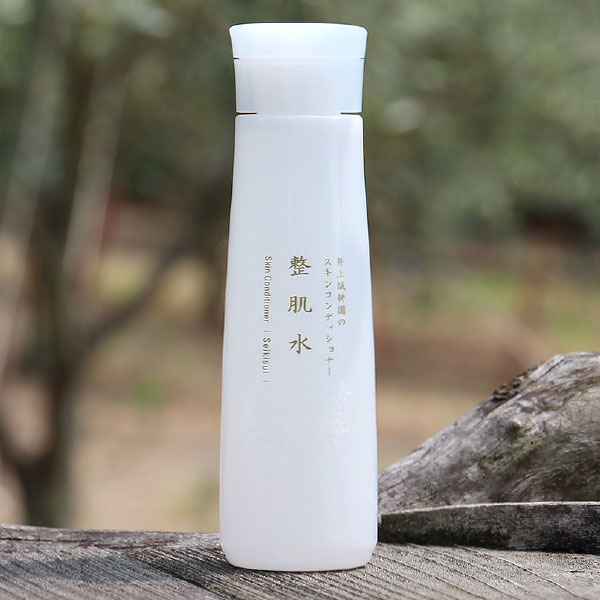 Face Lotion Seikisui
67.00

SGD
---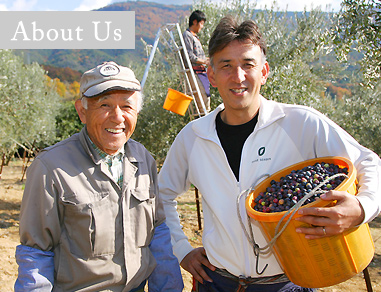 Inoue Seikoen 's farm in Shodoshima which is located in the Seto Inland Sea and surrounded by vast expanse of nature. There are more than 3,200 olive trees and 14 kinds of citrus grown with great care in the farm.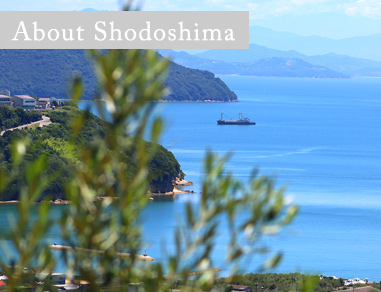 We proudly introduced our own olive farm of more than 3,200 olive trees as well as citrus farm of 14 varieties of citrus.
---
---
Products

---