Cleansing Olive Oil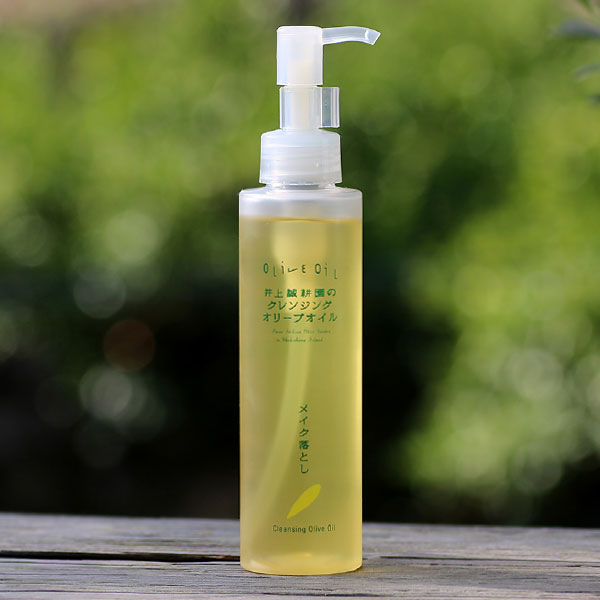 4,560

YEN
≒ 44.09 SGD

(currency converter)
About the Product
・Ensures to cover and remove heavy makeups, without damaging your skin.
・Recommended for those who are concerned about dry skin.
・Consists of extra virgin olive oil up to 40%
---
You can feel how refresh it is to remove makeups with olive oil.
Wash and rinse cleansing oil with extra virgin olive oil as a main ingredient.
It smoothly adopts to your skin and gently removes makeups and sebum dirt.
Olive oil is excellent in its power to remove oil base dirt and its spread-ability, therefore it ensures to cover and remove strong makeups, without sacrificing your skin.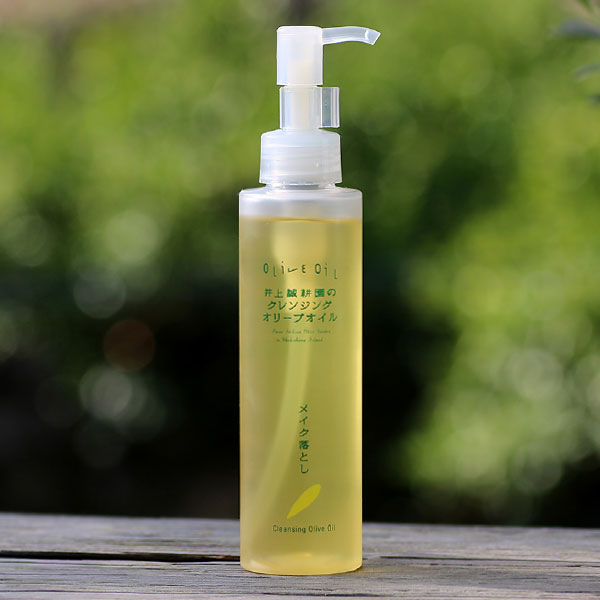 Cleansing Olive Oil
4,560

YEN
≒ 44.09 SGD

(currency converter)
---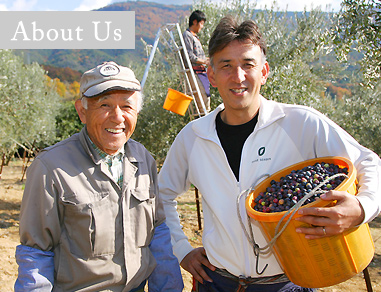 Inoue Seikoen 's farm in Shodoshima which is located in the Seto Inland Sea and surrounded by vast expanse of nature. There are more than 3,200 olive trees and 14 kinds of citrus grown with great care in the farm.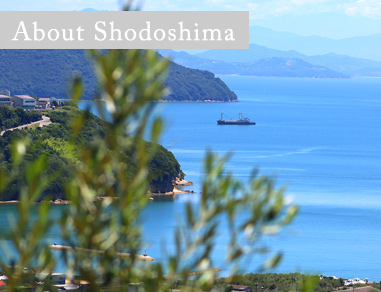 We proudly introduced our own olive farm of more than 3,200 olive trees as well as citrus farm of 14 varieties of citrus.
---
---
Category
---
Products

---