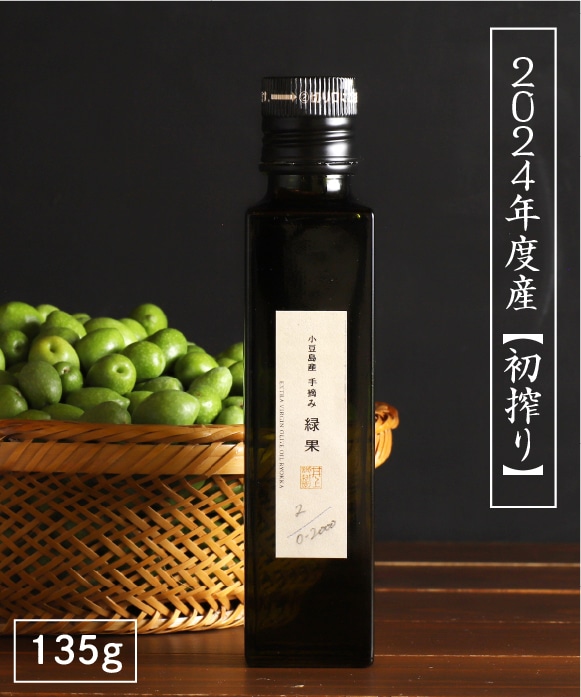 Shodoshima Extra Virgin Olive Oil "Ryokka" 180g
Extra Virgin Olive Oil for consumption with our passion as a Japanese olive farmer!
Price:8,640 YEN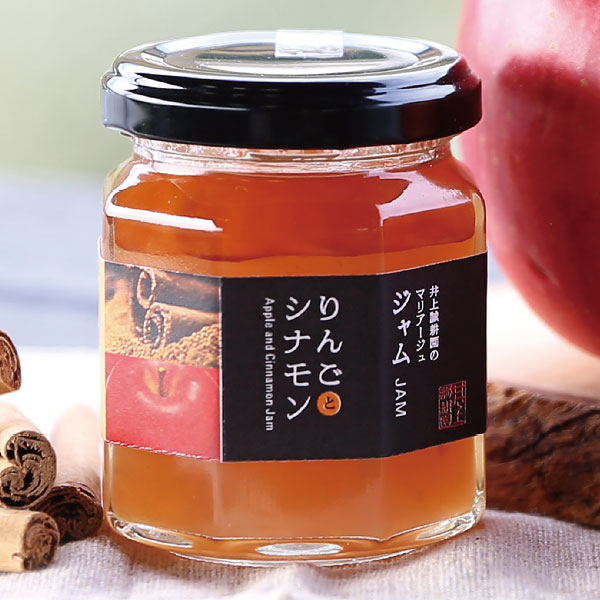 Marriage Jam ~Apple & Cinnamon~
Perfect pairing of Apple and Cinnamon with olive oil! Seasonal product!
Price:1,584 YEN
---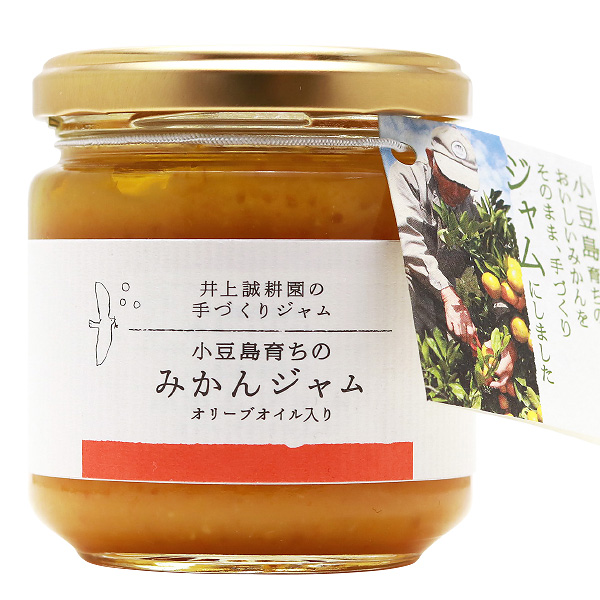 Homemade Mikan (orange) Jam 190g
This jam is made from fully ripe orange fruits grown in our farm, using whole part including peel and albedo.
Price:1,360 YEN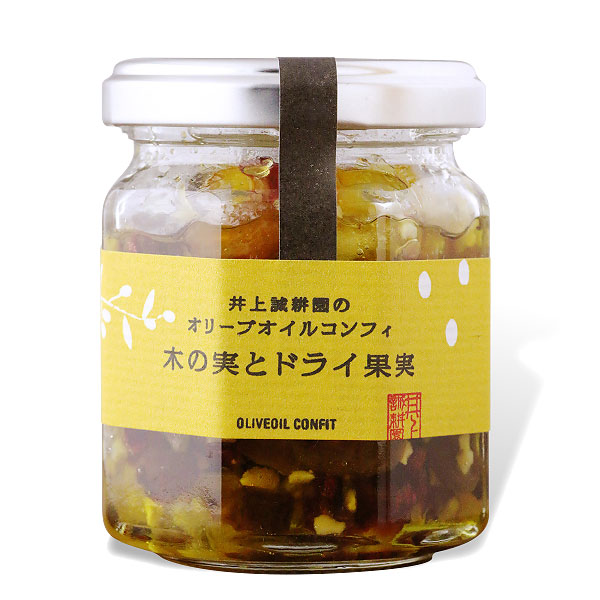 Olive Oil Confit "Nuts and Dried fruits"
Health benefit of 8 kinds of nuts and dried fruits with extra virgin olive oil enjoying mild sweetness of honey
Price:1,584 YEN
---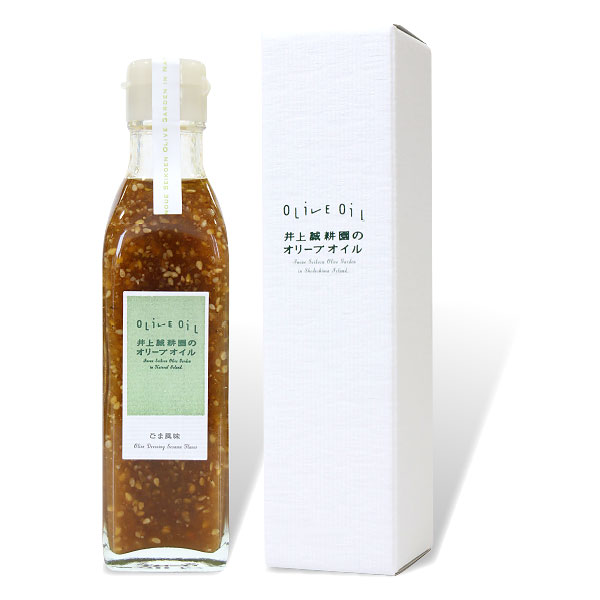 Olive Oil Dressing "Sesame"
Long seller dressing from INOUE OLIVE made with Extra Virgin Olive Oil and flavorful sesame.
Price:1,360 YEN
---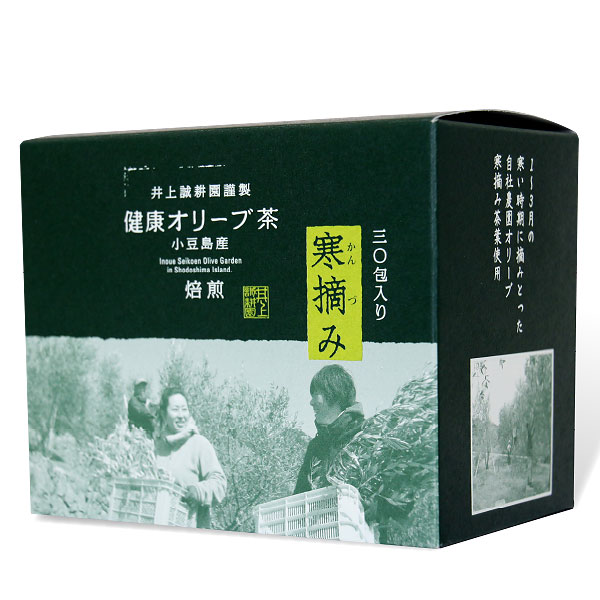 Healthy Olive Leaf Tea (2g×30 tea bags)
100% hand picked olive leaf from INOUE OLIVE's olive farm (No caffeine, no additive)
Price:5,184 YEN
---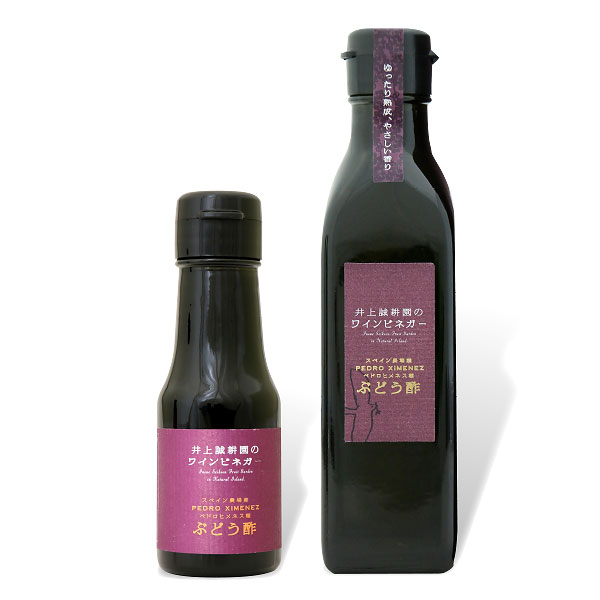 Organic Wine Vinegar
Perfect for salad, meat and fish using with Extra Virgin Olive Oil!
Price:2,000 YEN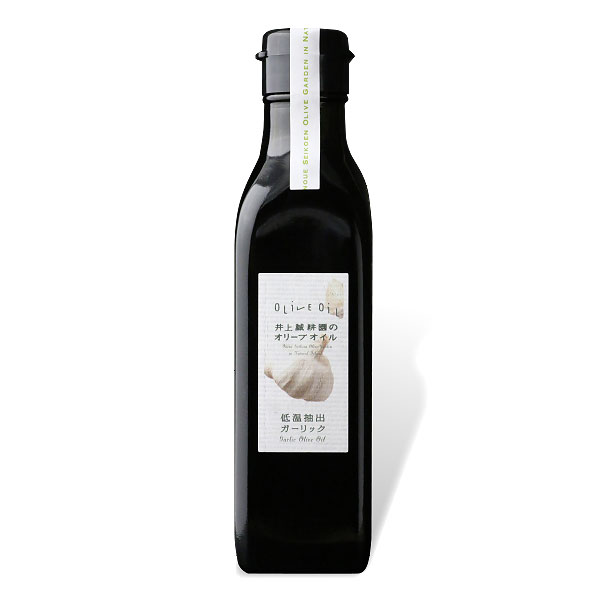 Garlic Olive Oil (Low temperature extraction)
Not only good flavor but also precious nutrients of garlic helps to lead you to healthy life.
Price:3,120 YEN
---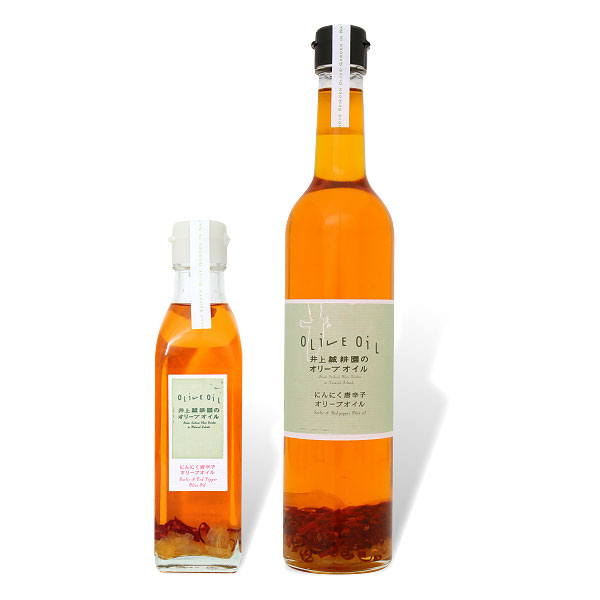 Garlic and Red chili pepper olive oil
The flavor of garlic and spiciness of red chili pepper make your meal more appetizing!
Price:2,064 YEN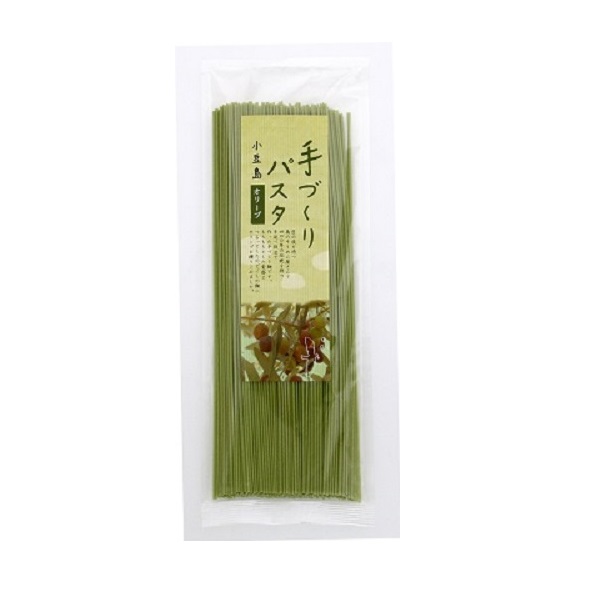 Handmade Olive Pasta
Chewy and silky pasta made with the method of Shodoshima somen noodle with 400 years' history!
Price:560 YEN
---
---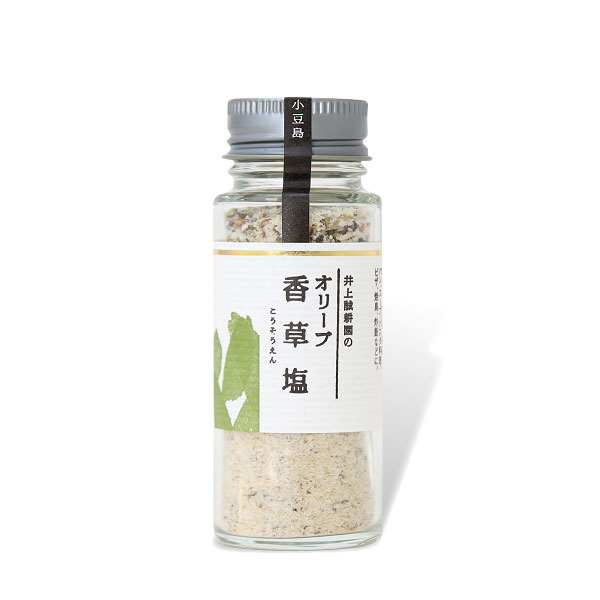 Olive Herb Salt
Herbs and rock salt bring out every ingredient's real rich taste in dishes.
Price:1,040 YEN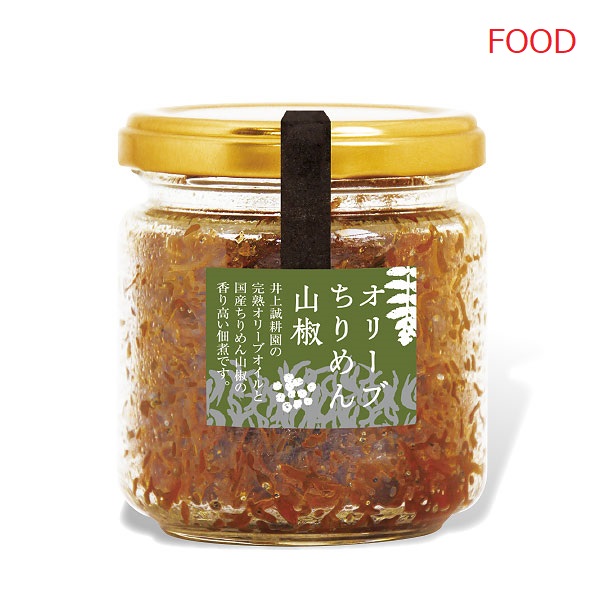 Dried Young Sardines with Japanese Pepper and Olive Oil
Rich taste of young sardine cooked with Shodoshima soy sauce and extra virgin olive oil, using Japanese pepper to accent the flavor.
Price:1,200 YEN
---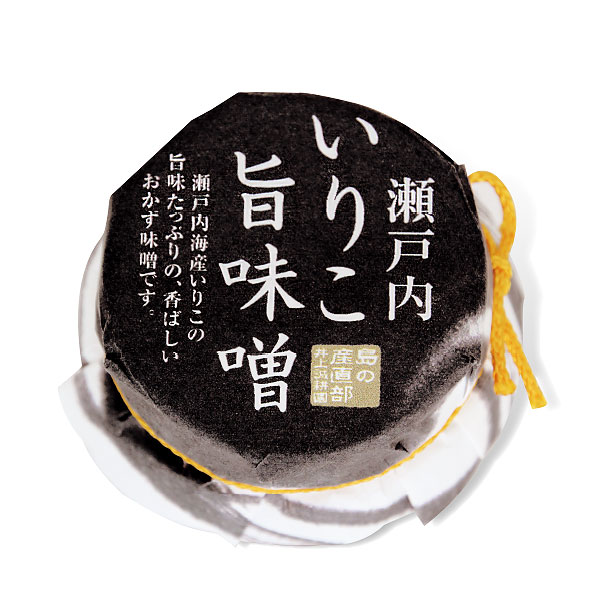 Miso with Young Sardine
Tasty miso made by mixing Shodoshima moromi(crude soy sauce) with young sardines from Seto Inland Sea.
Price:720 YEN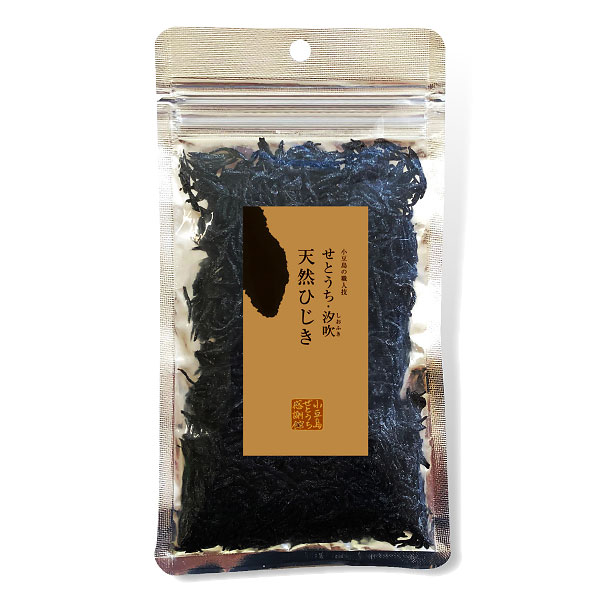 Natural Seaweed Hijiki
Natural Seaweed Hijiki from Seto Inland Sea, Japan is perfect for making Onigiri(rice ball).
Price:1,200 YEN
---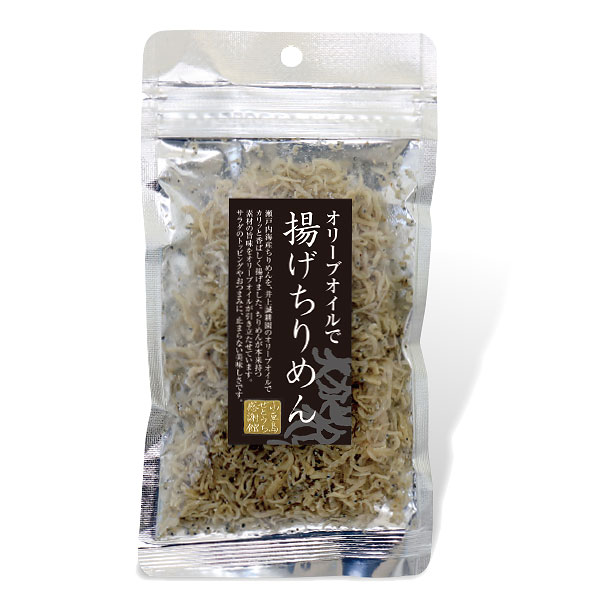 Fried Young Sardine
Rich taste of young sardine with crisp texture by frying with 100% olive oil
Price:1,264 YEN
---