Organic Wine Vinegar
Food
>
Organic Wine Vinegar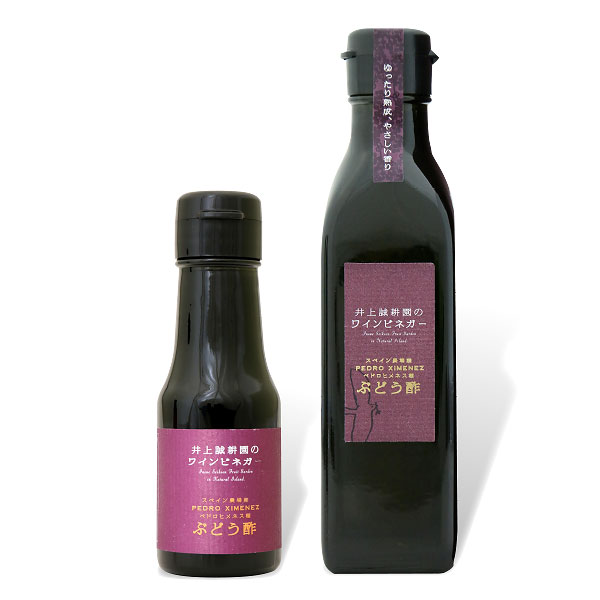 2,000

YEN
≒ 19.34 SGD

(currency converter)
About the Product
・Good to use with Extra Virgin Olive Oil
・Organic
・From Spain
---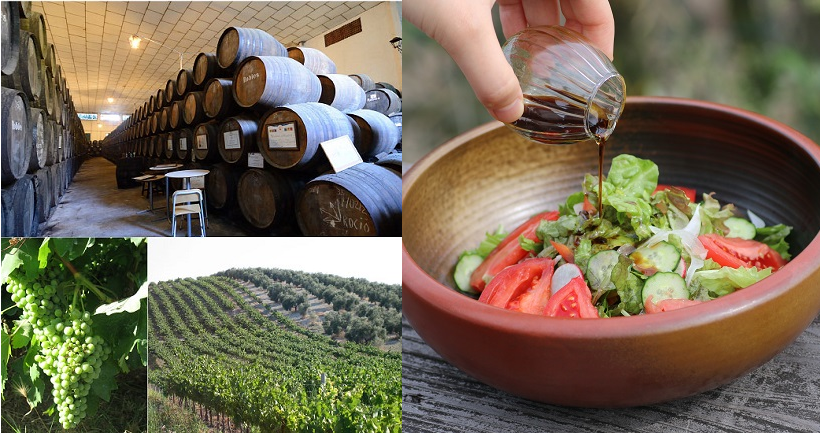 Beautiful grape's aroma, slight sweetness of wine and Refreshing sourness.

Perfect for just pouring with Extra Virgin Olive Oil to your dishes such as salad, meat and fish. Your meal at home become richer!
After aging 6 months, added "vincotto" and made good balance between sourness and sweetness. This is the original Wine vinegar INOUE OLIVE recommend.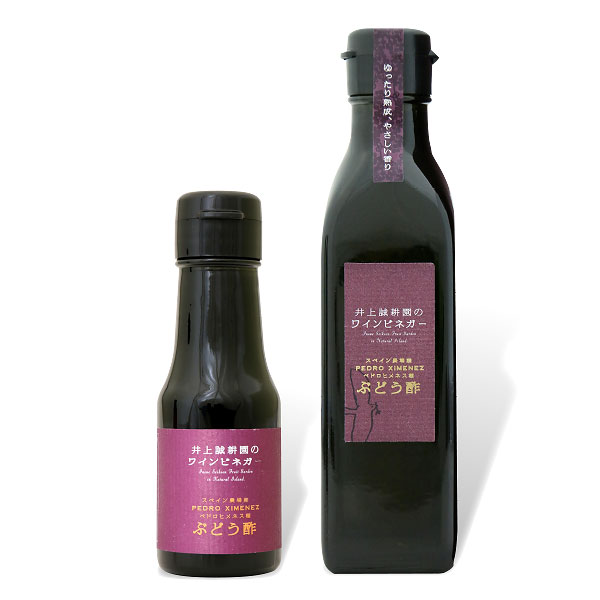 Organic Wine Vinegar
2,000

YEN
≒ 19.34 SGD

(currency converter)
---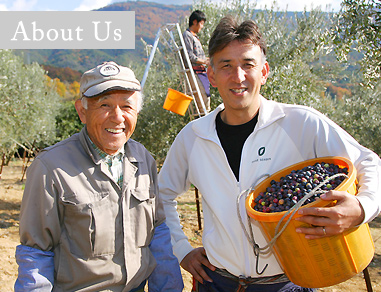 Inoue Seikoen 's farm in Shodoshima which is located in the Seto Inland Sea and surrounded by vast expanse of nature. There are more than 3,200 olive trees and 14 kinds of citrus grown with great care in the farm.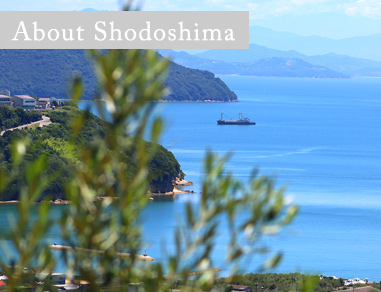 We proudly introduced our own olive farm of more than 3,200 olive trees as well as citrus farm of 14 varieties of citrus.
---
---
Category
---
Products

---