Arbequina Extra Virgin Olive Oil
Food
>
Arbequina Extra Virgin Olive Oil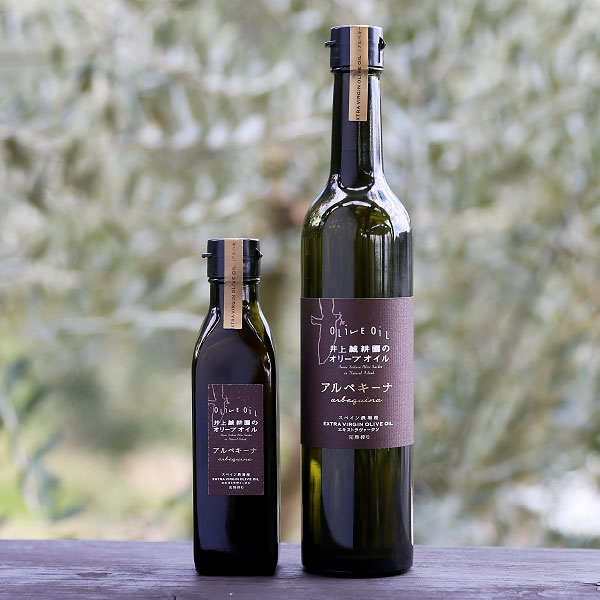 2,560

YEN
≒ 30.39 SGD

(currency converter)
About the Product
---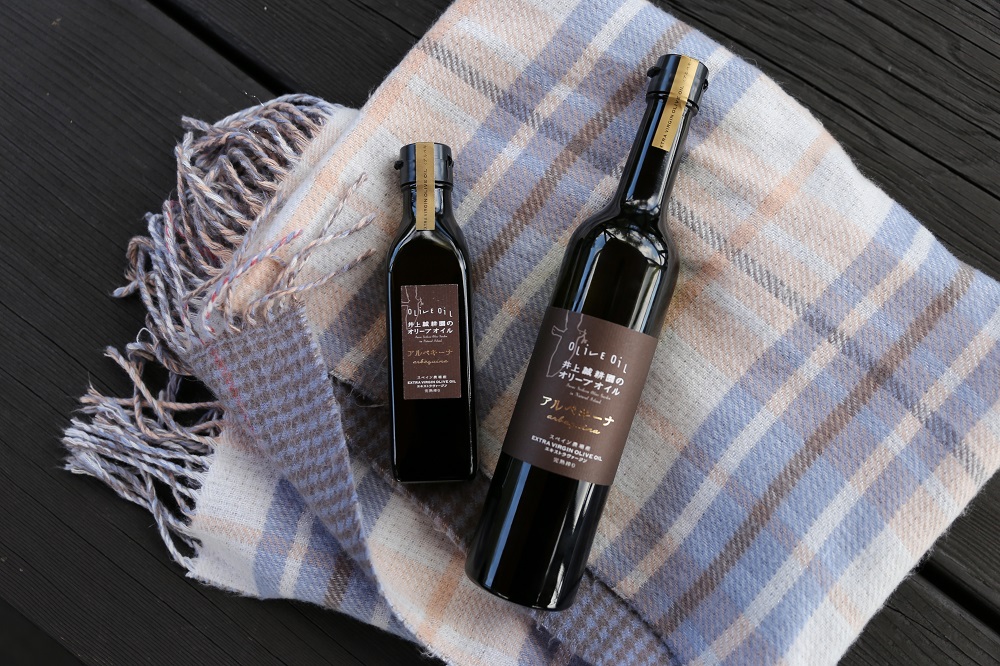 "Arbequina" is a name of olive variety

Arbequina is getting very popular in the world these days because of its sweet aroma like green banana, peach and green apple.
We squeeze 100% only Arbequina olive fruits so you can enjoy it directly.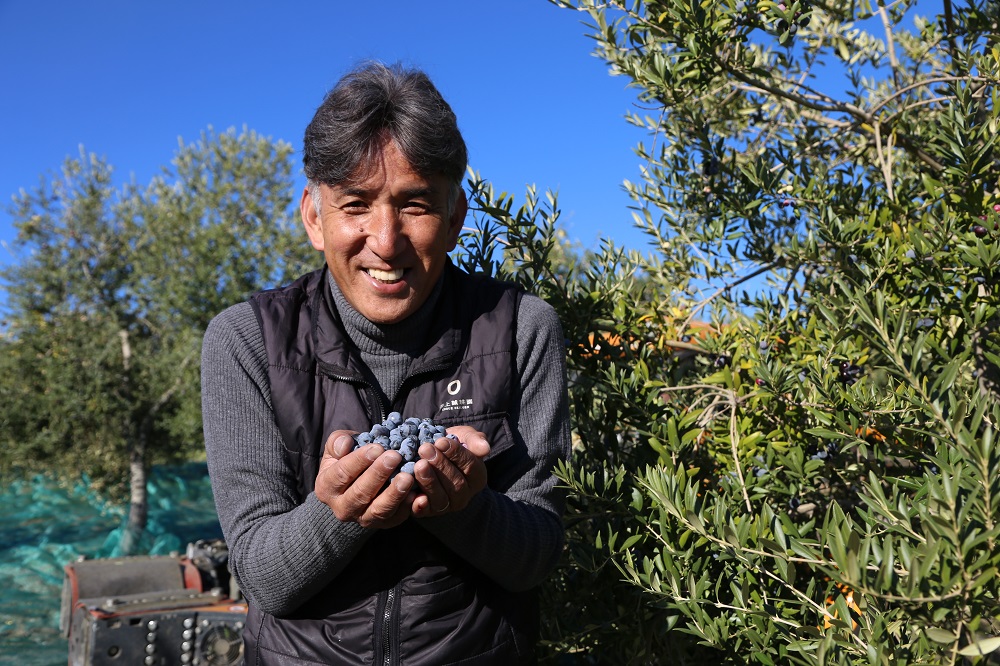 Arbequina olive oil is the most recommend to use for fresh food!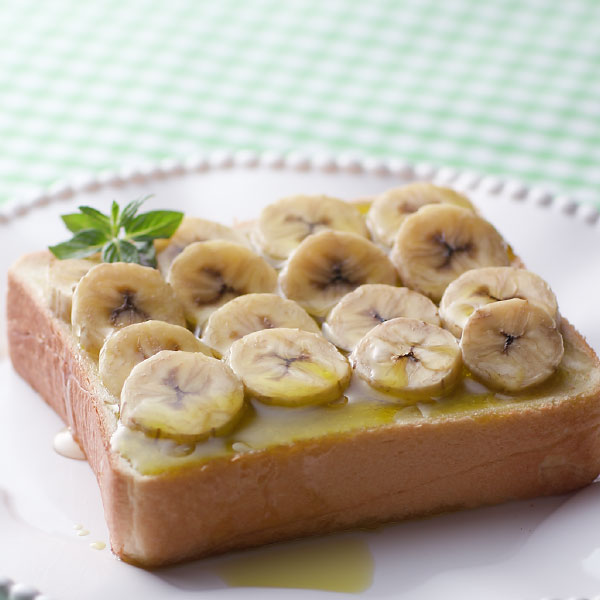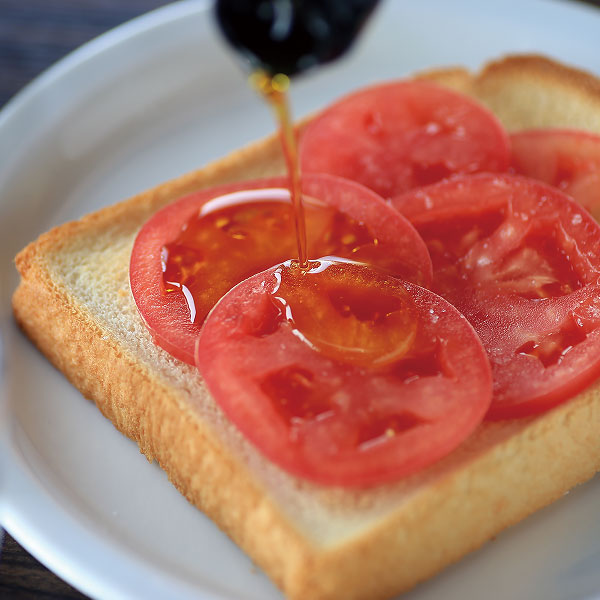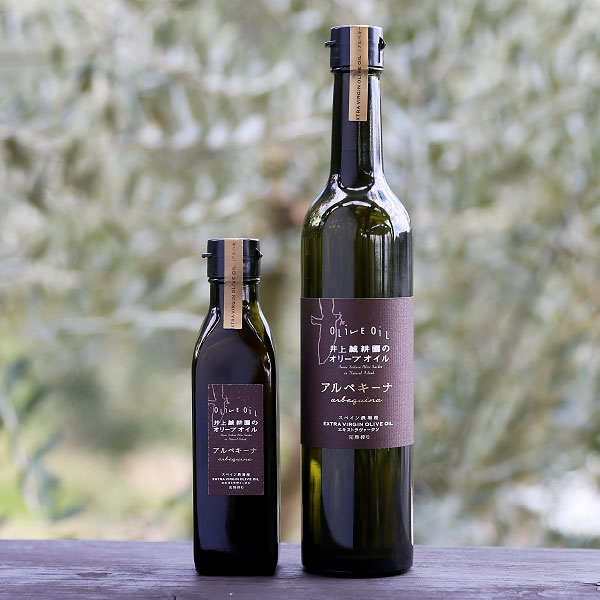 Arbequina Extra Virgin Olive Oil
2,560

YEN
≒ 30.39 SGD

(currency converter)
---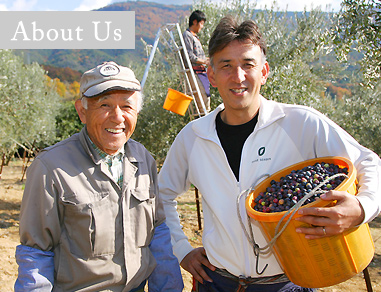 Inoue Seikoen 's farm in Shodoshima which is located in the Seto Inland Sea and surrounded by vast expanse of nature. There are more than 3,200 olive trees and 14 kinds of citrus grown with great care in the farm.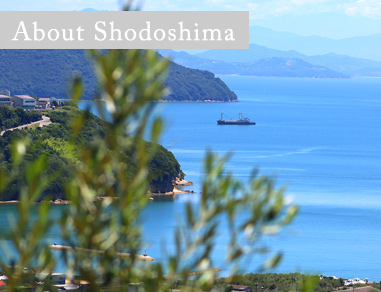 We proudly introduced our own olive farm of more than 3,200 olive trees as well as citrus farm of 14 varieties of citrus.
---
---
Products

---