Fresh Lemon Olive Oil
Food
>
Fresh Lemon Olive Oil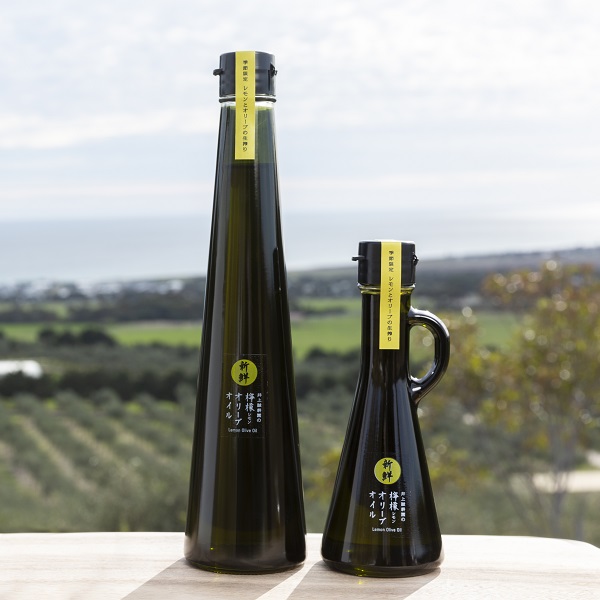 2,720

YEN
≒ 26.30 SGD

(currency converter)
About the Product
・Squeezed from fresh lemon and olive fruits
・Refreshing lemon flavor, but no sourness
・Produced in Australia
---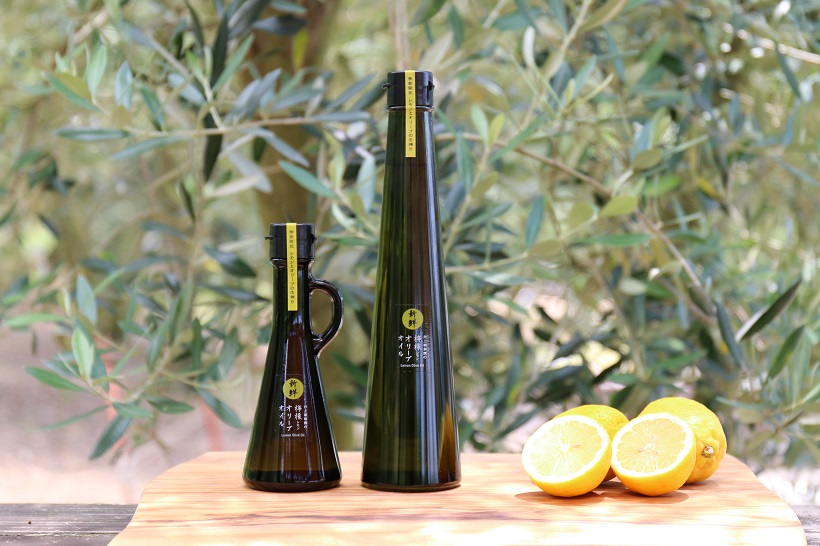 Fresh flavor of lemon and rich taste of olive oil!

You might have an image that the oil is sour from the name.
But "Fresh Lemon Olive Oil" doesn't have sourness because only fresh flavor of Lemon is locked in Olive oil!


Fresh Lemon Olive Oil is the one which we can produce with 70 years' experience of cultivation of olive and citrus which has been passed down since first generation.

We squeeze fresh lemon fruit and olive fruit together to produce "Fresh Lemon Olive Oil".
The natural process makes the oil have many nutrient components such as Limonene from lemon which promote appetite, polyphenol and vitamin E from olive which are good for health and beauty, reducing bad cholesterol and removing active oxygen!
Actually, the oil extraction method using fresh fruits takes time and labor, and of course experience and knowledge, but we do because we always are aiming to make products which is maximized its original taste of fruits and to produce best oil.

Good match with toast, fish, chicken and ice cream!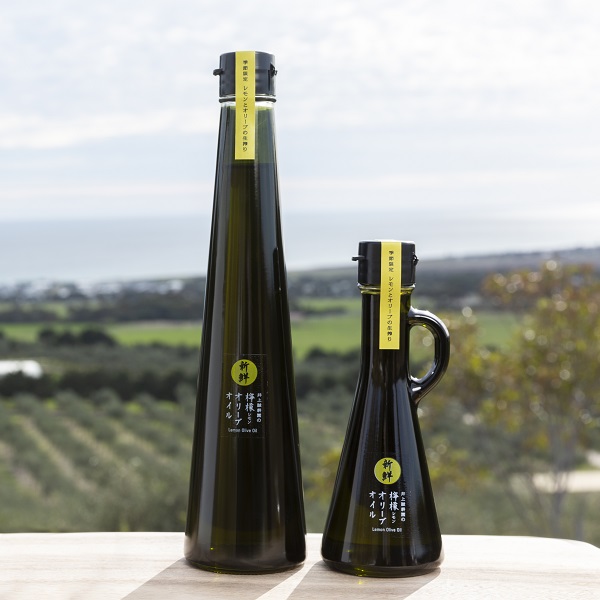 Fresh Lemon Olive Oil
2,720

YEN
≒ 26.30 SGD

(currency converter)
---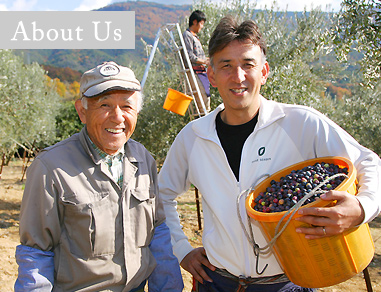 Inoue Seikoen 's farm in Shodoshima which is located in the Seto Inland Sea and surrounded by vast expanse of nature. There are more than 3,200 olive trees and 14 kinds of citrus grown with great care in the farm.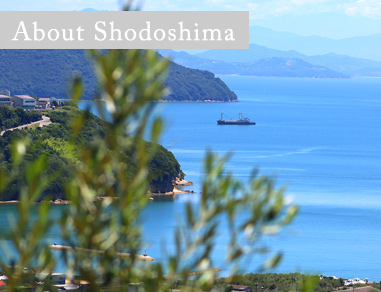 We proudly introduced our own olive farm of more than 3,200 olive trees as well as citrus farm of 14 varieties of citrus.
---
---
Category
---
Products

---