Natural Seaweed Hijiki
Food
>
Natural Seaweed Hijiki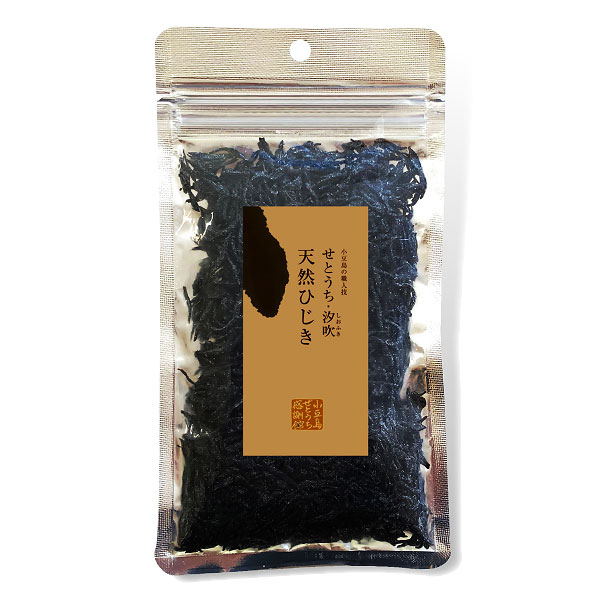 1,200

YEN
≒ 11.60 SGD

(currency converter)
About the Product
・Fresh Seaweed from Seto Inland Sea, Japan
・For topping of your meal
・Seasonal and limited
---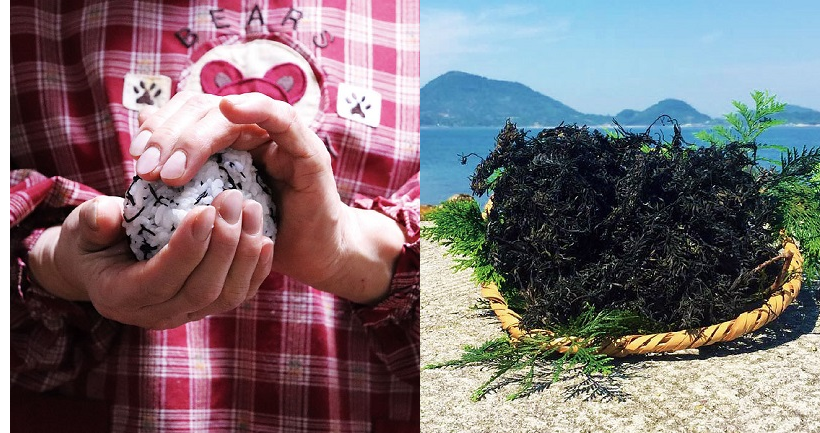 Only a few day a year, natural seaweed "Hijiki" can be harvested.
We cooked Hijiki with Shodoshima soy sauce and then dried.


Very rich taste of fresh and natural seaweed which is rare for us too.


Please enjoy blessing of Seto Inland Sea.

Rare and precious ingredient
Natural Hijiki is picked only in a few days a year during spring tide season in Seto Inland Sea where our home island Shodoshima is.
Good Hijiki grow in rocky shore and it is very difficult to choose and pick them.
It needs many years' experiences.

Then Hijiki is dried under the Sun and by fresh sea breeze.
This process make the seaweed's taste thicker.

Try with Onigiri and as topping for vegetable salad.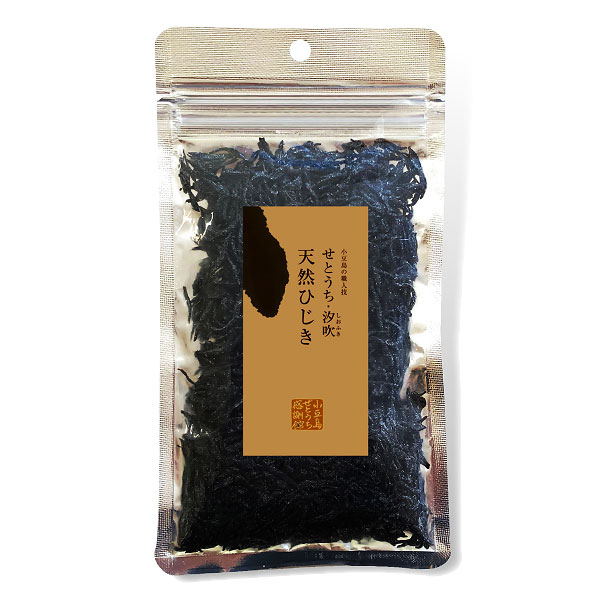 Natural Seaweed Hijiki
1,200

YEN
≒ 11.60 SGD

(currency converter)
---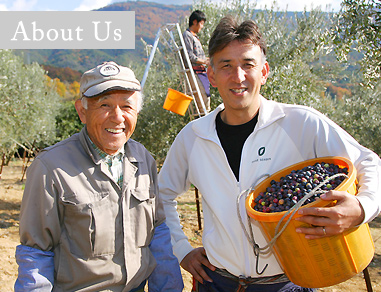 Inoue Seikoen 's farm in Shodoshima which is located in the Seto Inland Sea and surrounded by vast expanse of nature. There are more than 3,200 olive trees and 14 kinds of citrus grown with great care in the farm.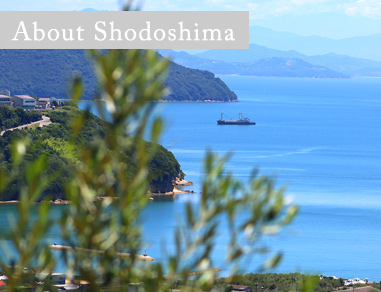 We proudly introduced our own olive farm of more than 3,200 olive trees as well as citrus farm of 14 varieties of citrus.
---
---
Category
---
Products

---