Miso with Young Sardine
Food
>
Miso with Young Sardine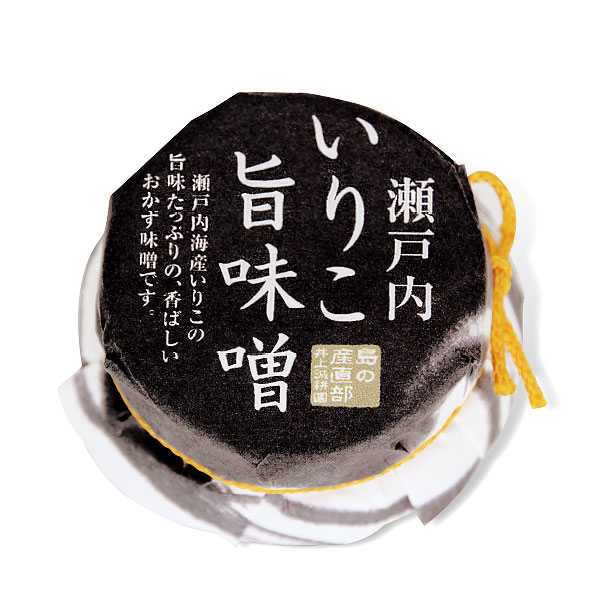 720

YEN
≒ 6.96 SGD

(currency converter)
About the Product
・Sardine from Seto Inland Sea, Japan
・Shodoshima moromi(soy sauce crude)
・No preservative
・Acidity less than 0.15%
---

Rich taste of miso and fresh sardines from Seto Inland Sea, Japan


Made by mixing Japanese miso and Shodoshima Moromi(crude soy sauce) with young sardines from Seto Inland Sea.


Our home island Shodoshima in Seto Inland Sea made us produce this miso!

Shodoshima is a small island that lies in the Seto Inland Sea.
Surrounded by more than 700 large and small islands, it is most beautiful view in Japan and cannot be seen anywhere else.
The island is famous for production of soy sauce which is indispensable for Japanese, and has 400 years history of it.
Shodoshima soy sauce is handcrafted from carefully selected ingredients and is brewed in wooden barrels called "koga".
It is very traditional method and the key to bring out original taste of ingredients in soy sauce.

We use Shodoshima's "moromi" which is raw material of soy sauce before squeezing and sardines grown with complex tide of inland sea whose taste is very thick.
Then finalized by mixing them with Japanese miso.


"Miso with Young Sardine" make your meal richer by not only topping on riceand porridge but also putting on grilled vegetable,meat and soup etc.

I hope you like the taste and can feel blessing of Shodoshima.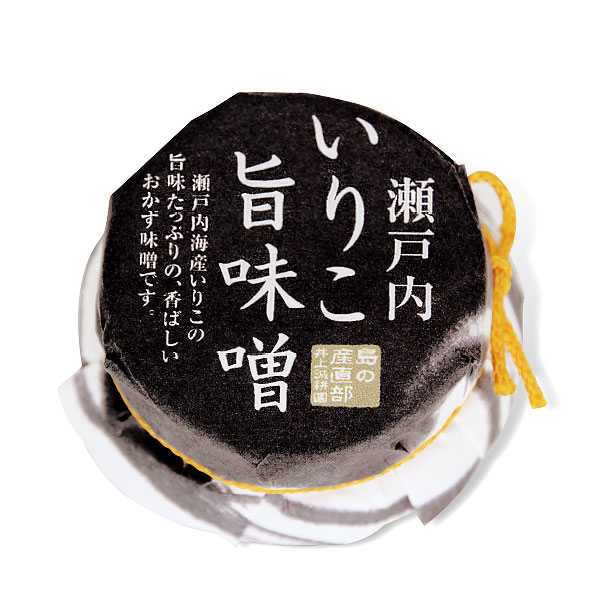 Miso with Young Sardine
720

YEN
≒ 6.96 SGD

(currency converter)
---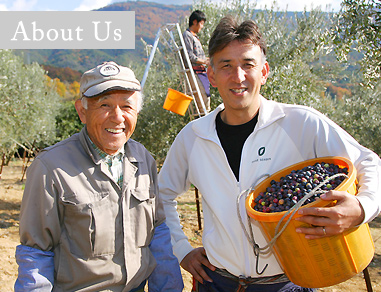 Inoue Seikoen 's farm in Shodoshima which is located in the Seto Inland Sea and surrounded by vast expanse of nature. There are more than 3,200 olive trees and 14 kinds of citrus grown with great care in the farm.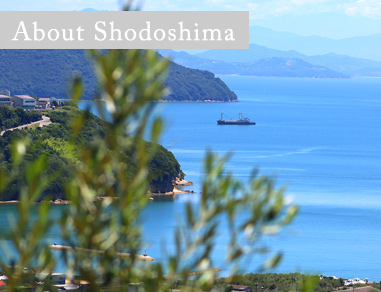 We proudly introduced our own olive farm of more than 3,200 olive trees as well as citrus farm of 14 varieties of citrus.
---
---
Category
---
Products

---