Olive Herb Salt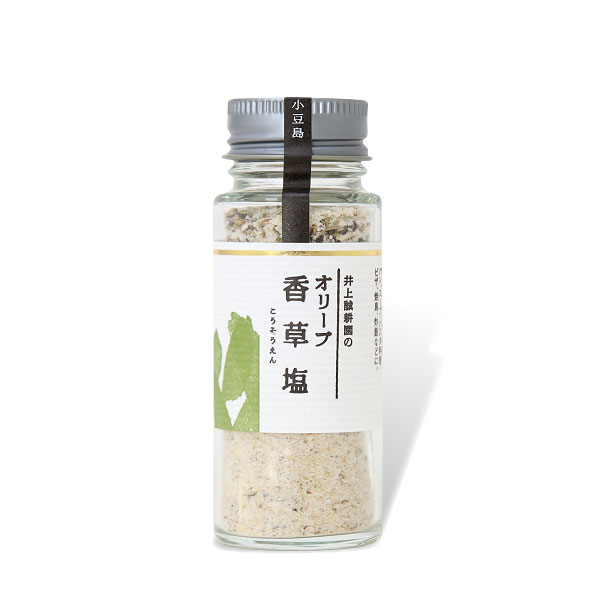 1,040

YEN
≒ 10.06 SGD

(currency converter)
About the Product
・Contains Olive leaf.
・Makes your meal richer.
・For meat, salad and bread.
---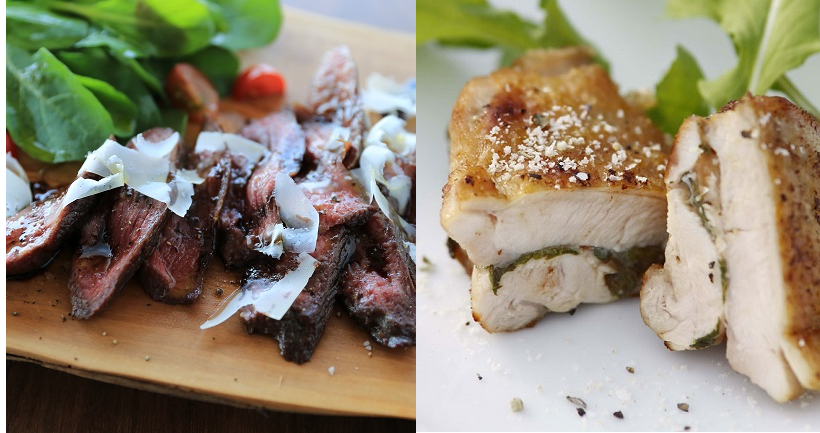 Herbs and rock salt bring out every ingredient's real rich taste in dishes.

Contains olive leaf for your health.
Using it instead of normal salt and pepper makes your meal times happier!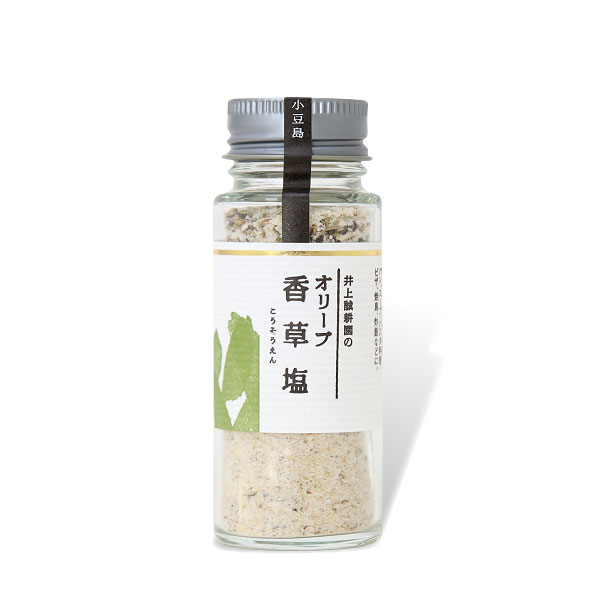 Olive Herb Salt
1,040

YEN
≒ 10.06 SGD

(currency converter)
---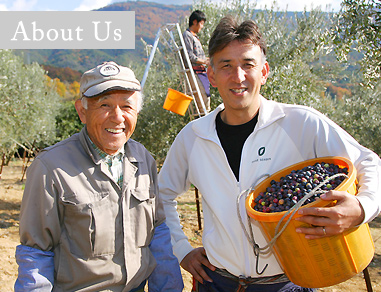 Inoue Seikoen 's farm in Shodoshima which is located in the Seto Inland Sea and surrounded by vast expanse of nature. There are more than 3,200 olive trees and 14 kinds of citrus grown with great care in the farm.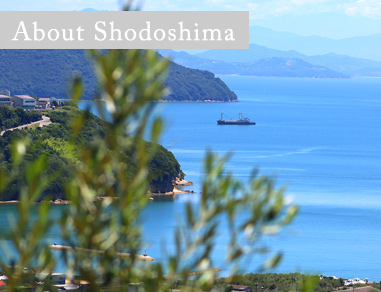 We proudly introduced our own olive farm of more than 3,200 olive trees as well as citrus farm of 14 varieties of citrus.
---
---
Category
---
Products

---