Natural Skin Lotion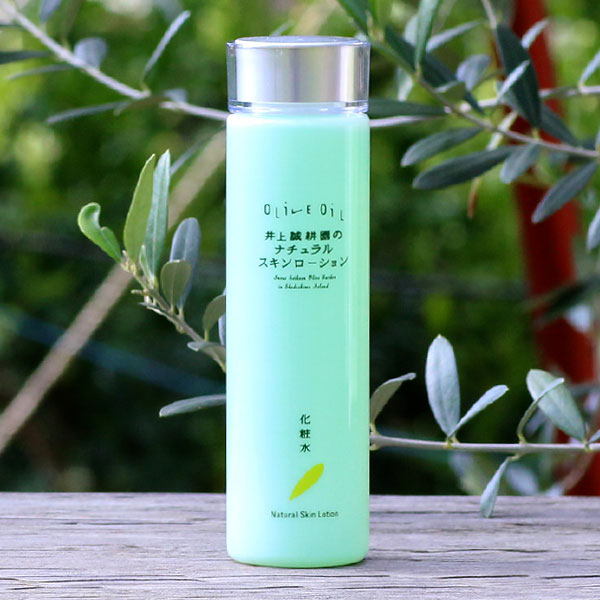 5,680

YEN
≒ 54.92 SGD

(currency converter)
About the Product
・Toner with moisturizing effect for longer lasting moisturization.
・Recommended for moisturizing dry skin.
・Consists of olive leaf extract to prevent rough skin.
・Consists of olive oil for better spread-ability.
---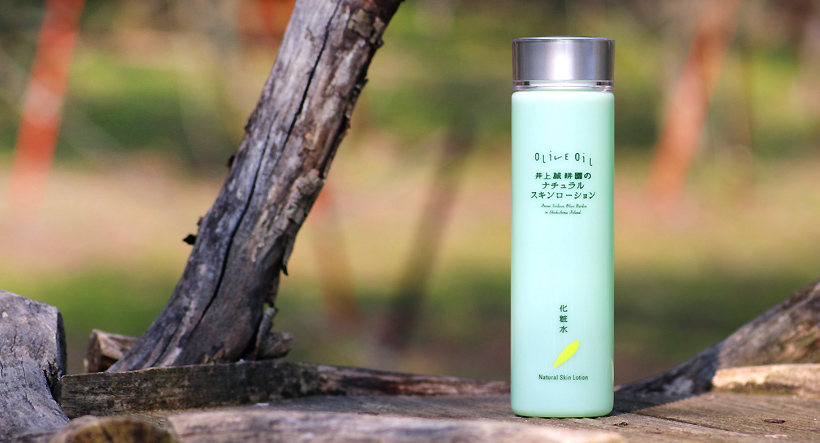 With rich and thick feeling, it keeps your skin moisturized throughout the day.
Recommended for moisturizing dry skin.
Natural Skin Lotion contains olive oil which helps to penetrate the lotion into your skin, and olive leaf extract prevents rough skin, therefore you will enjoy long lasting healthy skin.

Rough skin inhibitor "olive leaf extract".
Historically, people have been drinking olive leaf tea, since olive leaves are said to be rich in nutrition and have been used as a treatment for people who suffer from cold.
Olive leaf extract are said to have good effects on anti aging and prevent inflammation.
If you use this Natural Skin Lotion before applying olive oil, it would help it penetrate into your skin and make it more spreadable. This toner is highly recommended for those using Beauty Olive Oil.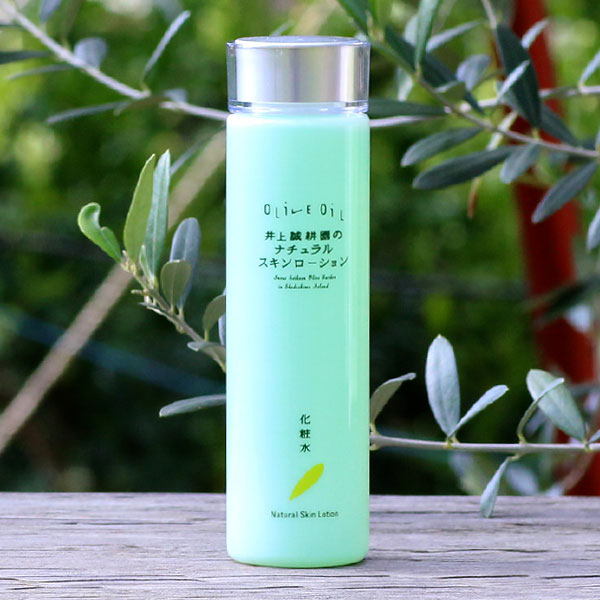 Natural Skin Lotion
5,680

YEN
≒ 54.92 SGD

(currency converter)
---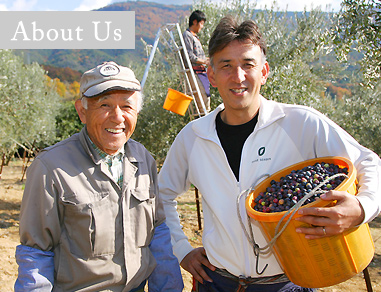 Inoue Seikoen 's farm in Shodoshima which is located in the Seto Inland Sea and surrounded by vast expanse of nature. There are more than 3,200 olive trees and 14 kinds of citrus grown with great care in the farm.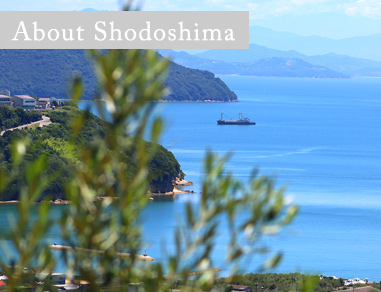 We proudly introduced our own olive farm of more than 3,200 olive trees as well as citrus farm of 14 varieties of citrus.
---
---
Category
---
Products

---