Natural Milk Lotion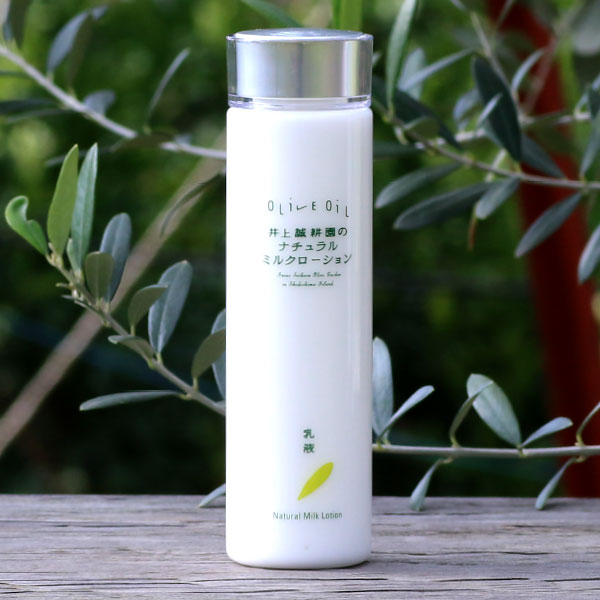 5,680

YEN
≒ 54.92 SGD

(currency converter)
About the Product
・Moisturizer suitable for dry skin.
・Fragrance free, color free, paraben free.
---
Consists of great amount of moisturizing ingredients "hyaluronic acid".
Natural Milk Lotion made in Inoue Seikoen is superior in moisturizing, with olive oil and hyaluronic acid controls your skin. It consists of olive oil and olive leaf extract.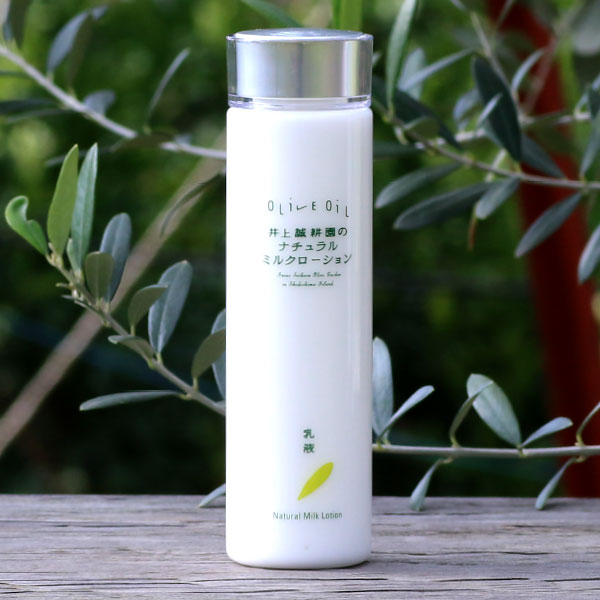 Natural Milk Lotion
5,680

YEN
≒ 54.92 SGD

(currency converter)
---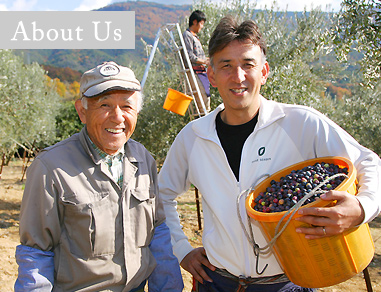 Inoue Seikoen 's farm in Shodoshima which is located in the Seto Inland Sea and surrounded by vast expanse of nature. There are more than 3,200 olive trees and 14 kinds of citrus grown with great care in the farm.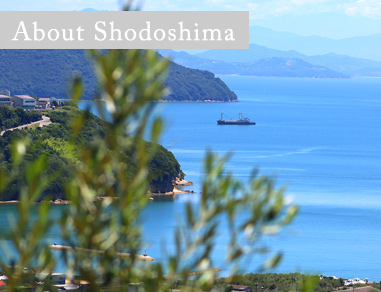 We proudly introduced our own olive farm of more than 3,200 olive trees as well as citrus farm of 14 varieties of citrus.
---
---
Category
---
Products

---