Olive Squalane 20ml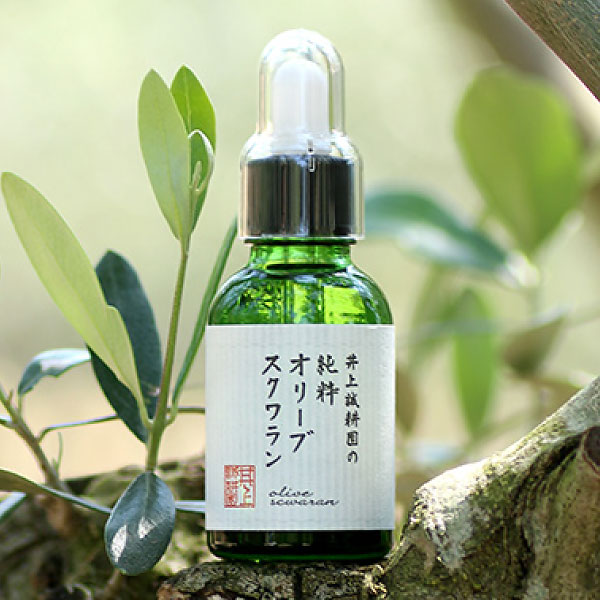 5,680

YEN
≒ 54.92 SGD

(currency converter)
About the Product
・We use 2,500 olives to extract just 20ml of Pure Olive Squalane.
・Only one drop makes your skin moisturized and smooth.
---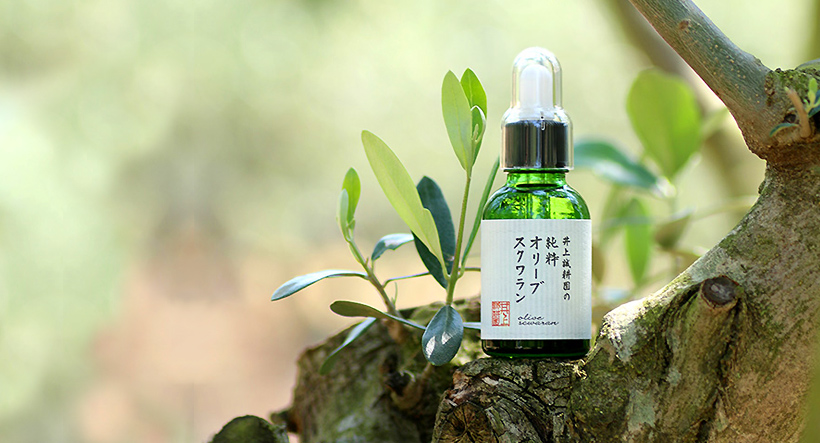 One drop is all that's needed for intense moisturization to hydrate and lift your skin.
Pure Olive Squalane is 100% all natural moisturizing ingredients, made by extracting squalene from pure olives and stabilizing to formulate as a product. Keeping your skin hydrated, this product has high effects on keeping your skin moisturized and smooth. With light texture while in use, only one drop is all you need to make your skin hydrated and smooth.

How to use Olive Squalane product
Simply apply this product after giving sufficient moisture to your skin with toner. Instantly after applying this product, you feel the smooth texture on your skin. Recommended to be applied around the eyes and mouth, where wrinkles and fine lines tend to be more conspicuous.
| | |
| --- | --- |
| When using with Beauty Olive Oil | Step 1. Toner: Rehydration. Gives sufficient moisture to your skin. Step 2. Beauty Olive Oil: Keeps moisture and penetrates in depth into stratum corneum. Step 3. Pure Olive Squalane: Keeps your skin hydrated and moistened. |
Birth of Olive Squalane
Olive Squalane is 100% pure moisturizing ingredients. With its high moisturizing power, this has been used for years here at Inoue Seikoen. If you continue to use the olive squalane extract on your skin, we are sure you can understand the effect of olives. This was the motive at Inoue Seikoen to make this product. Please make a good use of this product, which we can make just 20ml out of 2,500 olives, for your healthy skin.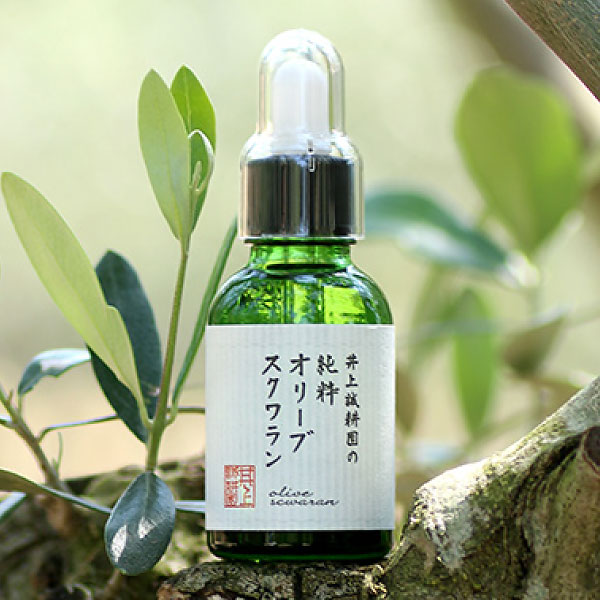 Olive Squalane 20ml
5,680

YEN
≒ 54.92 SGD

(currency converter)
---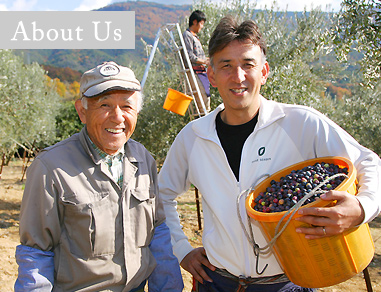 Inoue Seikoen 's farm in Shodoshima which is located in the Seto Inland Sea and surrounded by vast expanse of nature. There are more than 3,200 olive trees and 14 kinds of citrus grown with great care in the farm.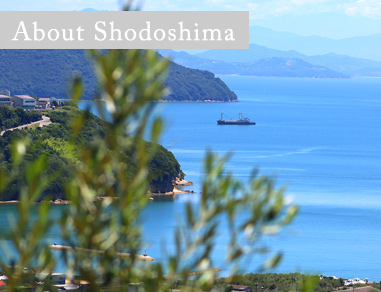 We proudly introduced our own olive farm of more than 3,200 olive trees as well as citrus farm of 14 varieties of citrus.
---
---
Category
---
Products

---