INOUE OLIVE Moisture Cream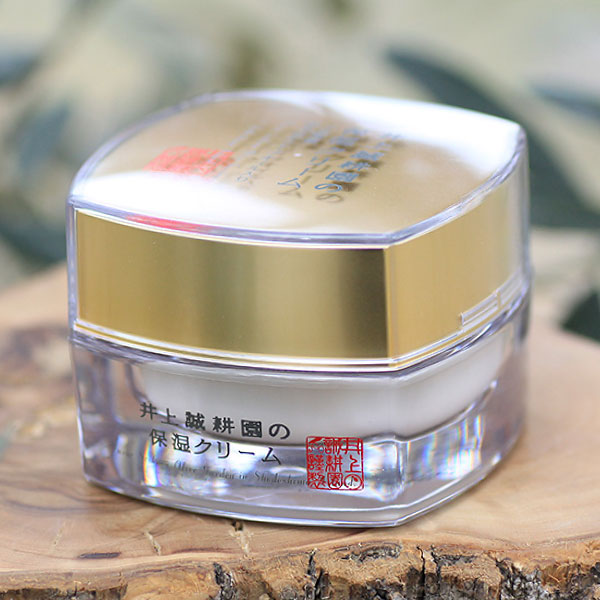 28,960

YEN
≒ 280.03 SGD

(currency converter)
About the Product
・Sealed the maximum level moisturizing power in the form of cream.
・Moistens aged skin with the power of nature.
---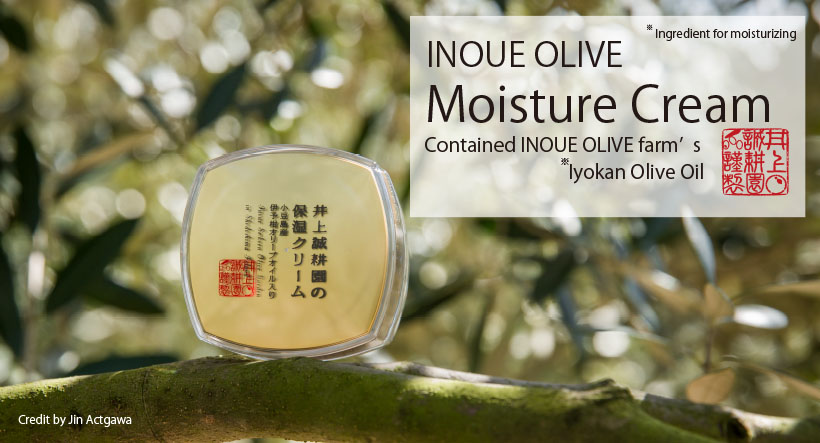 [Only available in limited quantity] Moisture Cream from INOUE OLIVE
It has been eighty some years since we have been cultivating olives and citrus fruit in Shodoshima.
As farmers of three generations, we provide the best quality moisturizing power in this moisture cream.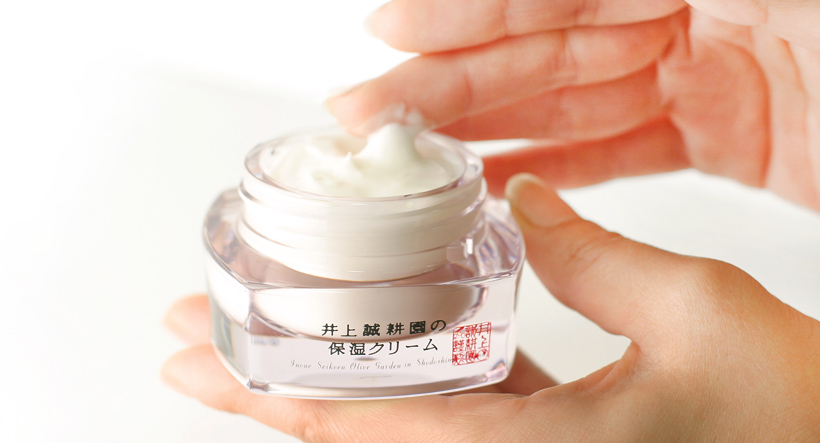 What is INOUE OLIVE Moisture Cream?
We use Shodoshima Iyokan olive oil which can be extracted only small amounts from the two fruits, Shodoshima olives and green citrus Iyo, to prepare our INOUE OLIVE Moisture Cream.
It smoothly dehydrate aged skin with the power from the nature.

What is Iyokan olive oil made in Shodoshima?
It is smooth olive oil that is spreadable on your skin, consisting of fresh fragrance of green citrus Iyo receiving enormous sunshine at Shodoshima.
It makes your skin vibrant and radiant.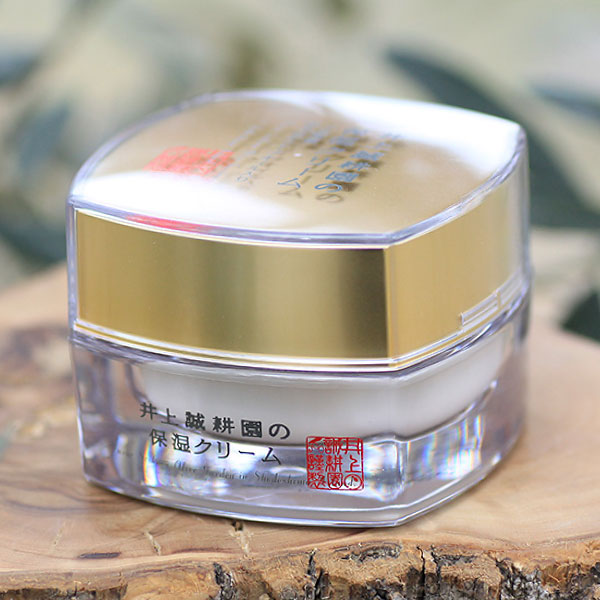 INOUE OLIVE Moisture Cream
28,960

YEN
≒ 280.03 SGD

(currency converter)
---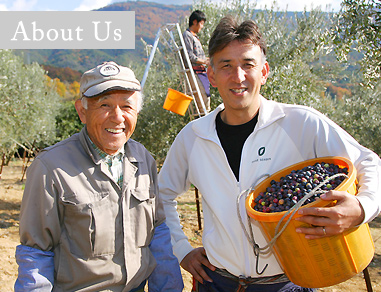 Inoue Seikoen 's farm in Shodoshima which is located in the Seto Inland Sea and surrounded by vast expanse of nature. There are more than 3,200 olive trees and 14 kinds of citrus grown with great care in the farm.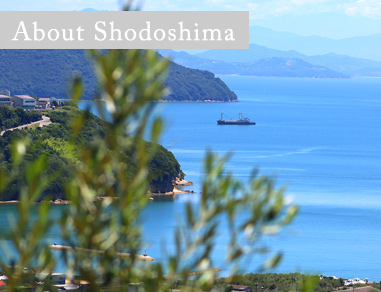 We proudly introduced our own olive farm of more than 3,200 olive trees as well as citrus farm of 14 varieties of citrus.
---
---
Category
---
Products

---