Massage Cleansing Olive Oil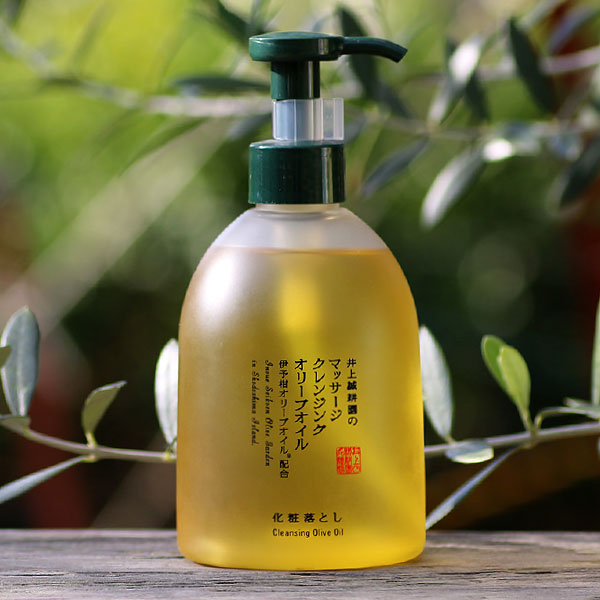 10,872

YEN
≒ 105.13 SGD

(currency converter)
About the Product
・Remove makeup and dirt naturally but effectively.
・Relax fragrant from citrus "Iyokan".
・Keep clean inside pores.
---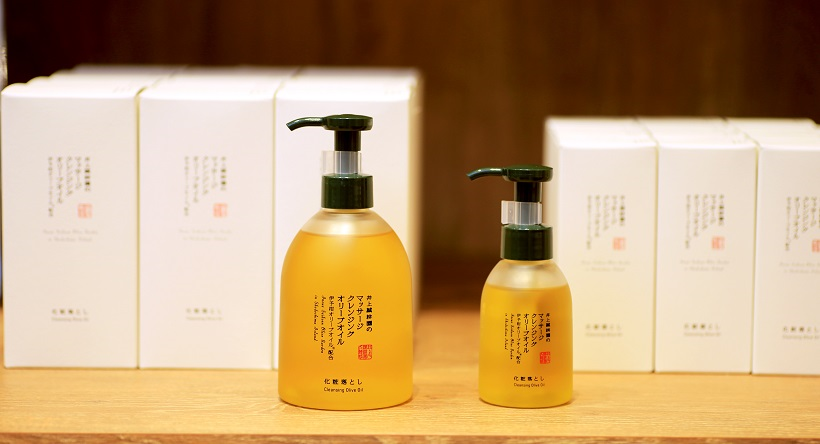 "Natural Cleansing oil with only 6 ingredients by olive farmer in Shodoshima Japan. "


"Iyokan olive oil is the main ingredient that makes this cleansing oil very easy, powerfull and effective when removing make-up. The texture of the Massage Cleansing Oil is soft and light. "
Recommended for those who like natural skin care products.



Good points of Massage Cleansing olive Oil


1. Smooth and light texture
Citrus has a power of removing dirt of sebum.
This Massage Cleansing Olive Oil which consists of 80% natural olive oil and citrus Iyokan essence, remove not only make-up but also dirt inside pores just by applying and massaging 20 seconds in shower.

2. Natural citrus flavor for relaxing
You can enjoy refreshing Iyokan aroma just like you are picking the fruits in a farm.
The flavor is natural without artificial fragrance.
Recommended for relaxing!

3. Not only for removing makeup
Massage Cleansing Olive Oil can remove dirt inside pores effectively.
Recommended even for men who normally tend to be oily skin.
When you care about cleaning pores, please take Massage Cleansing Olive Oil.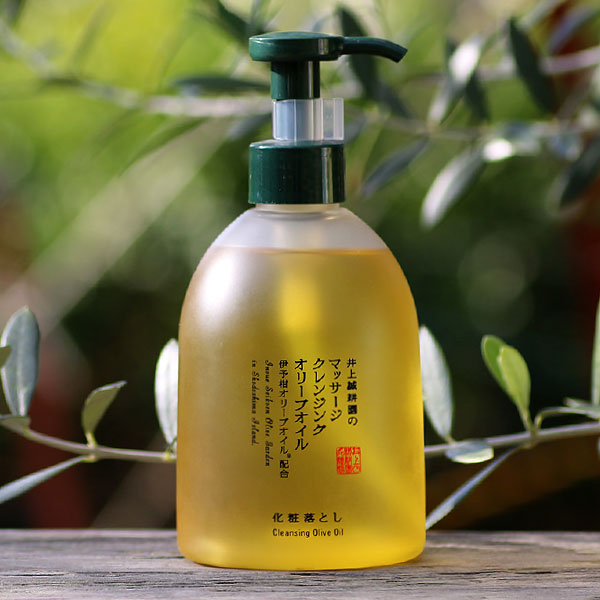 Massage Cleansing Olive Oil
10,872

YEN
≒ 105.13 SGD

(currency converter)
---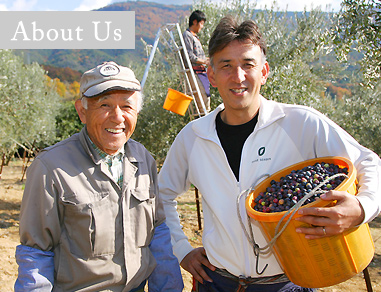 Inoue Seikoen 's farm in Shodoshima which is located in the Seto Inland Sea and surrounded by vast expanse of nature. There are more than 3,200 olive trees and 14 kinds of citrus grown with great care in the farm.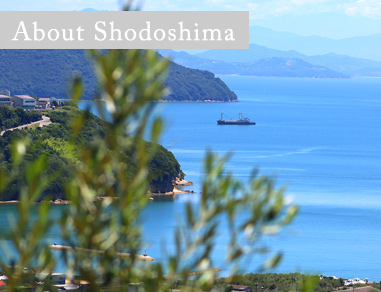 We proudly introduced our own olive farm of more than 3,200 olive trees as well as citrus farm of 14 varieties of citrus.
---
---
Category
---
Products

---