Lip Balm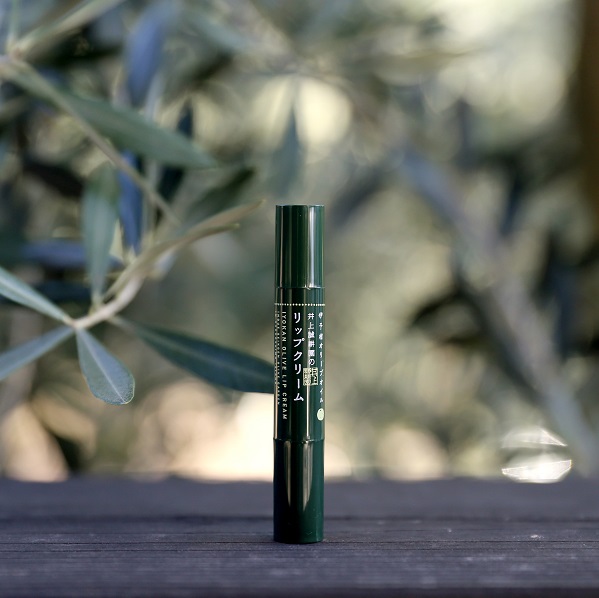 2,000

YEN
≒ 19.34 SGD

(currency converter)
About the Product
・For those who are concerned with dry and rough lips.
・Refreshing flavor of citrus "Iyokan"
・no fragrance, no coloring, no mineral oils, no paraben
---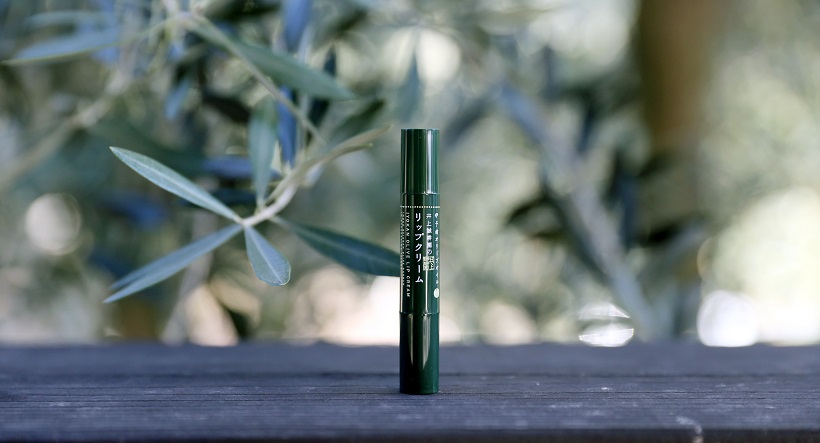 Not only face, but also lips get dry and aged.
Natural Lip Balm with delicate scent of citrus Iyokan.
Despite of its high volume of Iyokan olive oil, this lip balm is not oily but prevents rough and dry lips supplying moisture and gross naturally.

Let your lips healthier with Iyokan Olive Oil.
It is very important to care lips by moisturizing which are easy to be damaged especially under dry environment.
Our lip balm contains 50% Iyokan Olive Oil and makes your lips soft and plump by its emollient effect.
Recommended as lip primer.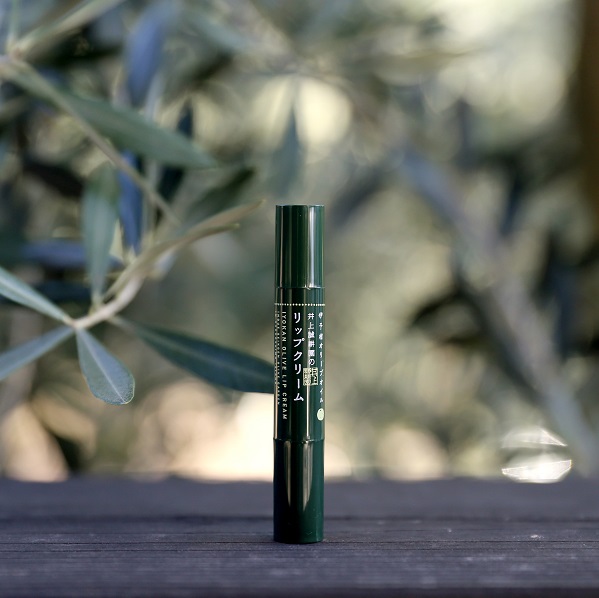 Lip Balm
2,000

YEN
≒ 19.34 SGD

(currency converter)
---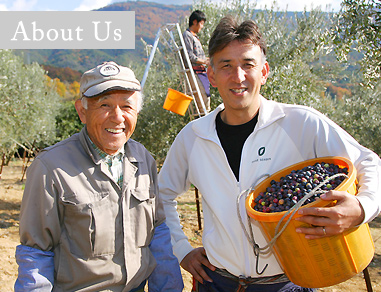 Inoue Seikoen 's farm in Shodoshima which is located in the Seto Inland Sea and surrounded by vast expanse of nature. There are more than 3,200 olive trees and 14 kinds of citrus grown with great care in the farm.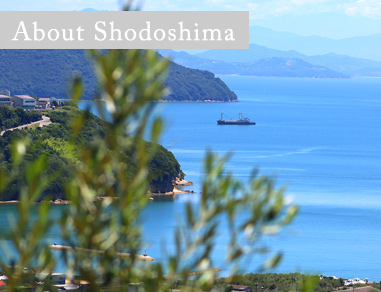 We proudly introduced our own olive farm of more than 3,200 olive trees as well as citrus farm of 14 varieties of citrus.
---
---
Category
---
Products

---