Natural Shampoo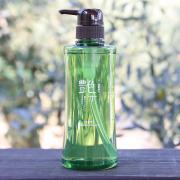 5,520

YEN
≒ 53.38 SGD

(currency converter)
About the Product
・For those who are concerned with dry hair
・Refreshing flavor of citrus
・no coloring, no mineral oils, no paraben, no silicon
---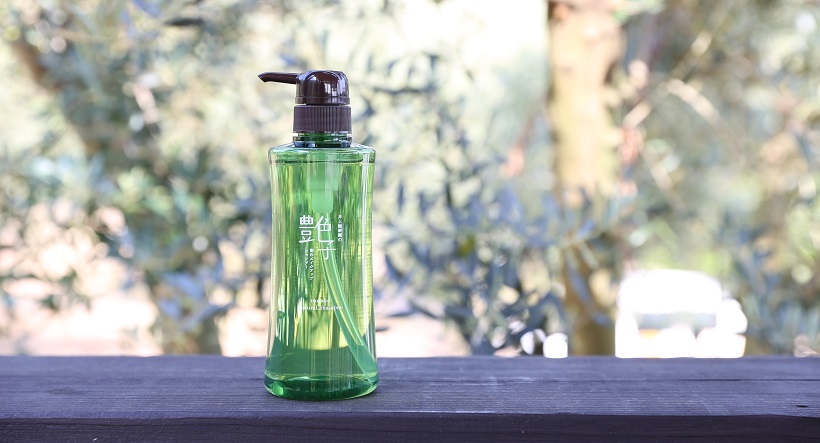 Rare ingredient derived from Extra Virgin Olive Oil cleans well retaining moisture of your hair.
When you worry about dry and errant hairs, this shampoo makes your hair smooth and shiny.
Without removing too much sebum of scalp, you can feel your hair clean and moisturized even after washing your hair with this shampoo.
Also can prevent dandruff improving dryness of scalp.
Recommended for those who have dyed hair too because you don't have to be worried about losing color.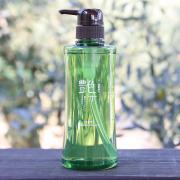 Natural Shampoo
5,520

YEN
≒ 53.38 SGD

(currency converter)
---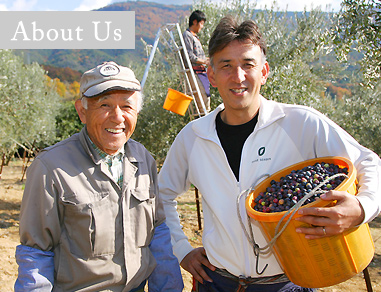 Inoue Seikoen 's farm in Shodoshima which is located in the Seto Inland Sea and surrounded by vast expanse of nature. There are more than 3,200 olive trees and 14 kinds of citrus grown with great care in the farm.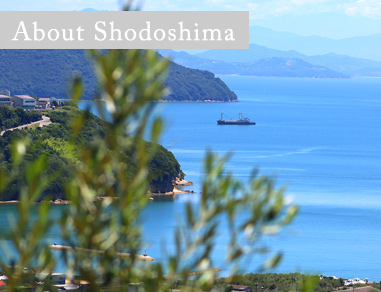 We proudly introduced our own olive farm of more than 3,200 olive trees as well as citrus farm of 14 varieties of citrus.
---
---
Category
---
Products

---