Natural Treatment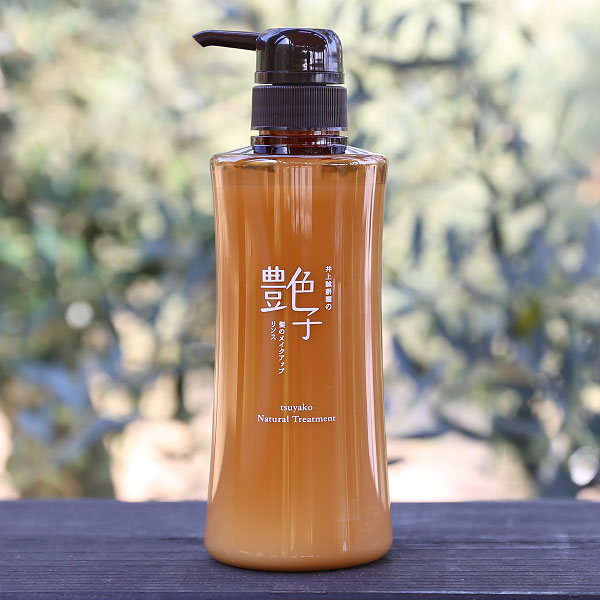 5,520

YEN
≒ 53.38 SGD

(currency converter)
About the Product
・Repairs dry and damaged hair and recover your natural glowing hairs
・Refreshing flavor of citrus
・no coloring, no mineral oils, no paraben, no silicon
---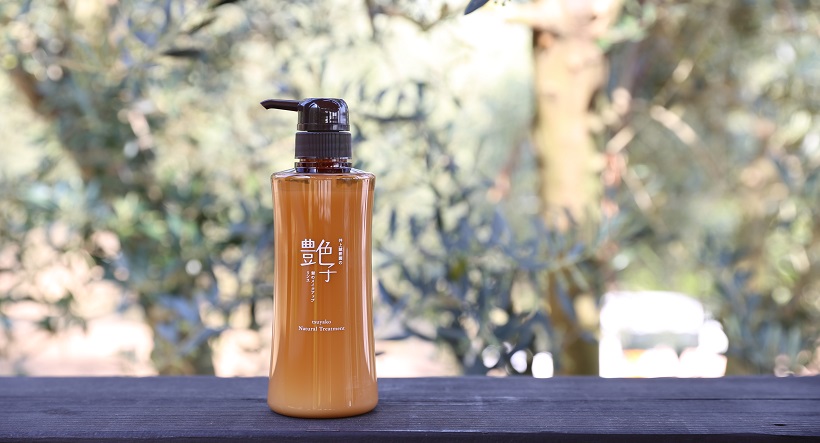 Repairs damaged hairs with fatty acid derived from natural Olive Oil.
Fatty acid derived from olive oil repairs and protects hairs damaged by external factors such as UV.
In addition, Arginine, one of amino acid, which is indispensable for keeping healthy and beautiful hairs, protects skin from roughness and soften scalp.
Low irritative and recommended to use it massaging scalp.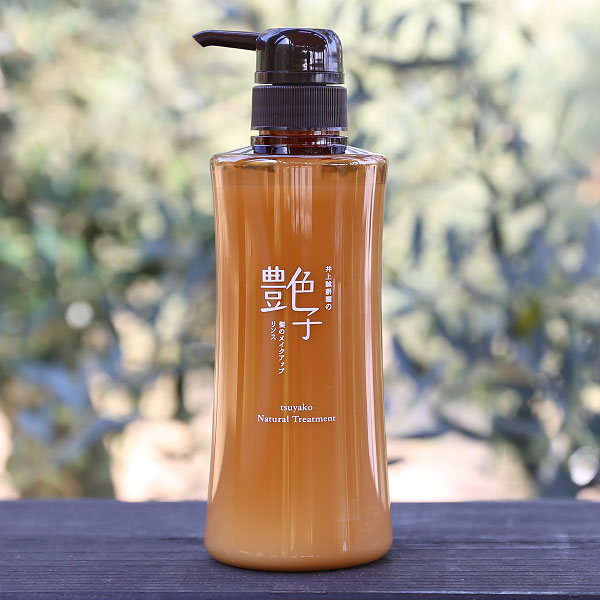 Natural Treatment
5,520

YEN
≒ 53.38 SGD

(currency converter)
---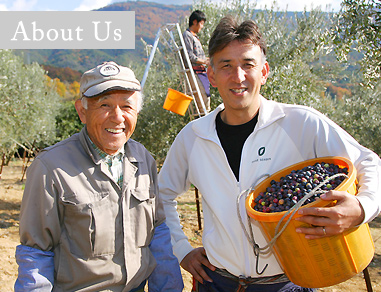 Inoue Seikoen 's farm in Shodoshima which is located in the Seto Inland Sea and surrounded by vast expanse of nature. There are more than 3,200 olive trees and 14 kinds of citrus grown with great care in the farm.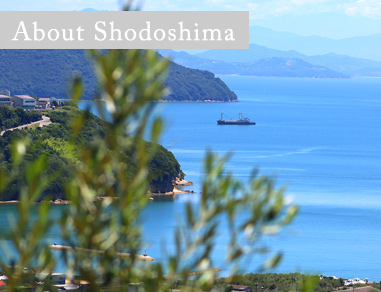 We proudly introduced our own olive farm of more than 3,200 olive trees as well as citrus farm of 14 varieties of citrus.
---
---
Category
---
Products

---