UV Hand Cream
2,384

YEN
≒ 23.05 SGD

(currency converter)
About the Product
・SPF32 PA+++
・Moisturize and protect your hands.
・Relax fragrant from natural lavender.
---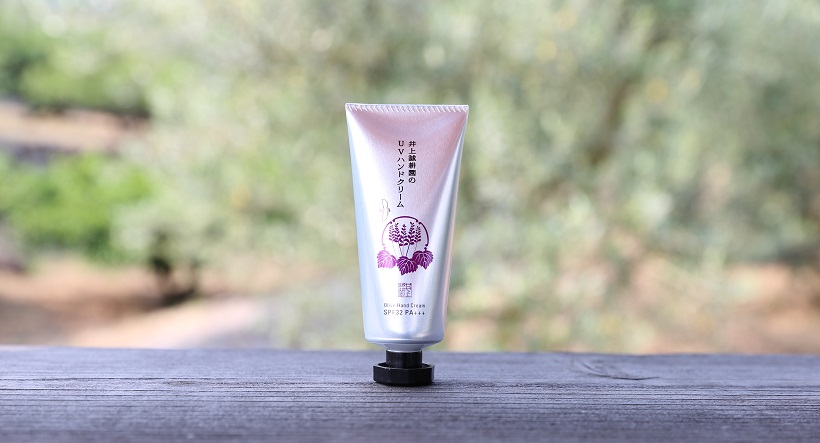 People are worried about UV for their face and take care very good, but their hands?

Hands receive UV as same as face and get damage, it means hands are aging day by day.
So we made this UV hand Cream hoping that our customers take care their hands too by protecting from Sun and moisturizing!!


UV Hand Cream contains olive oil, Japanese shiso and callicarpa japonica extract which helps to have clear skin and retain moisture.

It might be its texture to select when you buy hand cream.
UV Hand Cream is not oily even it contains olive oil for moisturizing, so you can feel comfortableness and can remove by normal cleanse.
Sensitive skin also can use UV Hand Cream, because no paraben, no coloring, no mineral oil.

Also it has lavender extract which is perfect for relaxing.

UV Hand Cream
2,384

YEN
≒ 23.05 SGD

(currency converter)
---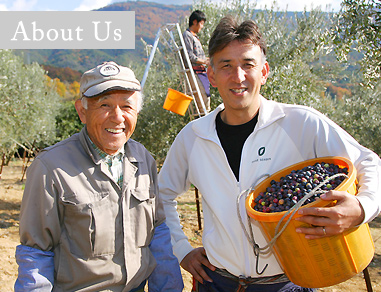 Inoue Seikoen 's farm in Shodoshima which is located in the Seto Inland Sea and surrounded by vast expanse of nature. There are more than 3,200 olive trees and 14 kinds of citrus grown with great care in the farm.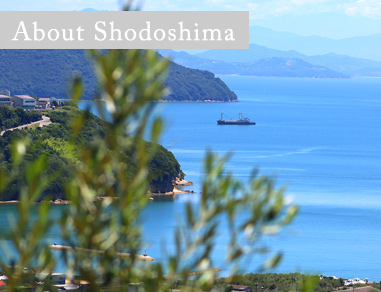 We proudly introduced our own olive farm of more than 3,200 olive trees as well as citrus farm of 14 varieties of citrus.
---
---
Category
---
Products

---