Marriage Jam ~Persimmon and Tea~
Food
>
Marriage Jam ~Persimmon and Tea~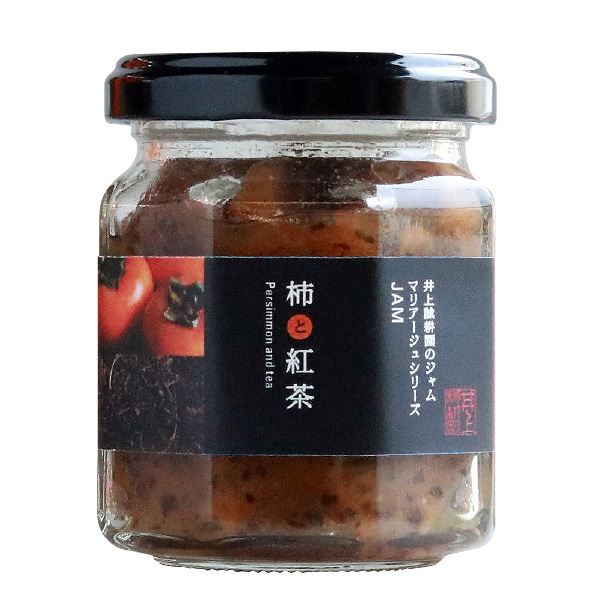 1,584

YEN
≒ 18.81 SGD

(currency converter)
About the Product
・Rich in persimmon flesh and flavor of black tea
・For bread, Ice cream and yogurt
・Persimmon from our farm in Shodoshima
---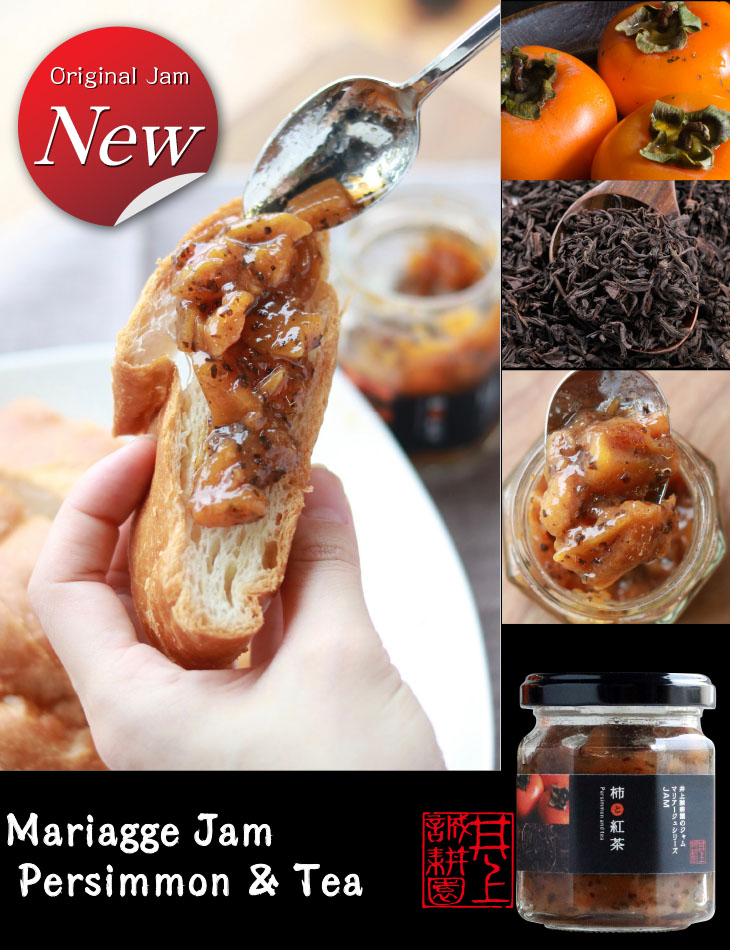 This jam is rich in persimmon flesh and flavor of black tea, so taste is luscious.

We stewed persimmon and black tea with less sugar for bringing out the taste of persimmon itself.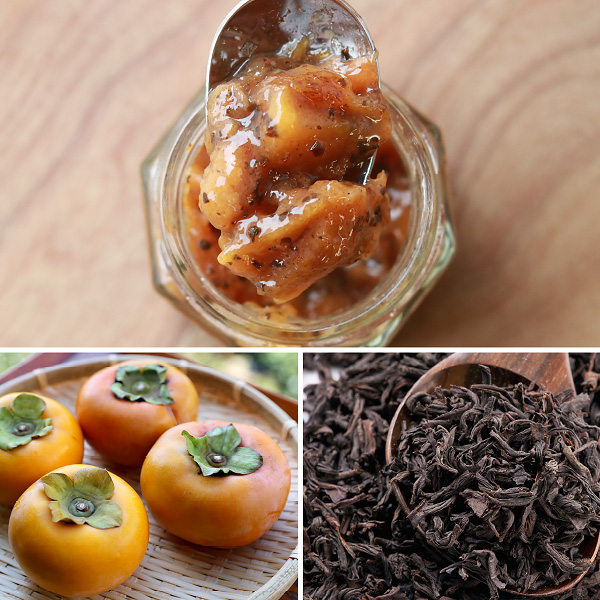 Unimaginable combination but it is the best match!

Marriage Jam is our original jam series!
It seems like unexpected combination with fruits and vegetables but its taste will surprise you.
We think a new kind of sweetness is brought by matching persimmon and black tea, so we really want you to try this jam once.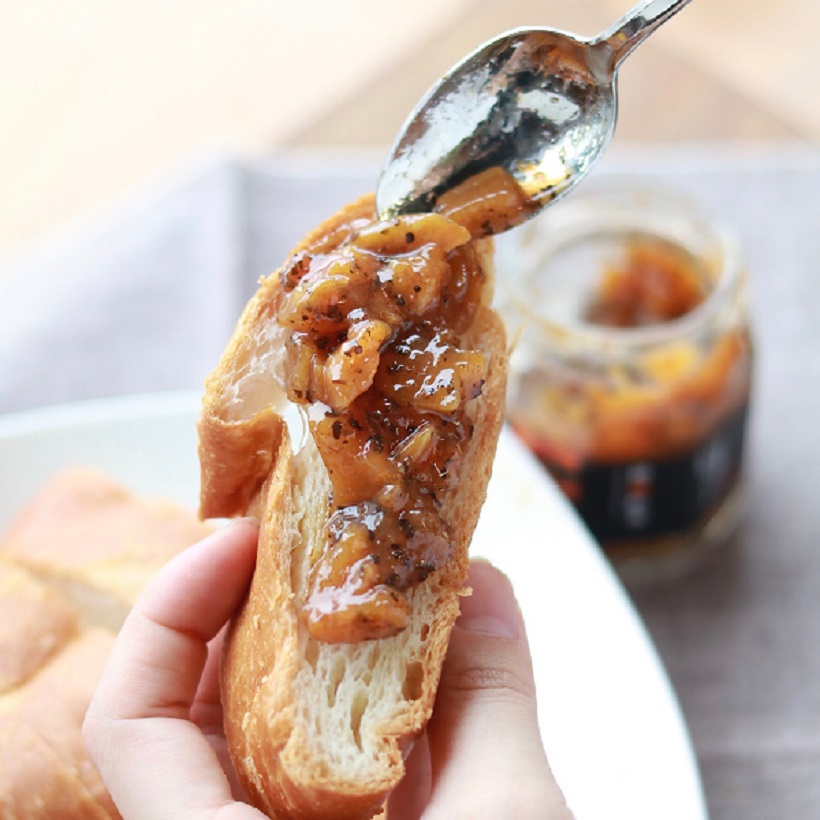 Absolutely, Marriage Jam is good for breakfast and for dessert in the night.
Recommend to spread this jam on the bread in the morning and with cream cheese at night.
In addition, you can enjoy natural sweetness of persimmon and rich aroma of black tea by just putting this jam on ice cream or yogurt.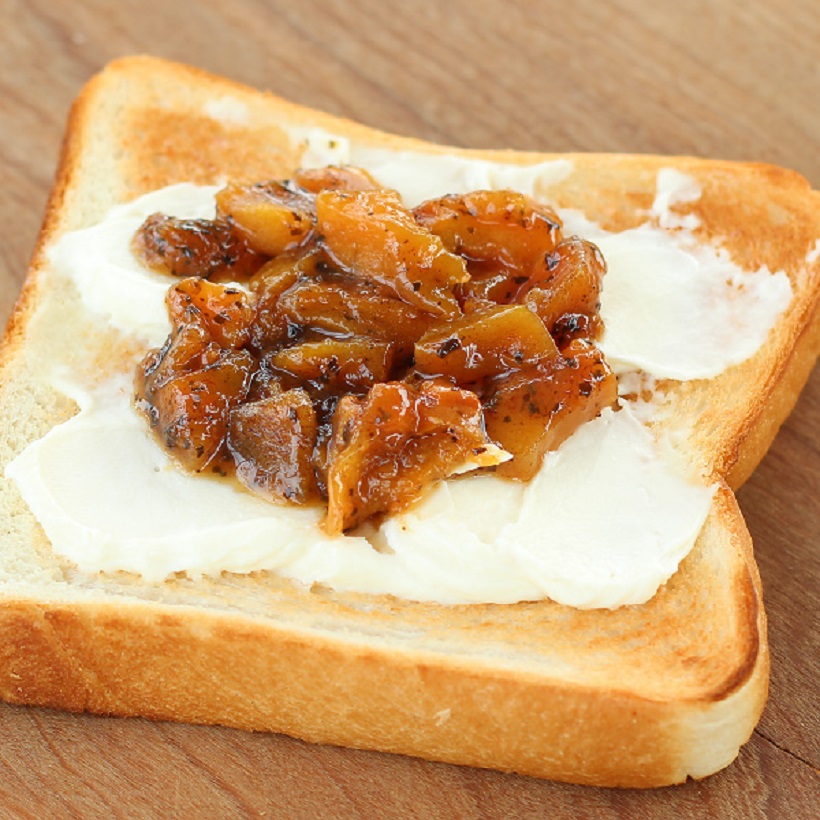 We started cultivation of persimmon in our farm since 3 years ago.
A farmer of persimmon near our farm said he had to stop the cultivation and was thinking cutting all the trees because there was no one who wanted to succeed to persimmon farm.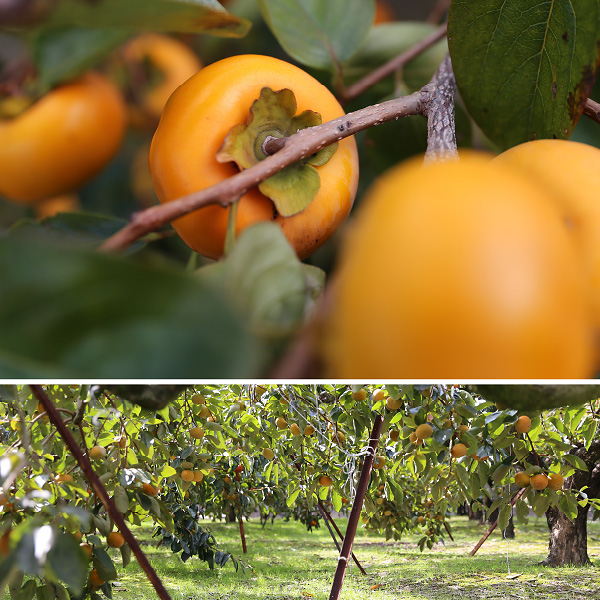 Unfortunately, Shodoshima's population is going down and especially successor of farming is getting smaller year by year.
That's why we decided to succeed and grow persimmon although it was a challenge for us to cultivate new fruit.
Only thing we thought about is "We would like to pass this wonderful farm for next generation."
Luckily our persimmon is so juicy and sweet from the first year!
The moment I bite, the sweetness of persimmon spreads in mouth immediately.
"Marriage Jam ~Persimmon and Tea~" use this persimmons.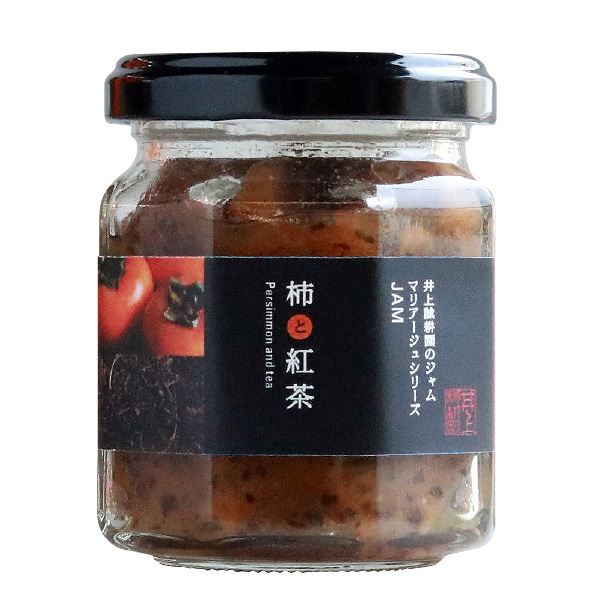 Marriage Jam ~Persimmon and Tea~
1,584

YEN
≒ 18.81 SGD

(currency converter)
---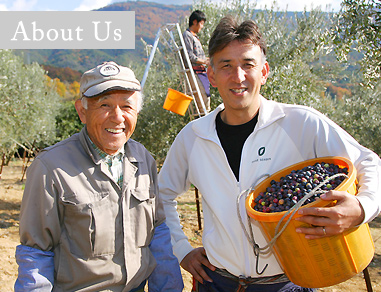 Inoue Seikoen 's farm in Shodoshima which is located in the Seto Inland Sea and surrounded by vast expanse of nature. There are more than 3,200 olive trees and 14 kinds of citrus grown with great care in the farm.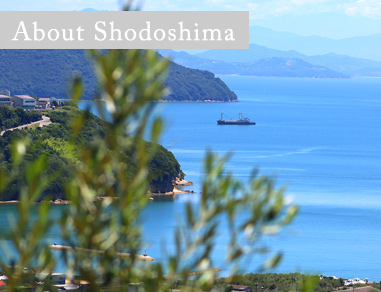 We proudly introduced our own olive farm of more than 3,200 olive trees as well as citrus farm of 14 varieties of citrus.
---
---
Products

---