Pasta Sauce Tomato & Garlic
Food
>
Pasta Sauce Tomato & Garlic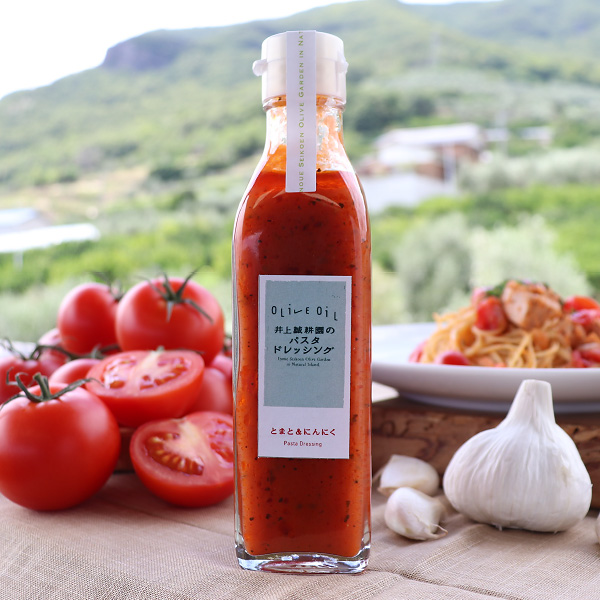 1,200

YEN
≒ 14.25 SGD

(currency converter)
About the Product
Rich taste brought from sweetness of tomato and flavorful garlic.
---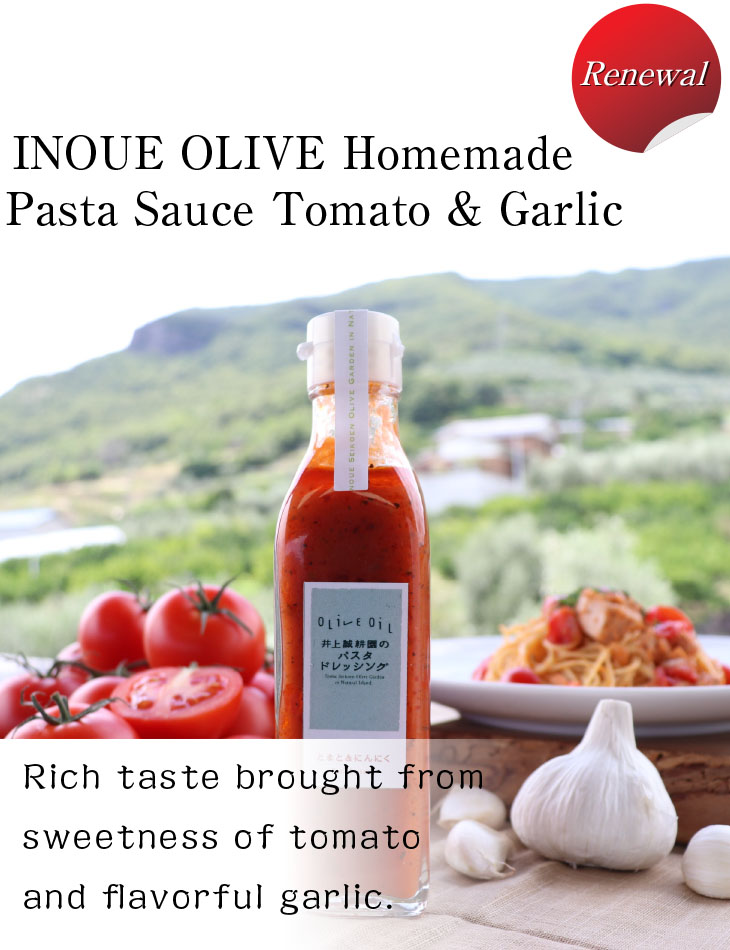 "Pasta Sauce Tomato & Garlic" is rich in Umami of tomato and appetizing garlic flavor.

※Umami is called the fifth basic taste.
We have made this sauce aiming to maximize its original taste of vegetables, so main ingredients are simple, which are our garlic olive oil, tomato and basil.
The unique point of this sauce is our homemade original garlic olive oil.
This garlic olive oil brings the natural taste out of the ingredients in food and for appetizing.
I hope you can taste natural sweetness of tomato and fresh basil with our original garlic olive oil's flavor.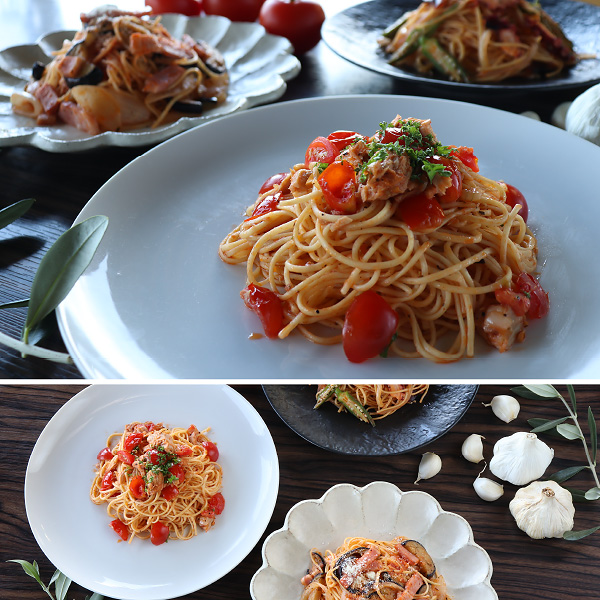 "Pasta Sauce Tomato & Garlic" is good for health containing Vitamin A and lycopene which is component of tomato.

Absorption rate of nutrients in vegetables are enhanced by eating with olive oil!!
Vitamin A and lycopene are good for improving body condition.
Therefore, we recommend this sauce especially for those who are tired lately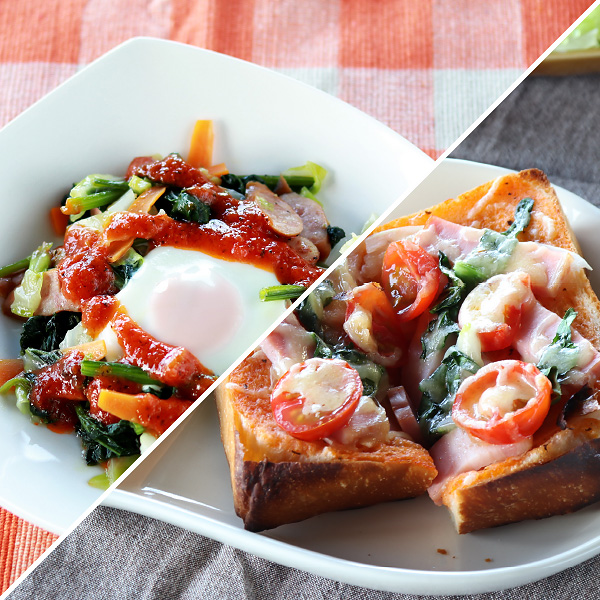 This sauce is not only for pasta but also for bread, egg, seafood and chicken.
Just by pouring it to dishes, even if you are not good at cooking, you can cook delicious meal.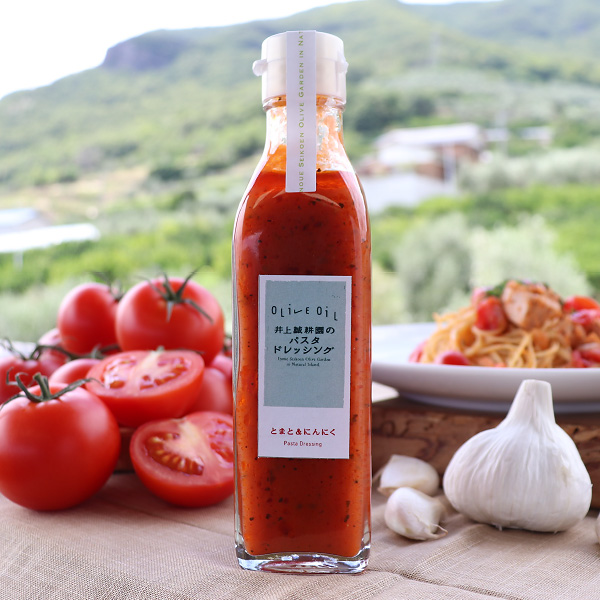 Pasta Sauce Tomato & Garlic
1,200

YEN
≒ 14.25 SGD

(currency converter)
---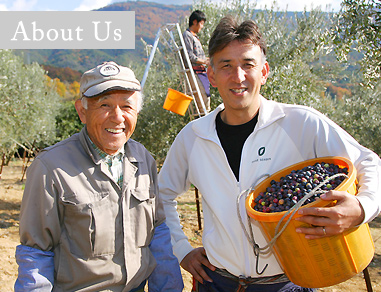 Inoue Seikoen 's farm in Shodoshima which is located in the Seto Inland Sea and surrounded by vast expanse of nature. There are more than 3,200 olive trees and 14 kinds of citrus grown with great care in the farm.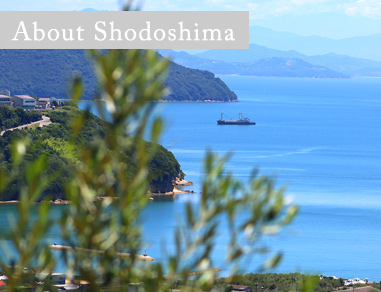 We proudly introduced our own olive farm of more than 3,200 olive trees as well as citrus farm of 14 varieties of citrus.
---
---
Products

---