Homemade Mikan (orange) Jam 190g
Food
>
Homemade Mikan (orange) Jam 190g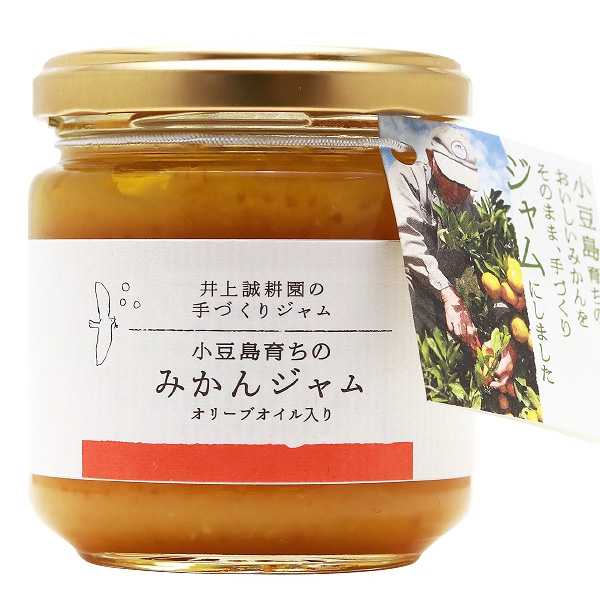 1,360

YEN
≒ 13.15 SGD

(currency converter)
About the Product
・Contains Extra Virgin Olive Oil
・Orange and olive oil are very good combination
・Surprisingly thick and smooth
・No need butter
---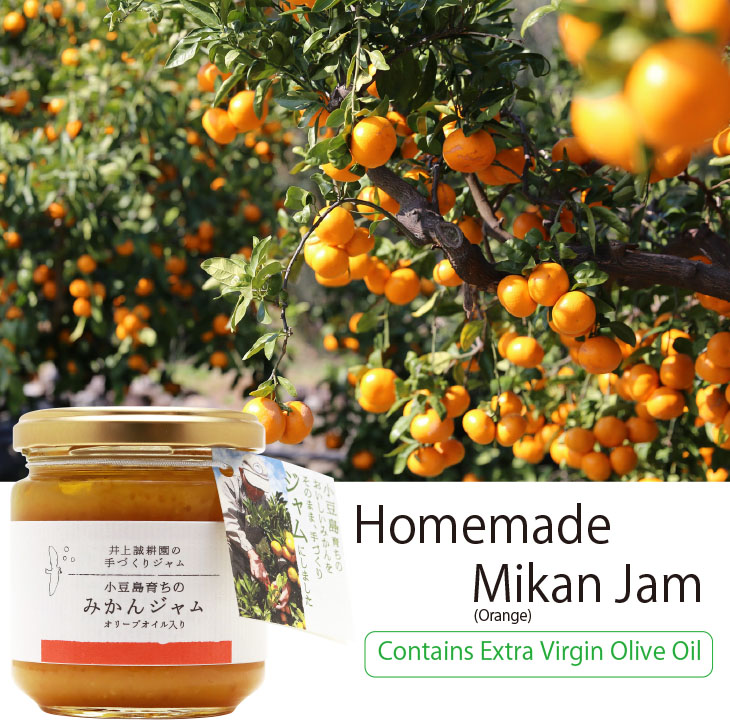 This is not normal jam!
This jam is made from fully ripe orange fruits grown in our farm, using whole part including peel and albedo.


As the fruits are completely ripe, you can enjoy natural sweetness but important point is using whole part!
Actually, peel and albedo contain much more nutrient, such as Vitamin, β-cryptoxanthin, and hesperidin which are good for antiaging, than flesh.
So our mikan jam is rich in nutrient of orange.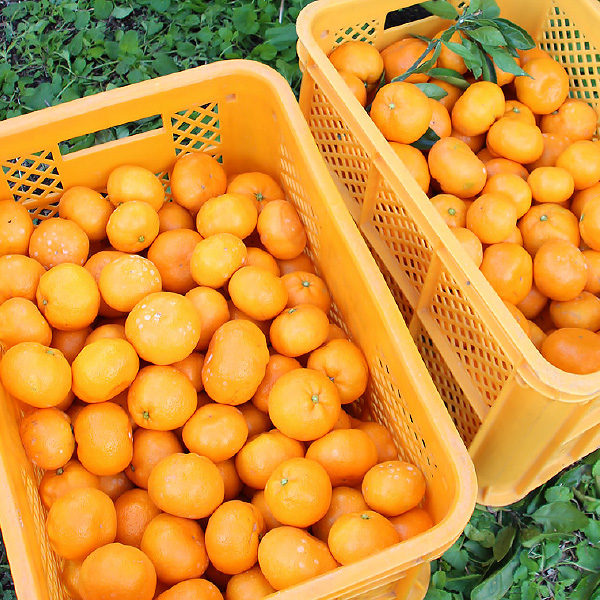 Another important point is this jam contains Extra Virgin Olive Oil.

Orange and olive oil are very good combination and not only the both taste are boosted each other but also olive oil enhances absorption rate of orange's nutrients!
Did you know that?
And of course olive oil itself is good for your health.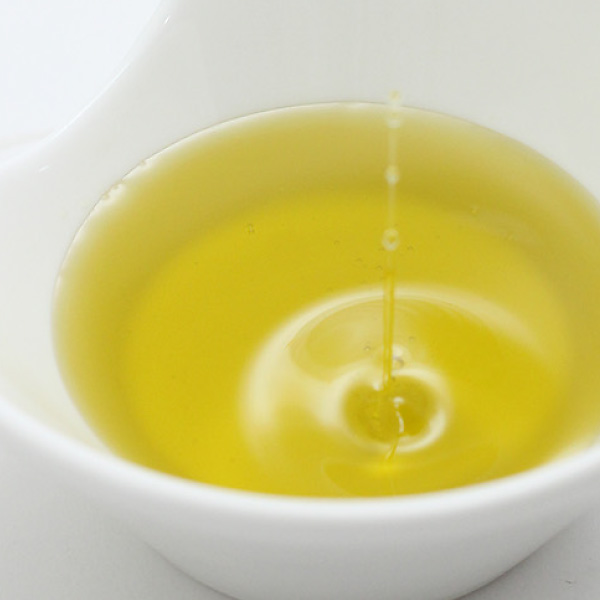 You might take jam with butter normally but olive oil is in place of butter in this case.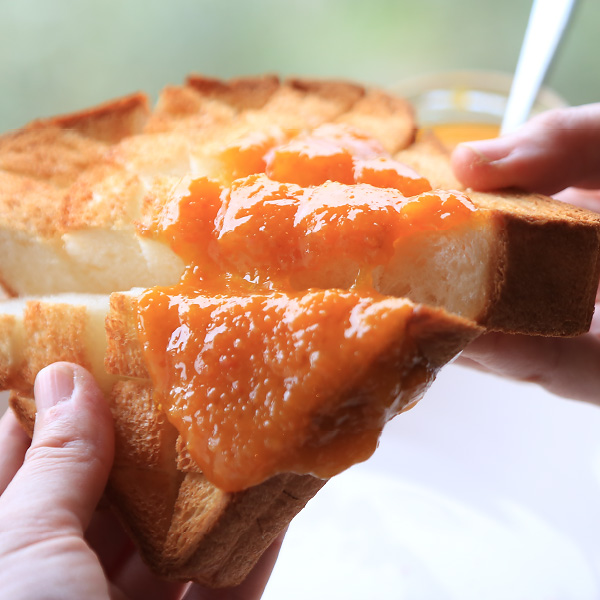 And we use neither preservative nor other additives for our customers' health.
We had been trying to invent this jam aiming to put both good things of olive and orange in it, and 80 years experiences as olive and citrus farmer made us complete it.

Let me say that you cannot find a jam like this anywhere else but at INOUE OLIVE.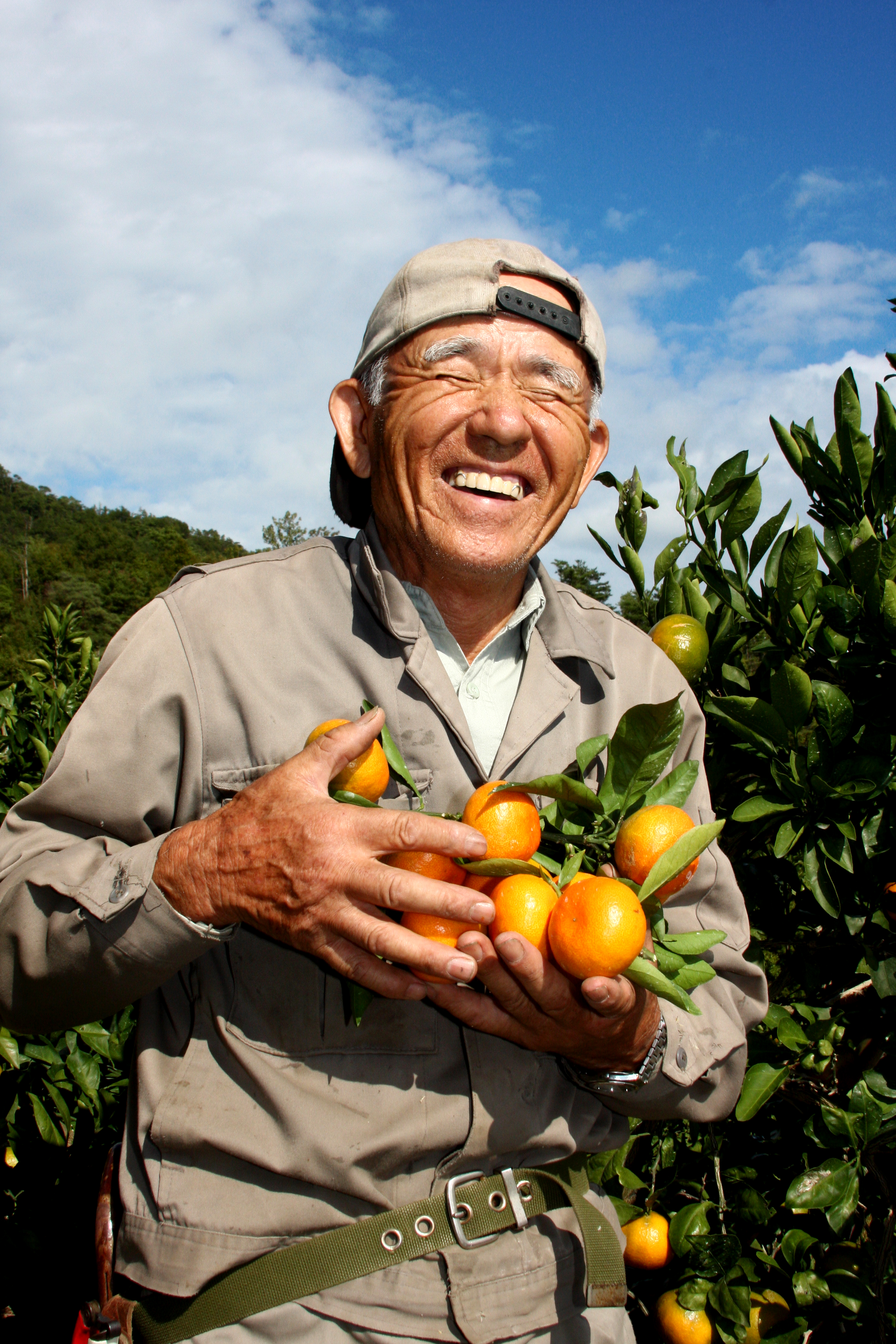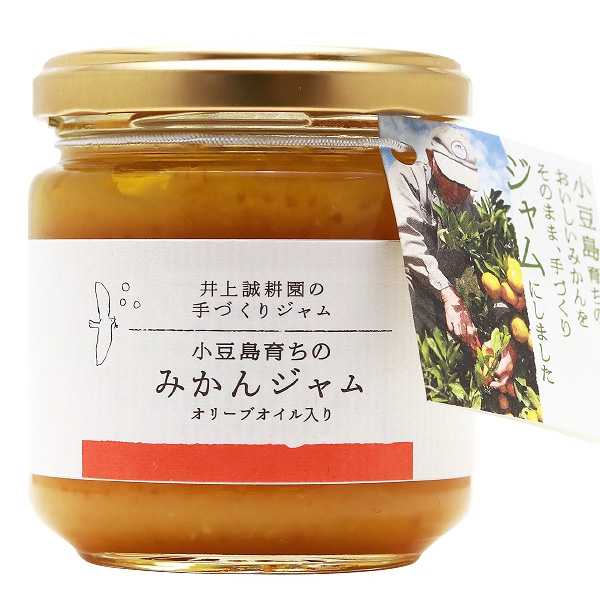 Homemade Mikan (orange) Jam 190g
1,360

YEN
≒ 13.15 SGD

(currency converter)
---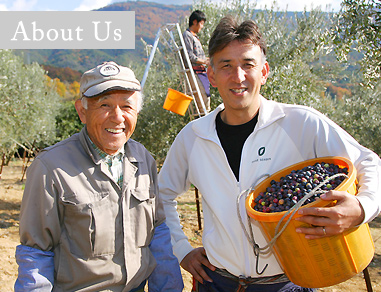 Inoue Seikoen 's farm in Shodoshima which is located in the Seto Inland Sea and surrounded by vast expanse of nature. There are more than 3,200 olive trees and 14 kinds of citrus grown with great care in the farm.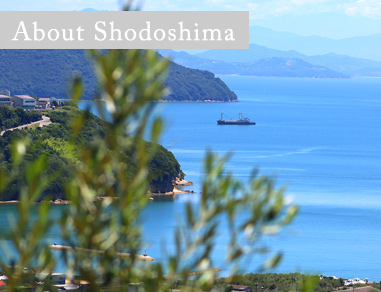 We proudly introduced our own olive farm of more than 3,200 olive trees as well as citrus farm of 14 varieties of citrus.
---
---
Category
---
Products

---