Healthy Olive Leaf Tea (2g×30 tea bags)
Food
>
Healthy Olive Leaf Tea (2g×30 tea bags)
5,184

YEN
≒ 50.13 SGD

(currency converter)
About the Product
・100% olive leaf from our farm
・No caffeine, no additive
・2g×30 tea bags
・1 tea bag can be made 1L of tea.
---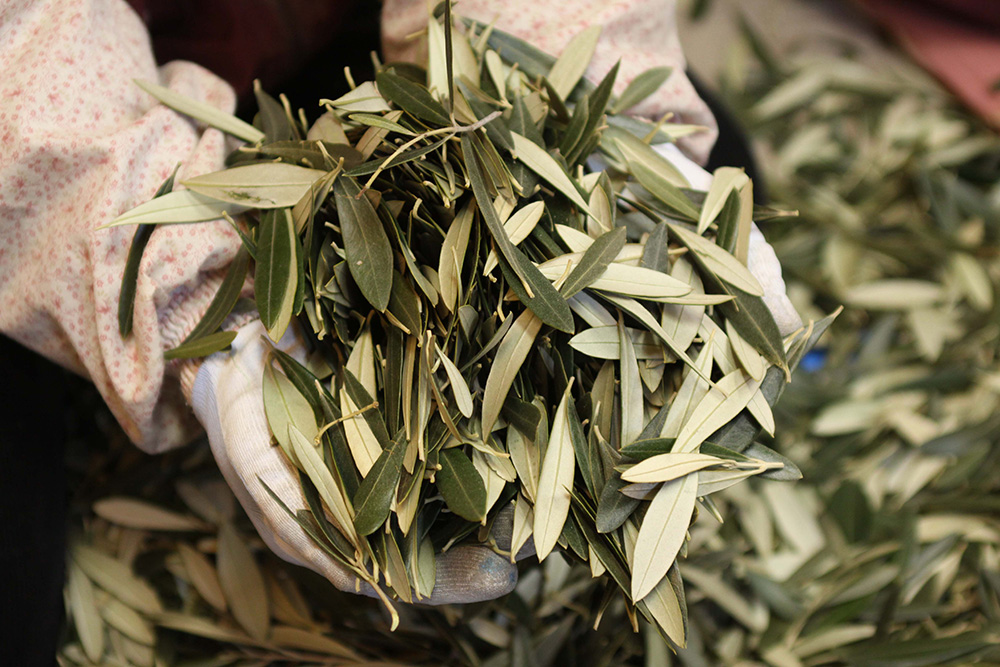 Olive leaf is rich in Polyphenols.
By its power of antioxidant, keep your body young from inside such as heart and blood vessels.

A factor of aging is active oxygen inside body, increased by UV, additive, smoking, stress and etc.
Polyphenols contained in olive leaf work as antioxidant and fight with active oxygen, then keep the body inside healthy.

It is said people in roman era had been drinking olive leaf tea for their health habitually.

The key is taking olive polyphenols continuously.
Polyphenols don't stay inside body long time, so it is no use taking huge amount of it at one time.
It is very important to consume daily even its amount is small.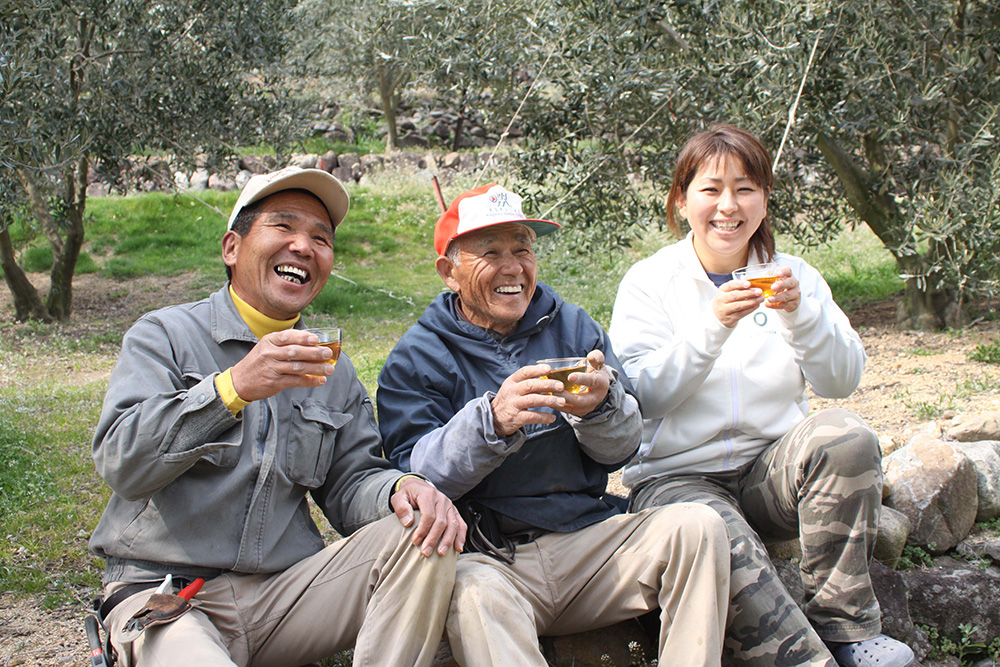 Healthy Olive Leaf Tea (2g×30 tea bags)
5,184

YEN
≒ 50.13 SGD

(currency converter)
---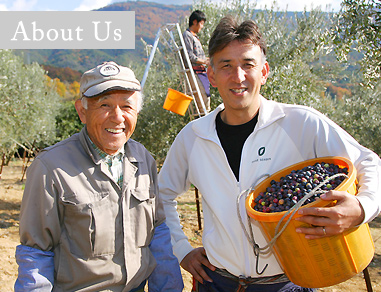 Inoue Seikoen 's farm in Shodoshima which is located in the Seto Inland Sea and surrounded by vast expanse of nature. There are more than 3,200 olive trees and 14 kinds of citrus grown with great care in the farm.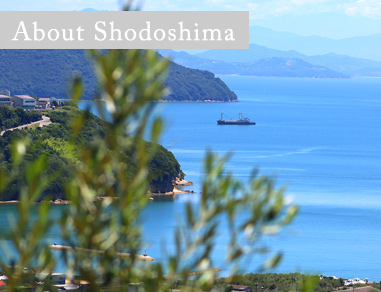 We proudly introduced our own olive farm of more than 3,200 olive trees as well as citrus farm of 14 varieties of citrus.
---
---
Category
---
Products

---