Beauty Olive Oil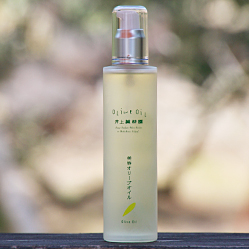 2,000

YEN
≒ 19.34 SGD

(currency converter)
About the Product
・100% natural olive. Fragrance free and color free beauty oil.
・It protects your skin with moisture and keep it smooth. Good for your whole body.
・Good for your UV damaged dry hair.
・For your dry skin (Can be used for all ages, from babies to the elderly)
・Treatment for cracked nails and hangnails.
※Olive oil in product is made in Spain
---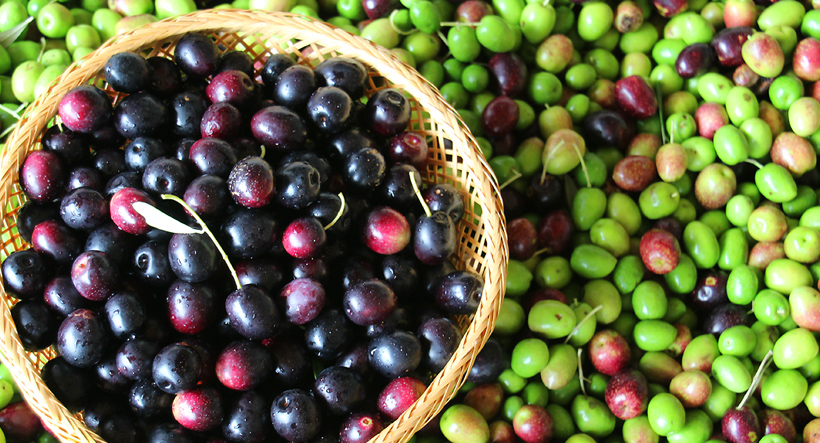 Emollient effect of olive oil
Emollient effect keeps your skin moisturized and makes it as smooth as possible. Sebum, recognized as the best emollient agent, reduces its secretion when your skin is dry. This makes wrinkles visible and your skin would look much older. The main ingredient "Oleic acid triglyceride" is known for its characteristics that it easily penetrate to your skin. By applying high quality olive oil as a replacement of sebum, it helps you to avoid having too much secretion of sebum, and you can ultimately feel the smoothness on your skin. Since it can be easily smooth over your skin, you can use this for facial massages as well. Beauty Olive Oil keeps your skin moisturized and smooth.

A natural olive based cosmetics
Beauty Olive Oil is a natural cosmetic made of fresh olives grown on the tree under full sunshine with fresh air. Please make good use of this for your everyday skin care regime.
Olive oil for 365 days of your life
It moisturize your skin.

After washing your face, moisture your skin thoroughly with toner and apply olive oil. Using toner first would give better penetration of the olive oil to your skin.

For the dry skin by air conditioner.

By applying this on both your face and body,the skin will be kept moisturized throughout the day even in airconditioned environment.

Effective for your chapped lips.

Apply olive oil onto your dry and chapped lips. If preferred, place a plastic wrap over the lips for a couple of minutes and it would significantly increase the effect.

For the treatment of your feet and hands.

After bath while your body is still warm,apply the olive oil on the parts of the body which need smoothness. If required, after applying olive oil, wearing socks and gloves, as well as covering with plastic wraps to seal up the part would significantly increase the effect.

As easy-to-use oil pack.

Apply olive oil thoroughly on your face, then place a hot towel over your face and let it cool down. Repeating this process for a couple of times would make it easier to remove dead skin cells on your face. Treatment can be done anywhere as your prefer ; in your room or during bath time.

For those who care about oil spread-ability and dry skin.

After face wash apply olive oil thoroughly on your face, lay steamed towel over for a couple of minutes to make it as similar to oil pack. This would soften your skin.

For those who care about dry and fuzzy hair.

If you want to get shiny hair, it is better to apply olive oil when your hair is still damp, for example after hair wash, rather than when it is dry. It is also recommended to apply sufficient amount of olive oil on the tip of your hair. (It is recommended to be used before you blow dry your hair.)

For the babies' tender skin.

Wipe your babies' skin gently with warm water, then apply olive oil. To remove scabs on their scalp, simply apply olive oil and wipe it off gently with comb.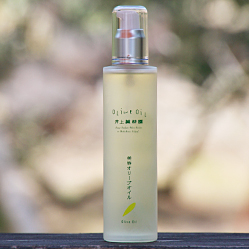 Beauty Olive Oil
2,000

YEN
≒ 19.34 SGD

(currency converter)
---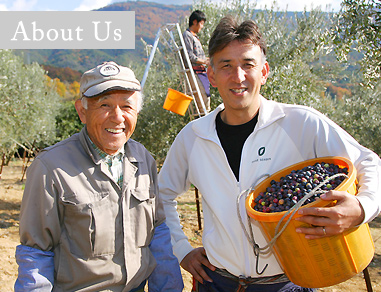 Inoue Seikoen 's farm in Shodoshima which is located in the Seto Inland Sea and surrounded by vast expanse of nature. There are more than 3,200 olive trees and 14 kinds of citrus grown with great care in the farm.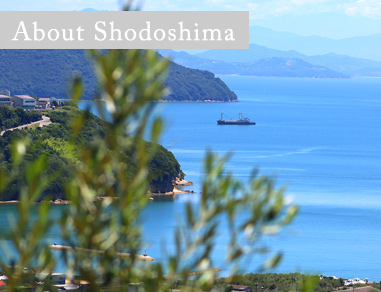 We proudly introduced our own olive farm of more than 3,200 olive trees as well as citrus farm of 14 varieties of citrus.
---
---
Category
---
Products

---