Handmade Olive Soap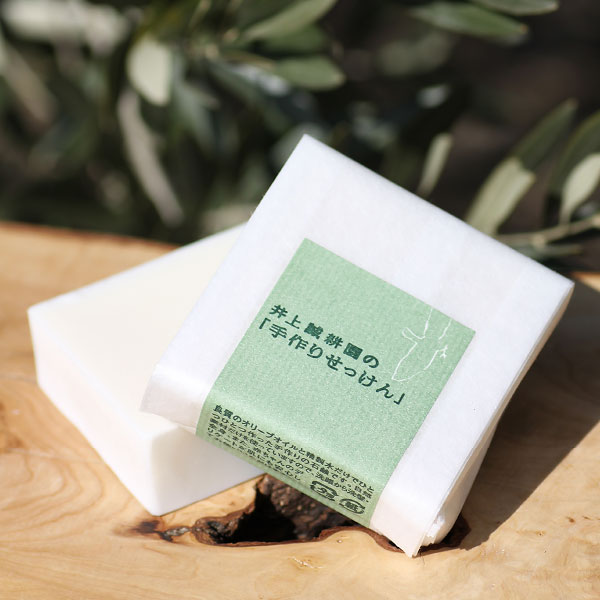 2,000

YEN
≒ 19.34 SGD

(currency converter)
About the Product
●Rich in olive oil
●Cold process made
●Recommend for sensitive skin
---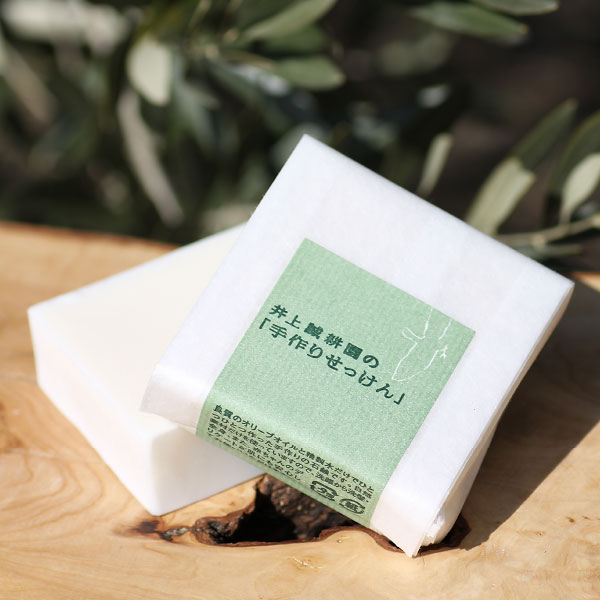 Natural and Gentle Handmade Olive Soap!


Handmade Olive Soap made from only 3 ingredients which are olive oil, water and Sodium Hydroxide.
No preservative, no mineral oil, no flagrance and no coloring so very simple natural soap.
In addition, we don't heat this soap along its process, so nutritious components of olive oil are there.
It leads to smooth feeling and elasticity texture of skin after washing with this soap.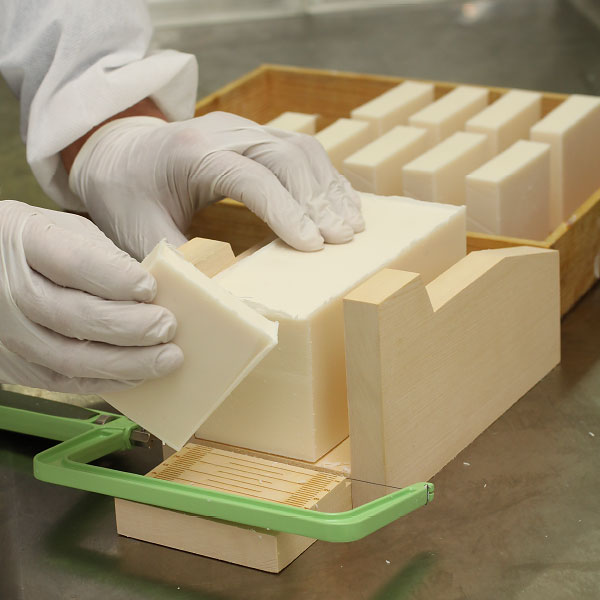 This soap is easy to melt but that is a proof of natural ingredients and simple process.
This soap is 100% hand made so we cannot make so many amount, but we really recommend you to use this soap.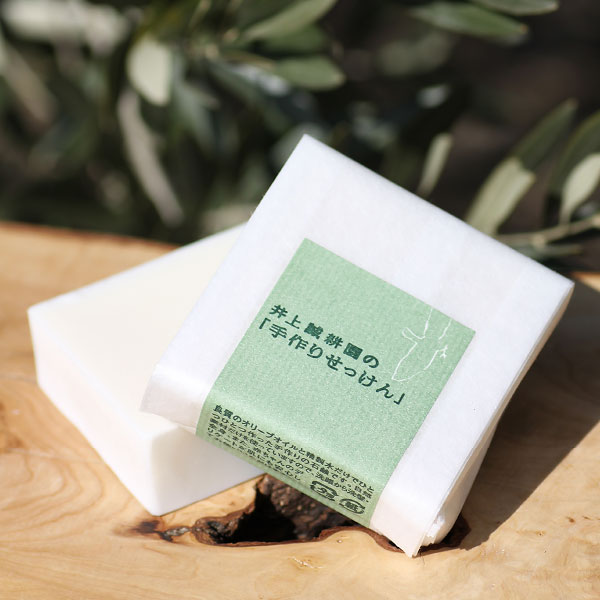 Handmade Olive Soap
2,000

YEN
≒ 19.34 SGD

(currency converter)
---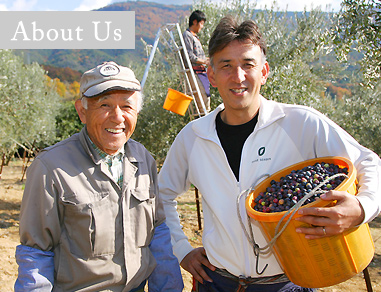 Inoue Seikoen 's farm in Shodoshima which is located in the Seto Inland Sea and surrounded by vast expanse of nature. There are more than 3,200 olive trees and 14 kinds of citrus grown with great care in the farm.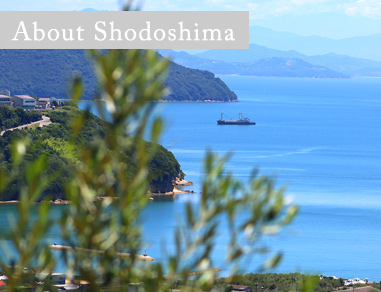 We proudly introduced our own olive farm of more than 3,200 olive trees as well as citrus farm of 14 varieties of citrus.
---
---
Category
---
Products

---