Seasoning Ginger with Olive Oil
Food
>
Seasoning Ginger with Olive Oil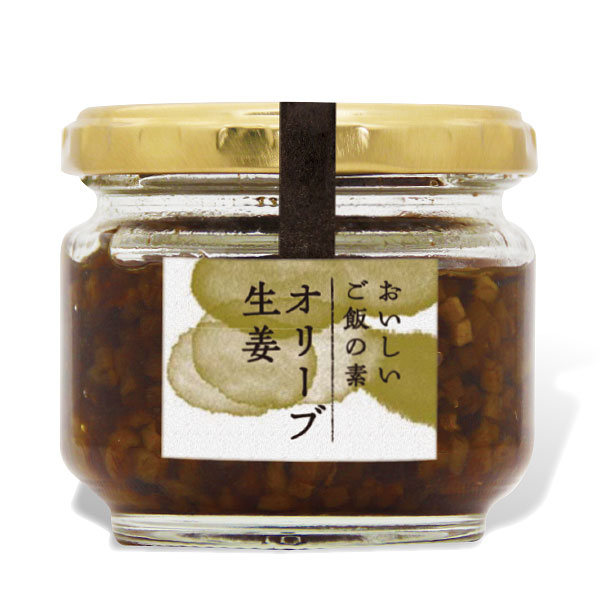 15.00

SGD
About the Product
・Good for toping on rice and porridge
・Used 100% Shodoshima soy sauce
・Rich taste of Bonito flake
・Mixing Extra Virgin Olive Oil
---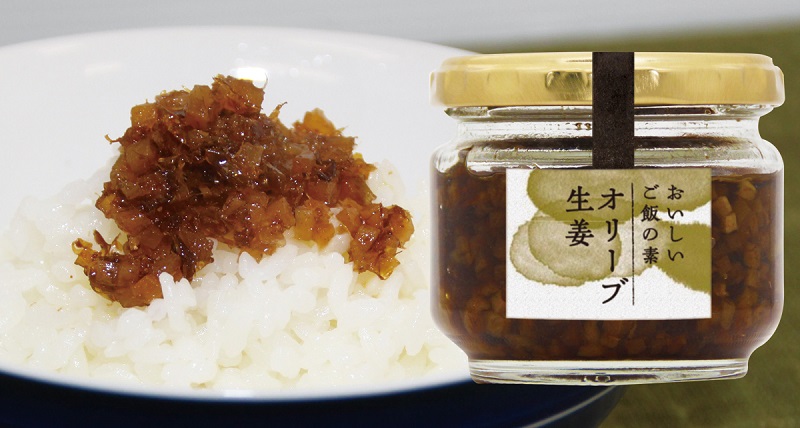 Craftsman's work made from handmade soy sauce with 400 years' history in our home island Shodoshima.


Boiled with Shodoshima soy sauce mixing our Extra Virgin Olive Oil.
Best balance of soy sauce with bonito flakes and crisp ginger.



Make your meal more appetizing with traditional but new style of Japanese "Tsukudani"!

"Seasoning Ginger with Olive Oil" is a kind of "Tsukudani" products.
"Tsukudani" is general name of boiled food with soy sauce in Japanese.
The ingredients are normally simple, so the quality of soy sauce is very important.

Shodoshima, where our farm is situated, is very famous area for soy sauce production which has been passed down over 400 years.
Shodoshima soy sauce's rich flavor comes from being brewed in wooden barrel which is traditional and very rare nowadays.

We cooked ginger and bonito flake with Shodoshima soy sauce adding Extra Virgin Olive Oil for making its taste richer and milder.

"Seasoning Ginger with Olive Oil" make your meal richer by just topping on rice, putting in porridge and putting on Tofu etc.

I hope you like the taste and can feel blessing of Shodoshima.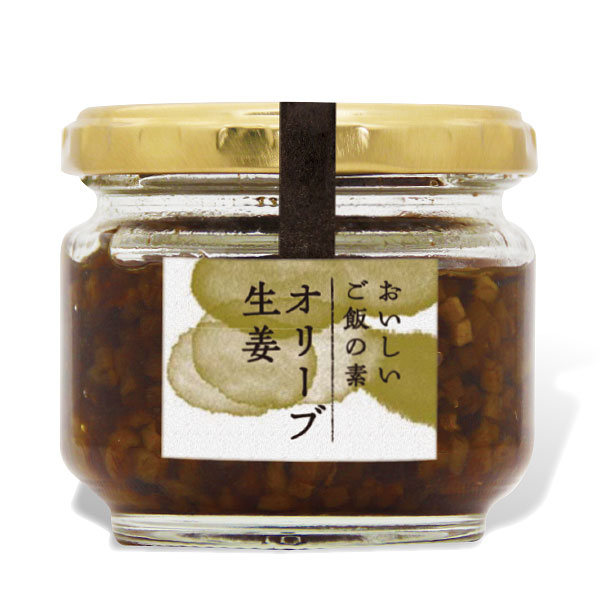 Seasoning Ginger with Olive Oil
15.00

SGD
---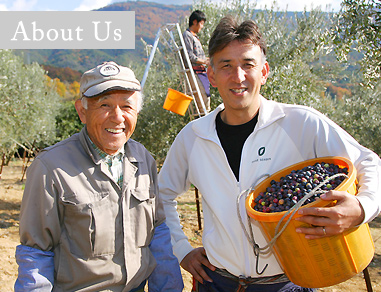 Inoue Seikoen 's farm in Shodoshima which is located in the Seto Inland Sea and surrounded by vast expanse of nature. There are more than 3,200 olive trees and 14 kinds of citrus grown with great care in the farm.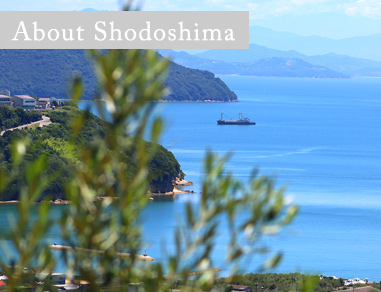 We proudly introduced our own olive farm of more than 3,200 olive trees as well as citrus farm of 14 varieties of citrus.
---
---
Products

---