Olive Oil Confit "Marmalade Sesame"
Food
>
Olive Oil Confit "Marmalade Sesame"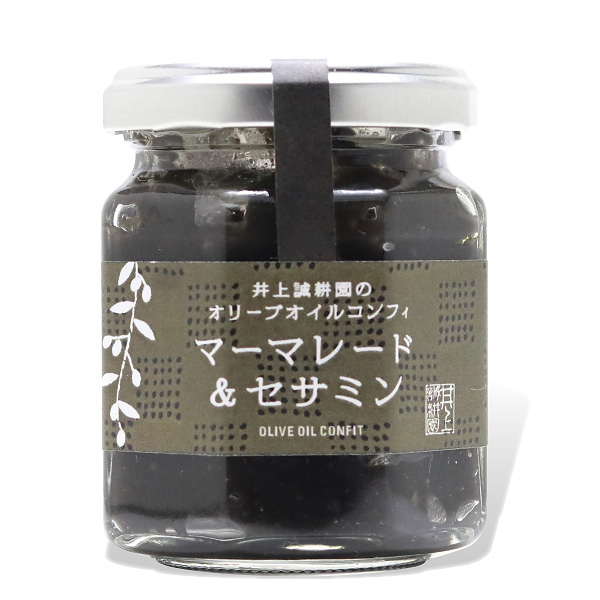 19.80

SGD
About the Product
・Rich in healthy components
・For bread, Ice cream and Omochi(rice cake)
・Bitter and Sweet
---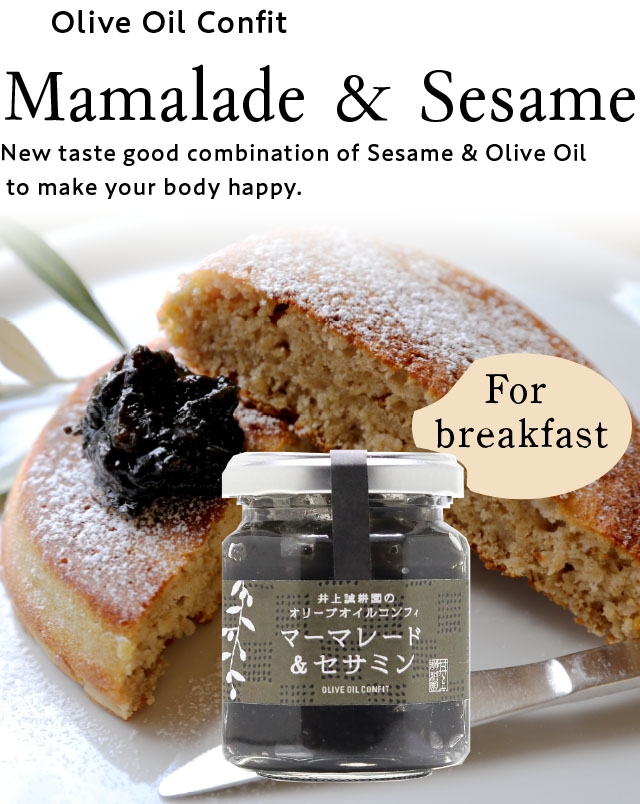 New taste made from good combination of sesame and olive oil to make your body happy.

Our home island Shodoshima is related to sesame because sesame oil has been produced here since Edo era(160 years ago).
Sesame is rich in healthy components such as protein, fat, calcium, iron and etc.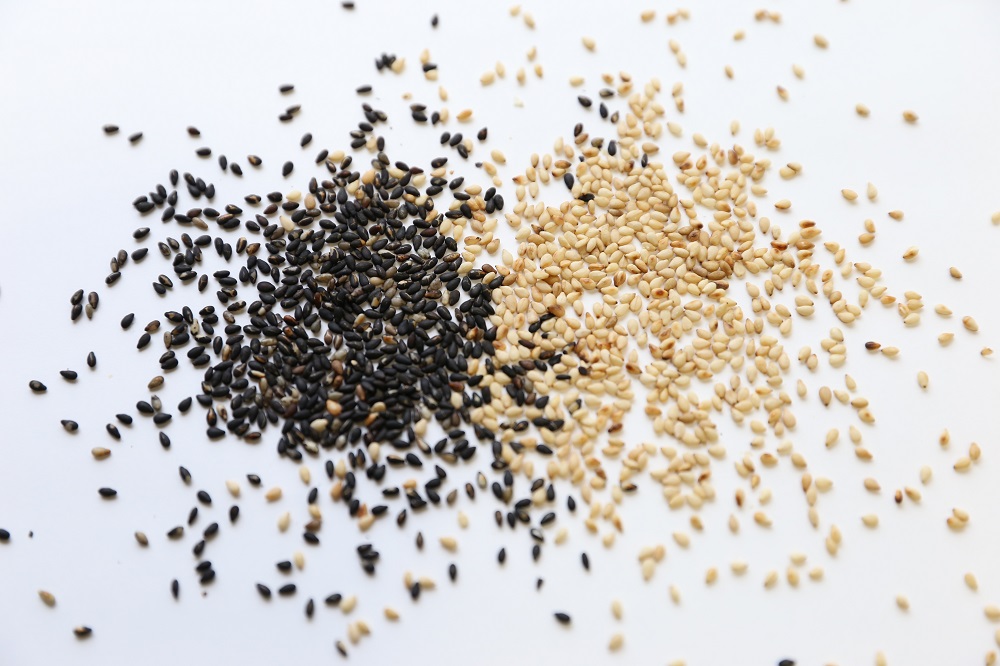 We thought if we mixed sesame and olive oil, we could make healthy and tasty product.
This product has secret ingredient which is japanese Anko(red bean paste), and also we added our homemade citrus marmalade used our farm's citrus Hassaku.
Those make this product bitter sweet taste.
This is addictive.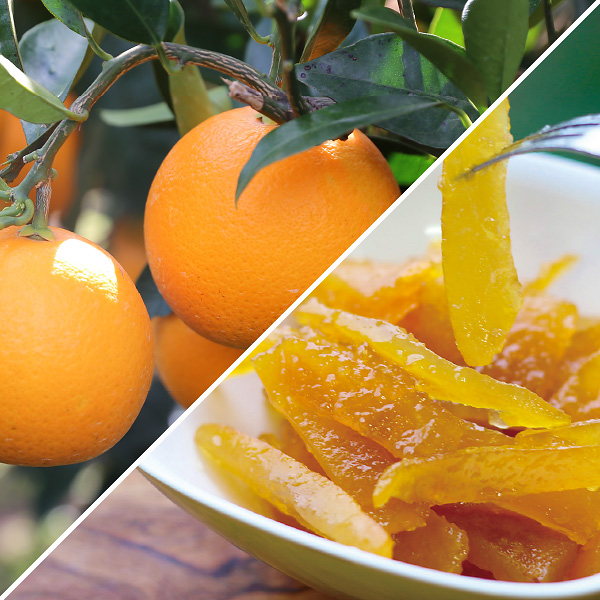 You can use Olive Oil Confit Marmalade Sesame for toast, rice cake(mochi) and pancake etc, so you can enjoy both Western style and Japanese style.
This product only we can make because we have over 80 years experiences as olive and citrus farmer and understand what they good.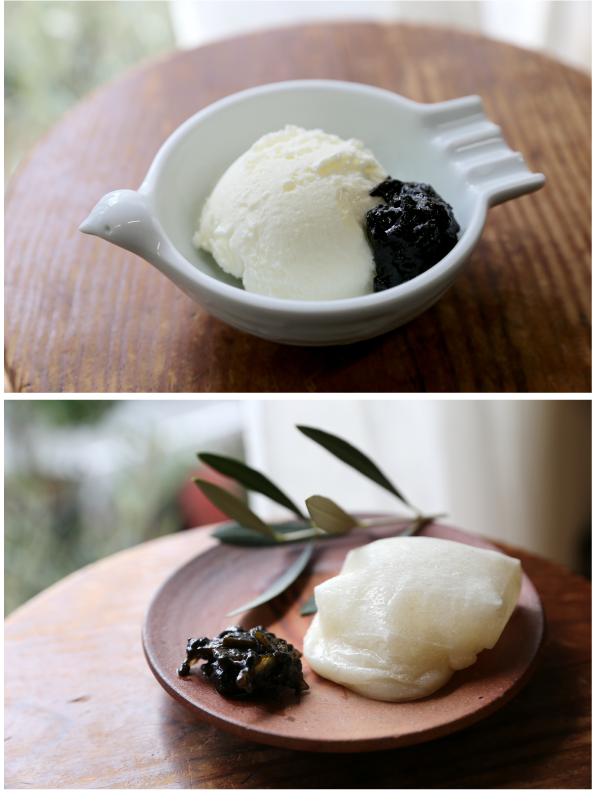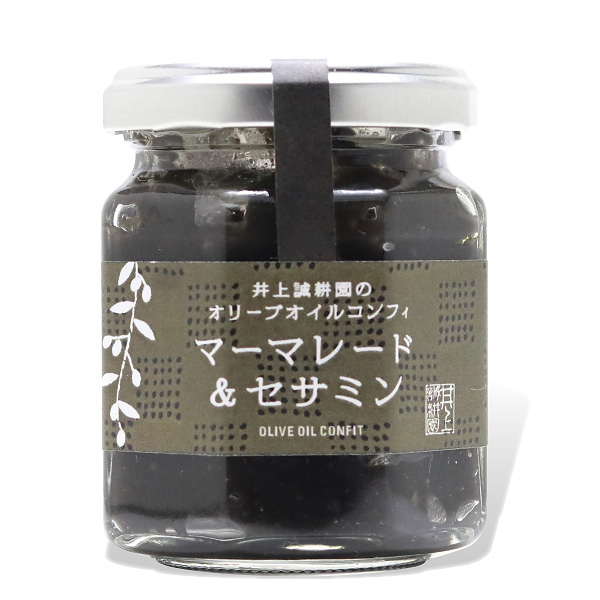 Olive Oil Confit "Marmalade Sesame"
19.80

SGD
---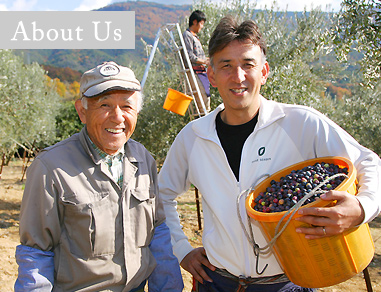 Inoue Seikoen 's farm in Shodoshima which is located in the Seto Inland Sea and surrounded by vast expanse of nature. There are more than 3,200 olive trees and 14 kinds of citrus grown with great care in the farm.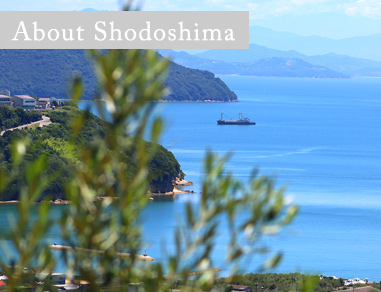 We proudly introduced our own olive farm of more than 3,200 olive trees as well as citrus farm of 14 varieties of citrus.
---
---
Products

---