Shodoshima Olive Green Paste
Food
>
Shodoshima Olive Green Paste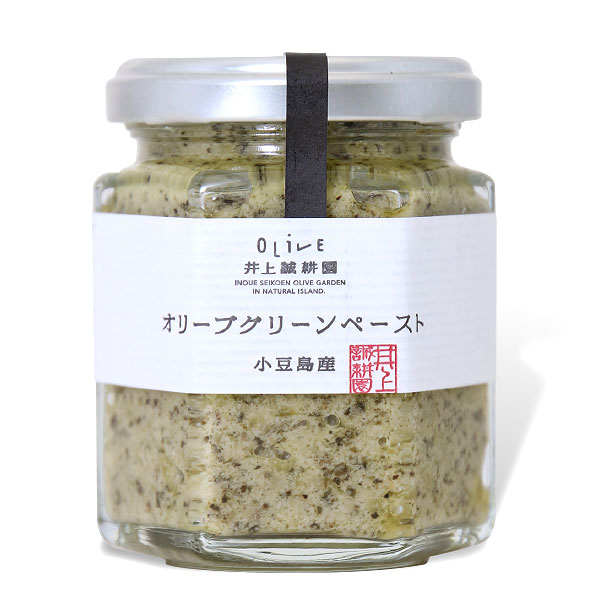 25.80

SGD
About the Product
●New!
●100% used our Shinzuke Olive
●Limited product
---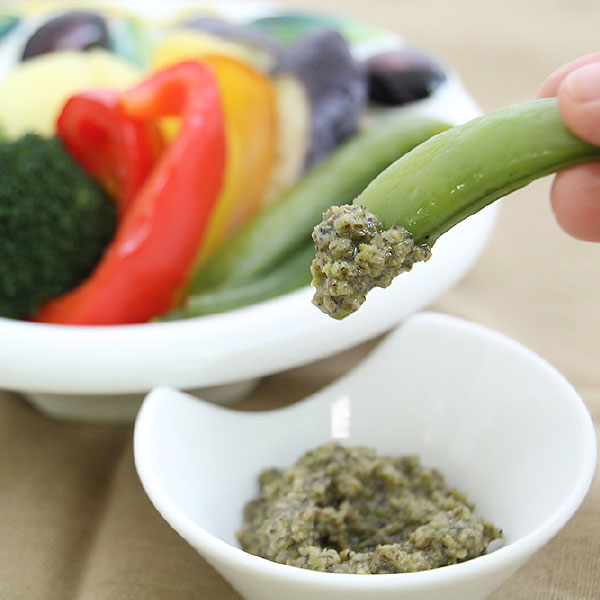 By just dipping vegetable or any other food in the paste or putting it on meat and fish, your meals will be restaurant ones!.

This green paste is made from our Shinzuke Olive(pickled olive) and many herbs, so taste is very refreshing and profound.
Actually, black pepper is an accent for making it very appetite.
We really recommend you to try with hot sandwich too.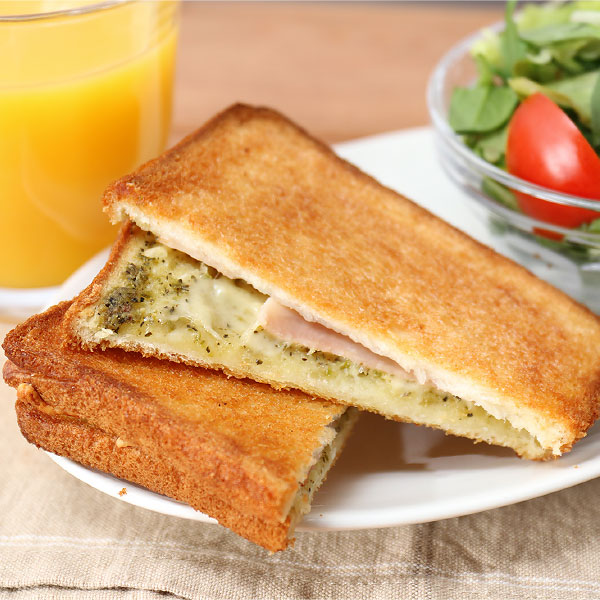 "Shodoshima Olive Green Paste" is very limited and seasonal because of its precious ingredient Shinzuke Olive.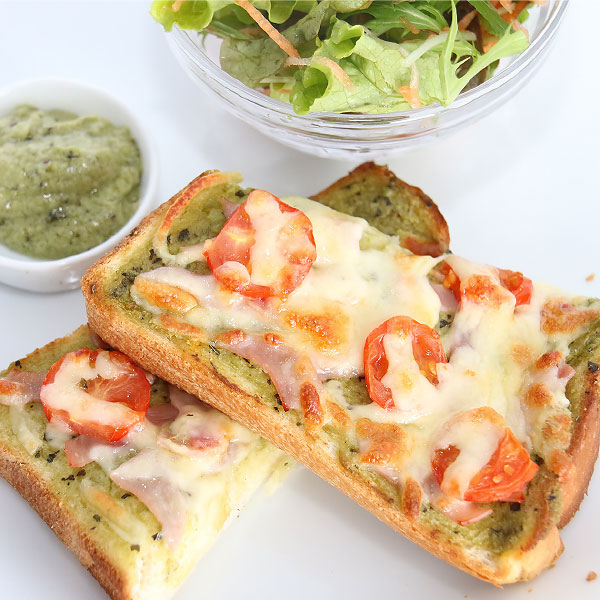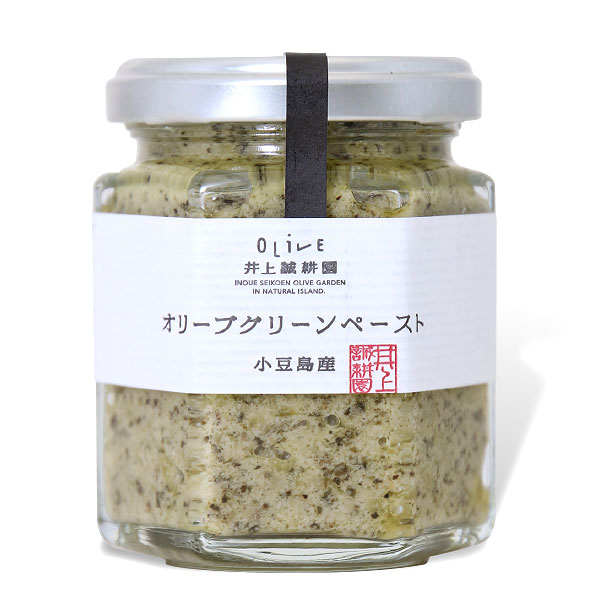 Shodoshima Olive Green Paste
25.80

SGD
---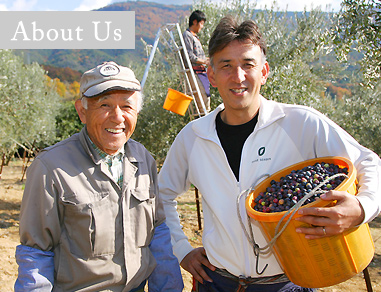 Inoue Seikoen 's farm in Shodoshima which is located in the Seto Inland Sea and surrounded by vast expanse of nature. There are more than 3,200 olive trees and 14 kinds of citrus grown with great care in the farm.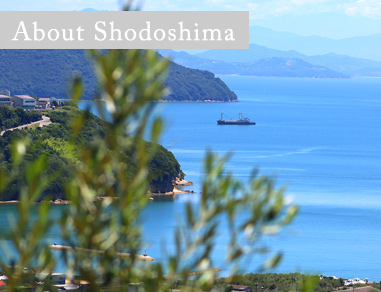 We proudly introduced our own olive farm of more than 3,200 olive trees as well as citrus farm of 14 varieties of citrus.
---
---
Products

---