Amanatsu Orange Chocolat
Food
>
Amanatsu Orange Chocolat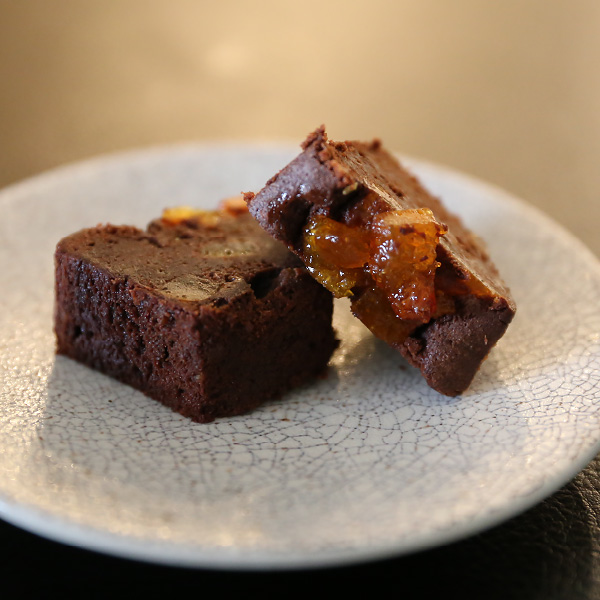 34.60

SGD
About the Product
●Rich taste of chocolat
●Crunchy texture of Amanatsu orange peel
---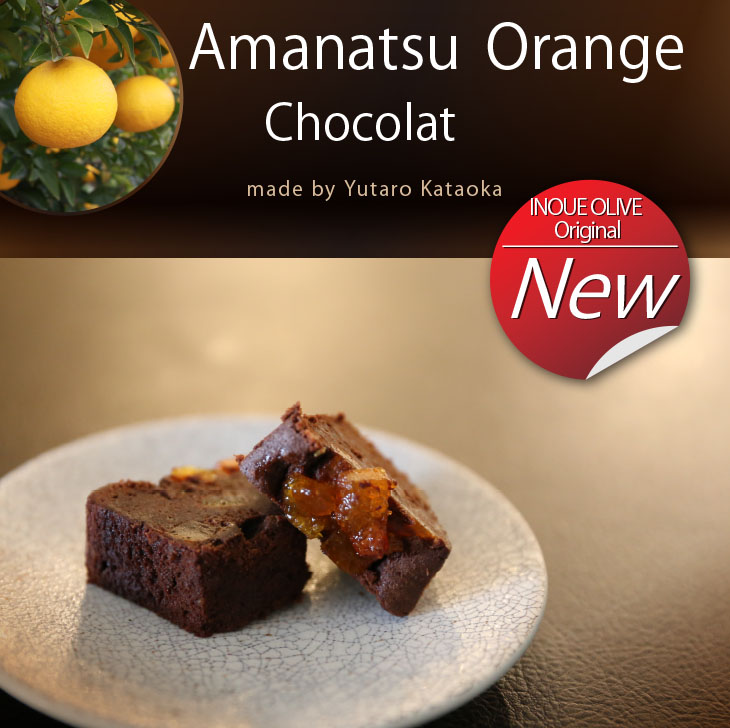 This sweet is made by our patissier Yutaro Kataoka.

He has been thinking to invent our original sweets used our farm's orange because he knows very much how delicious our oranges are and he wants many peoples to know it.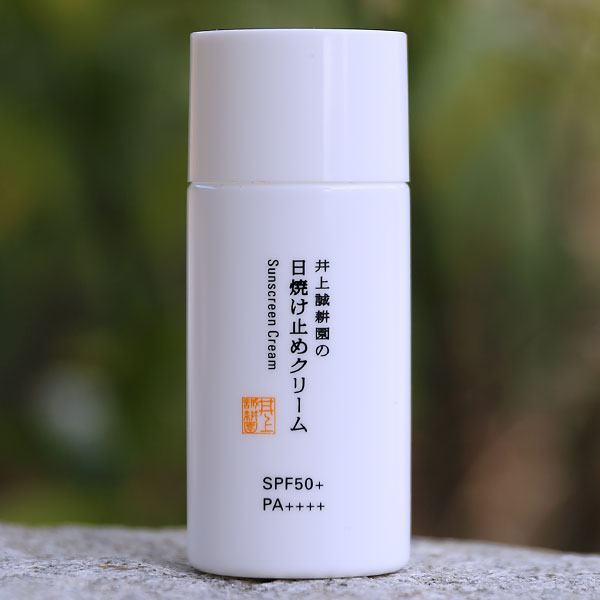 He had many try and error for completing "Amanatsu Orange Chocolat".

This chocolate cake contains our farm's Amanatsu orange peel which is full of "Umami" taste even part of albedo.

For bringing Amanatsu taste out a maximum, Yutaro cooked Amanatsu peel with our farm's Unshu(Mikan) orange juice which led profound taste.

And also he found the best amount of Amanatsu orange peel for this chocolate cake is 65g, which you can enjoy the balance between rich taste of chocolat and crunchy texture of Amanatsu orange peel.

Moderate sourness of chocolate dough and refreshing Amanatsu orange peel is the best much!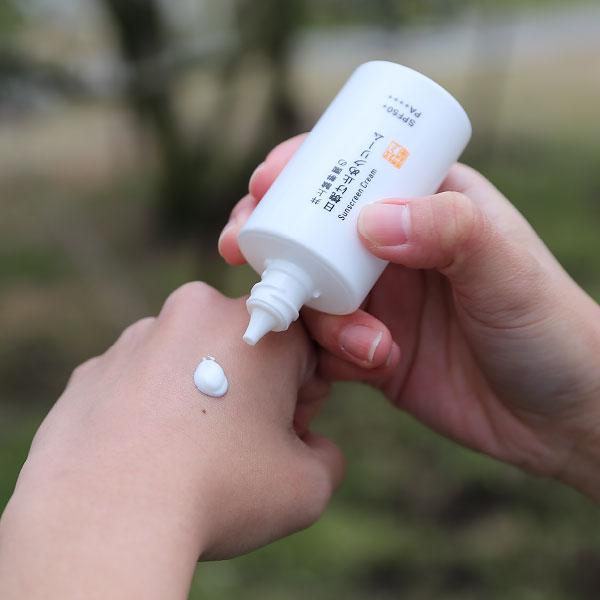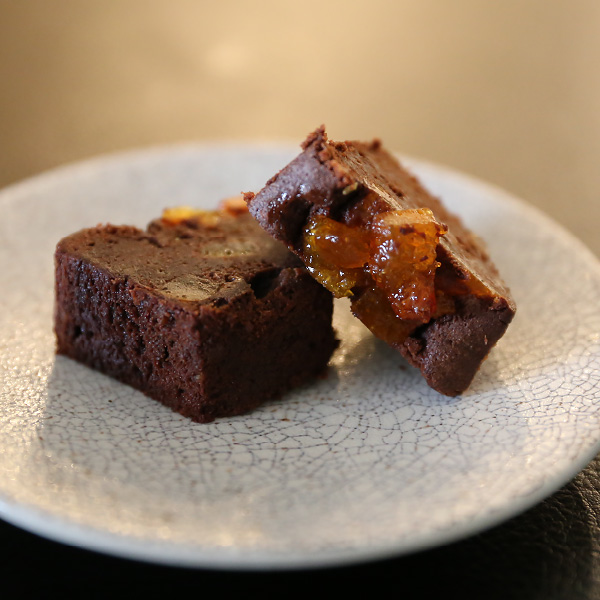 Amanatsu Orange Chocolat
34.60

SGD
---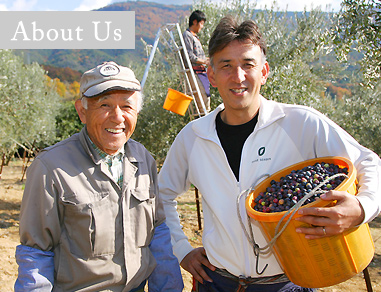 Inoue Seikoen 's farm in Shodoshima which is located in the Seto Inland Sea and surrounded by vast expanse of nature. There are more than 3,200 olive trees and 14 kinds of citrus grown with great care in the farm.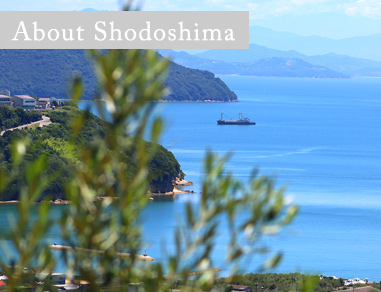 We proudly introduced our own olive farm of more than 3,200 olive trees as well as citrus farm of 14 varieties of citrus.
---
---
Products

---