Olive Oil Dressing SETOUCHI Lemon Salt
Food
>
Olive Oil Dressing SETOUCHI Lemon Salt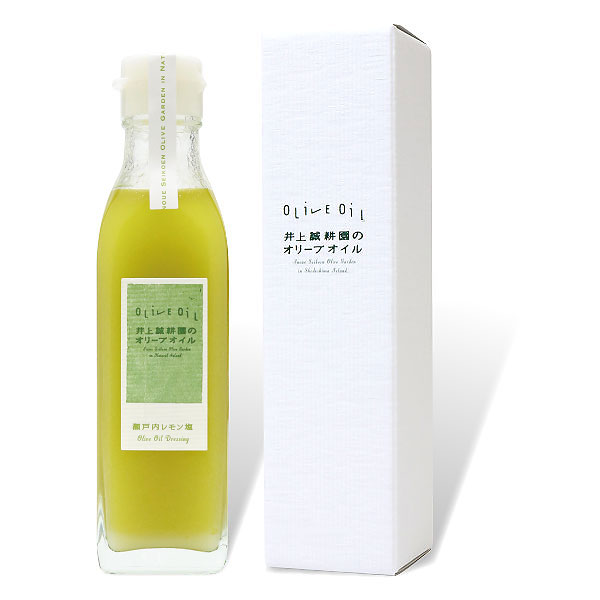 21.60

SGD
About the Product
●Strong fruitiness of lemon
●It can be tasted only in summer season!
●Very simple ingredients
---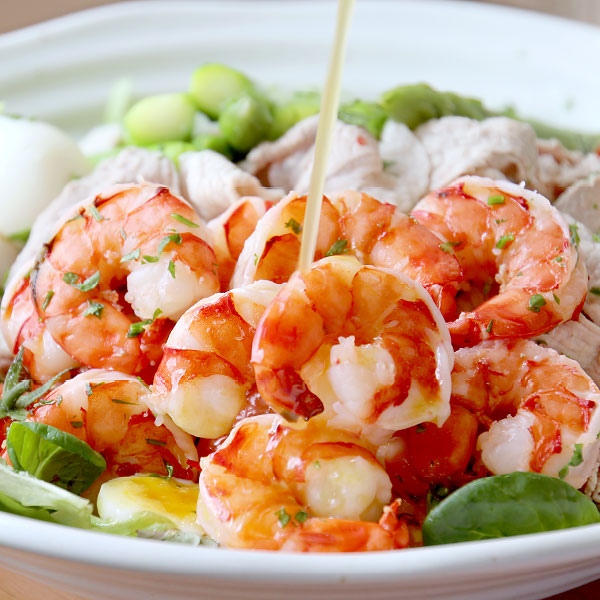 Unique point of Olive Oil Dressing "SETOUCHI Lemon Salt" is strong fruitiness of lemon which is like squeezed whole lemon!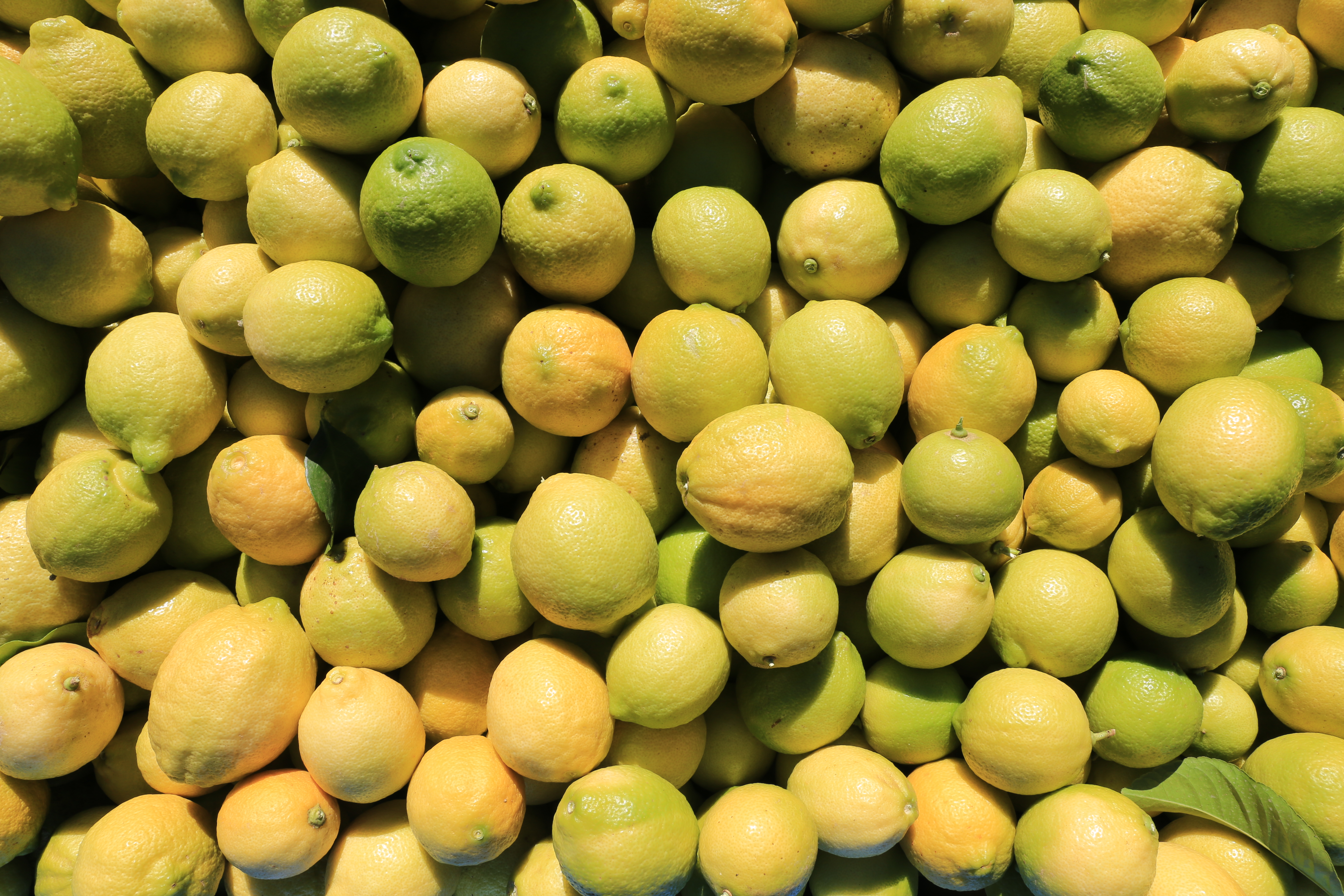 Actually, Lemon Salt Dressing is seasonal one, so it can be tasted only in summer season!

Perhaps, I think you don't know what SETOUCHI means.

SETOUCHI is area name of Japan and our home island Shodoshima is there.

Anyway, SETOUCHI is famous area of Lemon cultivation and salt in Japan.

Our Lemon Salt Dressing is very simple ingredients which is made by lemon and salt from SETOUCHI, mixed with our extra virgin olive oil.

Therefore, you can enjoy the taste of lemon, salt and olive oil directly.

This is good for recovery from exhaustion and preventing anorexia.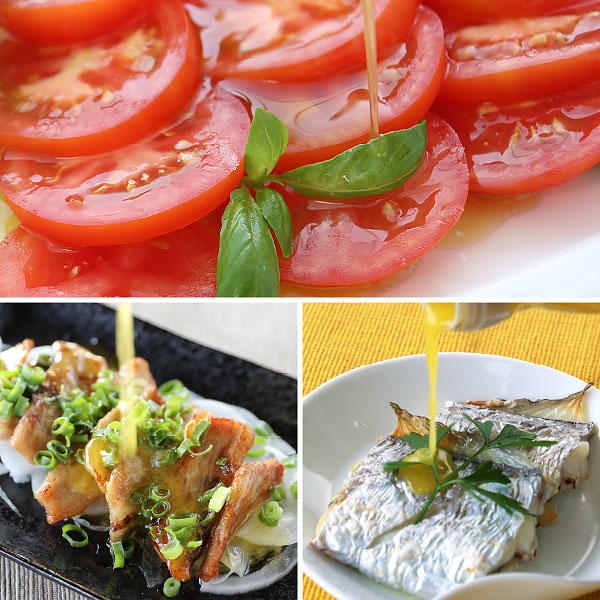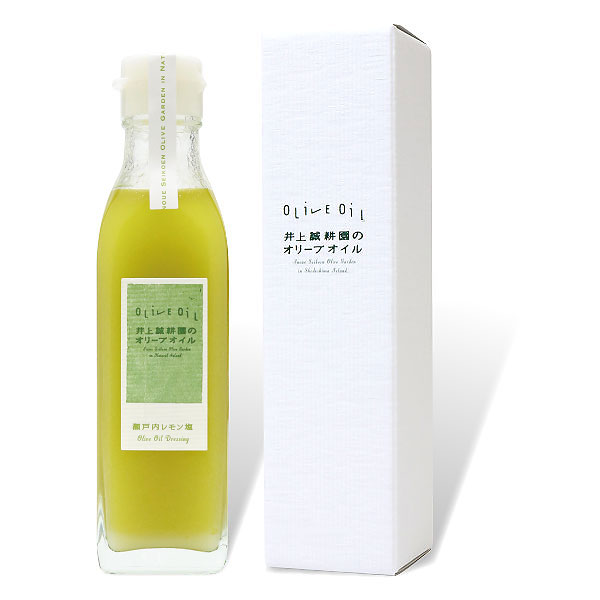 Olive Oil Dressing SETOUCHI Lemon Salt
21.60

SGD
---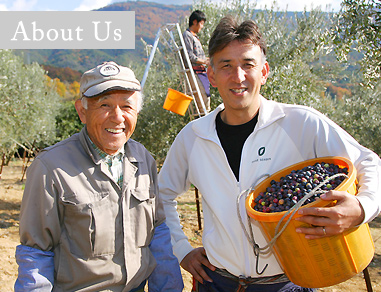 Inoue Seikoen 's farm in Shodoshima which is located in the Seto Inland Sea and surrounded by vast expanse of nature. There are more than 3,200 olive trees and 14 kinds of citrus grown with great care in the farm.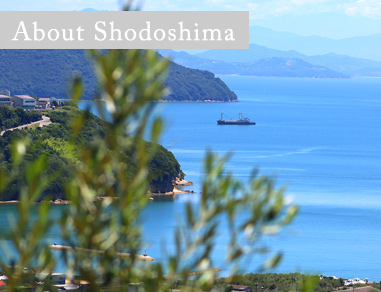 We proudly introduced our own olive farm of more than 3,200 olive trees as well as citrus farm of 14 varieties of citrus.
---
---
Products

---